Beauty Q&A: Should I Store Nail Polish in My Fridge?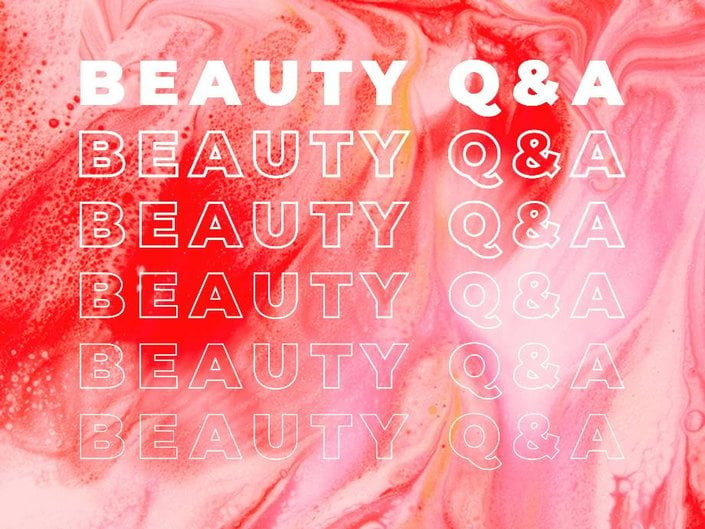 We've seen a lot of weird beauty myths out there that stop and make us think. There was that time we didn't know that you could use red lipstick as an under-eye color corrector and more recently, a hack that had us drawing cute little faux freckles onto our face in the name of beauty. Lately, however, another beauty question has us losing sleep at night (beauty editor problems) and it has to do with our nail polish collection. Will storing nail polish in your fridge really help prolong the life of your favorite shades? Or will you just be cooling your polish besides your zucchini noodles for no damn reason?
This question was obviously one for the polish experts, so we reached out to Ram Hariharan, L'Oréal USA nail laboratory head for some intel. "Keeping nail polishes in a fridge slows down the normal possible discoloration and solvent evaporation of the polish, which happens as the polish gets older," says Hariharan. In short, "the sooner you put the product in the fridge, the longer the color stays true."
But when you put your nail polish in the fridge, don't just throw them in your produce drawer and expect 'em to stay in great shape. "We suggest keeping the bottles tightly closed and upright," Hariharan adds. And when you take them out, "let the polish come to room temperature before you apply it" so that it applies evenly and smoothly onto your nails. According to Hariharan, this process usually takes about 30 minutes. To be safe, roll it around in your hand to make sure it doesn't feel cool.
If your fridge is full of, well, food, there are other ways you can prolong the life of your polish, too. For example, Hariharan recommends storing it in a cool and dark place away from sunlight. This method of storage also slows down the discoloration of the product. Both options work to make sure those polishes last a long time, so the final decision is ultimately up to you.
And when it's time to get rid of that nail polish you've been holding onto, Hariharan advises: "Our recommendation is to never throw nail polish in a garbage can or pour it down the sink. Instead, take old nail polish, along with unwanted nail polish remover, to a household hazardous waste facility near you for safe disposal that won't harm the environment." Find your nearest facility on Earth911.com.
Read More:
10 Yellow Mani Looks We Can't Stop Staring At
We've Discovered The Poppy and Our At-Home Manis Will Never Be the Same
Elle Fanning's Met Gala Manicure Deserves an Award — Like Now
Read more
Back to top