Beauty Q&A: Should I Be Using Cuticle Oil?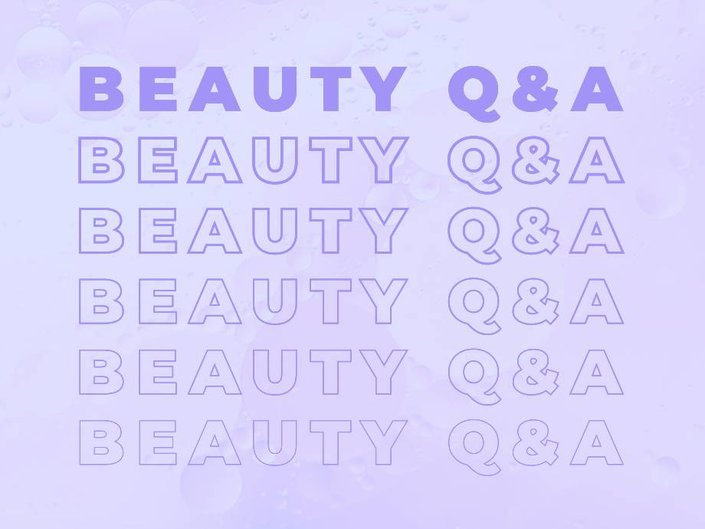 A solid nail stockpile isn't something you just acquire immediately. Over time, your collection of must-have nail polishes grows, along with your array of nail art necessities (i.e. alllll the rhinestone adhesives) and manicure tools. But then there are those nail products that we might need a little more convincing to add to our nail collection, like cuticle oil. For some, it might seem like something you'll probably be just fine without. But for others, like celebrity nail artists, cuticle oil just isn't something you can skip out on.
"Cuticle oil is a product used to keep nails and cuticles hydrated as is especially important during cold and dry winter months," explains celebrity nail artist Mazz Hanna. "By keeping your cuticles hydrated, it creates a healthy environment for nail growth and can also strengthen your nails. Also, let's be honest, hydrated cuticles just look better!"
How (and When!) to Apply Cuticle Oil
Hanna recommends applying cuticle oil before bed. Massage your formula into your cuticles and the surrounding area. This gives the product time to sink in and work its magic overnight. To ensure your cuticles are fully hydrated and healthy, apply cuticle oil after washing your hands throughout the day, too. You might as well keep a small bottle in your purse.
And if you're looking to pick up a cuticle oil straight away, here are a few top-rated options we recommend:
The Trusty Drugstore Formula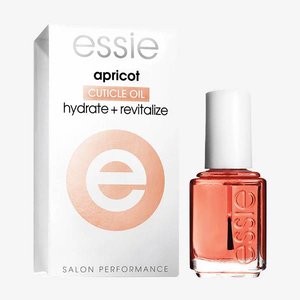 1 / 5
The Trusty Drugstore Formula
Essie Apricot Cuticle Oil, $13
The reviews of this great-smelling cuticle oil are right on the money — it's a must-have, especially for all you DIY manicure and pedicure addicts out there. Simply apply onto your nails and cuticles about two times a day to hydrate and revitalize.
The Essential Oil-Enthusiast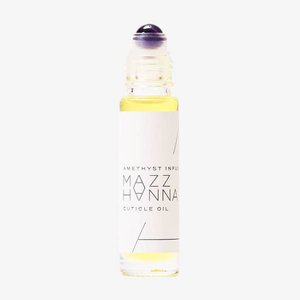 2 / 5
The Essential Oil-Enthusiast
"My certified-organic cuticle oil was formulated with four simple cuticle-loving-ingredients: hemp oil, jojoba oil, and therapeutic-grade lavender and geranium essential oils," Hanna explains. "The amethyst roller ball is custom cut from Brazilian amethyst, which is among the best in the world. Amethyst is believed to break bad habits, like biting and picking, which is why I chose it as an essential part of my cuticle oil."
The 'Grammable Cuticle Oil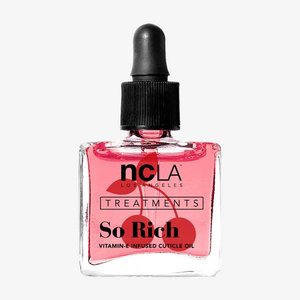 3 / 5
The 'Grammable Cuticle Oil
NCLA So Rich Cuticle Oil in Cherry Bomb, $18
Beware: you might be tempted to purchase more than one of these yummy-smelling cuticle oils from NCLA Beauty. We love Cherry Bomb, a sweet-scented, Vitamin E-infused oil with a rubber-grip dropper for easy application. If you'd prefer a different fragrance, this cuticle oil is available in a large array of options including Rose Petals, Peach Vanilla and Dark Almond.
The Nail Strengthener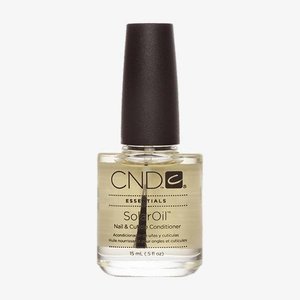 4 / 5
The Nail Strengthener
CND Solar Oil and Cuticle Conditioner, $8.50
Mani lovers swear by the formula for strengthening dry, brittle nails and for helping to prevent chipping and breaking. To use, simply paint on the conditioner with a brush in the same way you would apply your favorite nail polish.
The Soothing Formula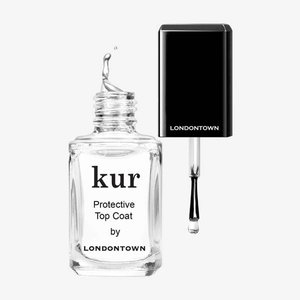 5 / 5
The Soothing Formula
Londontown Nourishing Cuticle Oil, $18
Save your cuticles with the help of this oil from Londontown. Besides hydrating your cuticles, this formula will soothe damaged or irritated skin that comes with harsh climates, acrylics or gel. For any more proof that it's the perfect match for you, check out the rave reviews in the comments section on Ulta.com.
Read more
Back to top