Rebecca Minkoff Reveals the Inspiration Behind the Fall 2018 Essie Collection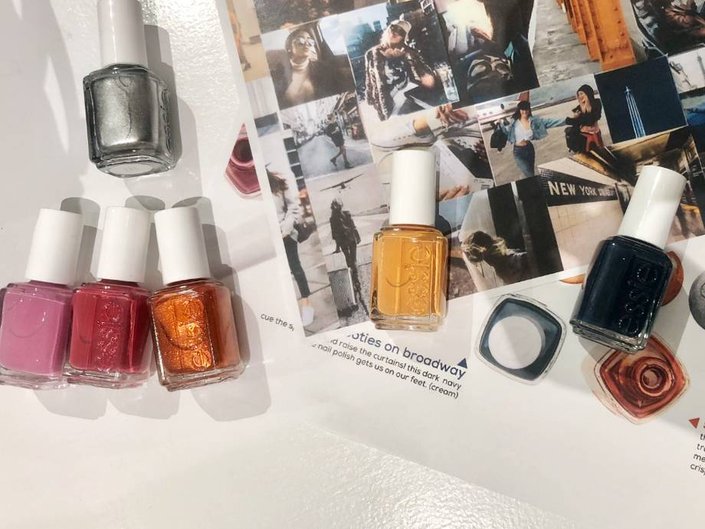 You know that moment twice a year, when the sun sets and rises in perfect alignment with the east and west streets of New York City? It's often referred to as Manhattanhenge — and occurs once during each solstice, once during the summer and once during the winter. Manhattanhenge is not only one of the most (guilty as charged) #Instagrammable moments of the year, but also serves as creative inspiration for artists and designers alike — even when it comes to nail polish. For the Fall 2018 Essie collection, Manhattanhenge was just one of the many inspirations that Global Color Designer Rebecca Minkoff pulled from to create the new fall line that celebrates little Manhattan moments.
"In transit," is the way Minkoff describes the inspiration behind the collection, and with a closer look at the shades, names and just a peek at her mood board the story becomes clear. The yellow is pulled from subway columns, navy from the bodies of water that surround the city and the silver from glistening sidewalks. "This was the sparkles in the cement," Minkoff says as she picks up the chrome-colored shade. "You know that they didn't put sparkles in the cement, but they're there!" While these colors pay homage to the tangibility of NYC, the oranges and pinks come from the ethereal Manhattanhenge universe: "each color is drawn from different NYC areas and experiences, being on the go, seeing the city and kind of taking it in," says Minkoff.
As for her favorite of the bunch, Minkoff sticks with her love for the navy-black Booties on Broadway and notes that it's the darker nail polish shades that really get her excited for Fall. "I just love anything that's like inky or not-black but black," she says. But the color story in this particular collection is actually tempting her to branch out: "I'm really excited to try Fall For NYC — I really feel that this is an unexpected color, and I'm excited to be testing it out," she adds. And this is quite in line with the point of the fall 2018 Essie collection to begin with: It's supposed to make you double take those little NYC moments and try them out for yourself, even if they stretch beyond your comfort zone. "I think makeup is the quickest way we can express ourselves without saying anything," says Minkoff. "You have your liner, you have your lipstick — I can get some of who you are without you saying anything." And she's not wrong, with just a touch of Say It Ain't Soho or Empire Shade Of Mind, we'd wager to bet you'd give off an aura as powerful as Manhattanhenge hitting the city that never sleeps (and that's seriously what concrete jungle dreams are made of).
Read more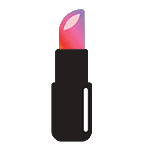 Back to top