10 Foundation Application Rules to Live By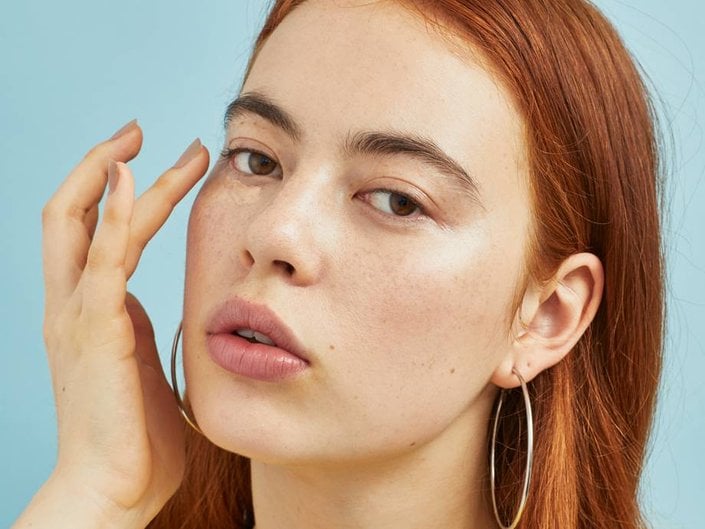 We've managed to quickly fix botched eyeliner or even smeared lipstick, but if there's one step in your makeup routine that you really don't want to mess up, it's laying down your groundwork, a.k.a., your foundation. One wrong move and you have to wipe the slate clean and start all over again. This means you might as well call in late to wherever you're going because this could take a while. To ensure your foundation is right on point every single time, follow these ten rules of application that will make the whole process a lot smoother.
1. Start with a smooth canvas: If your skin is flaking, peeling or oily, you can't expect your foundation to go on smoothly. Exfoliating once or twice a week will help slough away any dry patches, dead skin cells and excess oil to ensure your foundation goes on just right.
2. Hydrate your skin: It's all in the skin prep. No matter your skin type, moisturizing before applying makeup is the key to an even looking application. Skip this step and your foundation could "cake up" in certain areas. For an extra dewy- and supple-looking complexion, spritz your skin with a face mist after applying your daily moisturizer.
3. Wait for your moisturizer to dry: This is huge. If you apply liquid or powder foundation before your moisturizer has completely absorbed, you run the risk of streaky, splotchy makeup.
4. Don't forget primer: Have you noticed how amazing your foundation looks in the morning, only to find that, hours later, it basically evaporated? That's probably because you skipped out on primer. If you want a flawless-looking application that can actually outlast your busy work schedule, incorporating this step into your routine is crucial.
5. Find the right formula for your skin type: There's a good reason why foundations come in liquid, gel, powder and cream form. Each one serves a different purpose. You don't want to layer on a pressed powder if your skin is ultra dry, the same way you wouldn't want to use a heavy cream on oily skin types. To help narrow down your search, we've put together the ultimate foundation guide so you can find the right formula for your skin type.
6. Find the right shade for your skin tone: Next time you go foundation shopping, have your skin tone matched at the makeup counter, or try mixing shades if you fall in between.
7. Use the right tools for application: Different foundation formulas respond better to some application techniques than others. To find the right tool, take a look at our foundation application guide.
8. Apply your color corrector: If you're trying to cover up a pimple or under-eye circles, concealer alone may not do the trick! After your foundation application — but before concealer — dab on the appropriate color corrector (we love the NYX Professional Makeup Color Correcting Palette) to neutralize any dark spots or redness.
9. Foundation first, then concealer: This one can be confusing, and while different techniques work better for some, your concealer is supposed to be applied after your foundation to make sure it doesn't budge or get too blended out.  
10. Set it: Just like a primer is designed to hold onto your foundation, a setting powder seals it all in. Once you've applied foundation and concealer, give your face a light swipe using a translucent powder like Dermablend Setting Powder for flawless and budge-free makeup in a snap.
Read More
The 7 Best Drugstore Highlighters
The Moisturizers That Will Change Your Skin This Season
Read more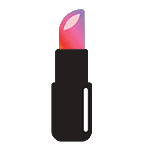 Back to top