Makeup.com Editors Share the Makeup Look that Got Them Their Job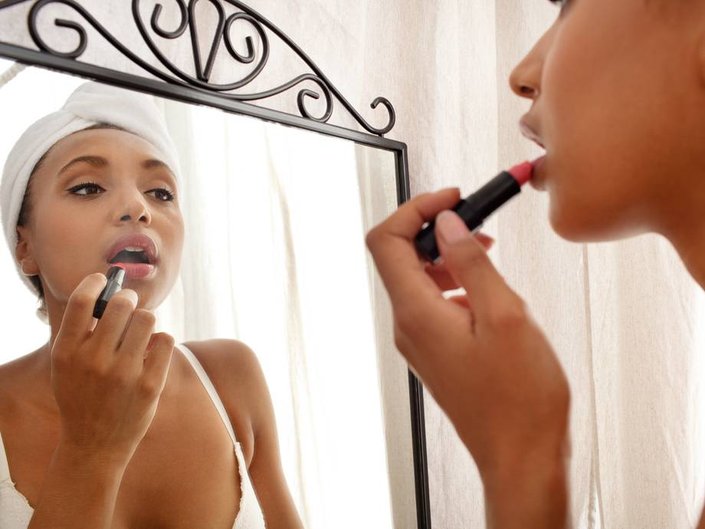 Job interviews are a big deal and we're biased, but your makeup is damn important. Aside from scrolling through your Instagram saved folder to find fashion inspo, you need to decide what your overall beauty aesthetic is going to be. Do you want to commit to the bold falsies? Or do you think a super-minimalist, glossy look is better suited for the role? Ahead, our editors tell us about the makeup look they wore to their interview, plus they share their top tips on how to make the best impression.
Marisa, Associate Editor
I wear the same makeup look to every job interview (though I haven't had too many in my career thus far)! For my makeup.com interview for the role of Assistant Beauty Editor, I went with a winged cat-eye, tinted moisturizer, neutral eyeshadow and a bold, red-brown lip. I remember I had lash extensions at the time and because my role is entirely about beauty, it sparked a conversation about them (and ultimately, a bonding moment) with my interviewer. When doing my makeup for an interview, my goal is to highlight my features to feel like the most confident version of myself. For me, it's not about testing out anything bolder than I normally do (or anything minimalist, either). Instead, it's about being the version of myself I know and love most!
Tembe, Associate Editor
When I interviewed, I actually wore no makeup at all. I'm a big skin-care girl and tend to let my curated mix of serums, moisturizers and face mists do the work for me. While I wouldn't change my bare skin approach looking back on it, for future interviews I'll probably add a little something to my routine. My go-to look these days is a few swipes of concealer blended out to hide any dark marks and highlight my face, a little contour powder to warm up the skin, clear brow gel to make sure my bushy brow hairs have some shape and a bold red lip. The key to interview makeup is rocking a look that makes you feel extra confident, and my minimal makeup look does just that.
Alanna, Associate Editor
When I interviewed to be a beauty editor, I was pretty confident in wanting to sport a makeup look that was very comfortable for me. Of course, that meant a crisp black cat-eye (my everyday go-to) and a vampy, brown lip. Wearing a bold deep lip color adds an element of fun to any makeup look, and it especially makes me feel confident and ready to take on whatever queries or obstacles come my way. I also think a bold lip is memorable, which will make you stand out amongst the crowd.
Jessica, Assistant Editor
For me, deciding how to do my makeup for an interview is far easier than planning out my interview outfit. I always try to stick with my go-to beauty routine and just make it a bit more polished. When I interviewed to be an Assistant Beauty Editor at makeup.com, I rocked my usual eyeshadow and nude lip combo. Because winged eyeliner isn't really my thing (I reserve this look for special occasions), I enjoy coordinating a pretty eyeshadow look with my outfit of choice. On this particular day, I went with soft and shimmery pink eye makeup that inspired my interviewer to ask me what palette I used. By making my eye makeup the focal point during an interview, I get to play up my favorite feature and really connect with whomever I'm speaking with during those long periods of eye contact.
And if you'd like to see interview makeup done in real life, we love this tutorial by the amazing Christine Du. Check it out, below.
Read More:
7 Neutral Eyeshadow Palettes to Pick Up From the Drugstore
Beauty Q&A: How Do I Apply Foundation Over Acne?
5 Soft Glam YouTube Makeup Tutorials We Can't Stop Watching
Read more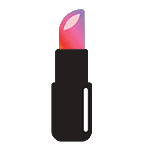 Back to top