You Might be Wearing Cream Blush All Wrong — Try These 3 Tips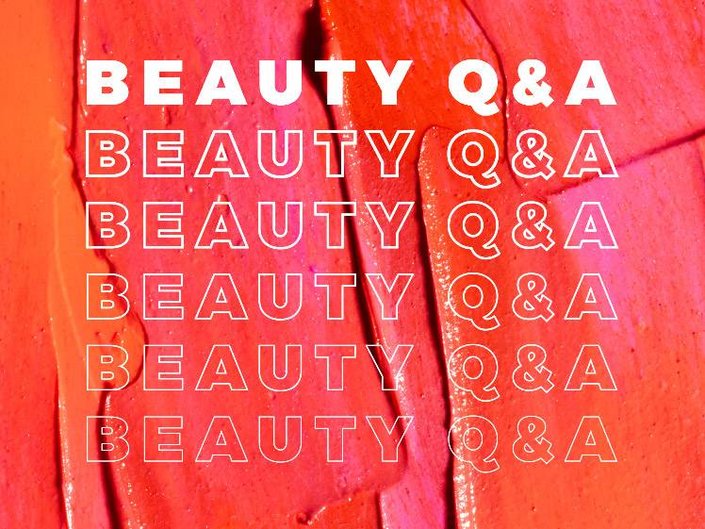 Blush is one of those makeup products that has been around since the ancient times — and has remained true to its purpose from the start. Your grandma likely swiped it on her cheeks to liven her complexion and her mother's mother too. It's particularly effective at giving the skin a healthy and youthful appearance, and these days, is the perfect way to tie your contour and highlighting products together. And while we love a good powder blush for days when we're rocking a full face of makeup, we turn to cream blushes when trying to achieve that spent-the-day-in-nature glow. It's an easy way to achieve a hint of added rosiness without taking it over the top — which can be easy to do with more pigmented products.
Tip 1: Choose the Right Application Method
Applying cream blushes is simpler than its powdery sister, because you can apply it using a wide variety of beauty tools — including your fingers. Marwah Kamas, a Lancôme makeup artist, likes to use a damp beauty sponge to achieve the most natural finish. Olivia Thompson, fellow Lancôme MUA, loves cream blush for its skin-like finish and ability to look good on anyone, no matter their age. She recommends it for people with dry or mature skin because it doesn't cling to dry spots like powder products tend to. She likes to apply using a brush — particularly Lancôme Brush #26, a duo fiber stippling brush that blends cream product like a dream. "It allows you to slowly and lightly build color and coverage," she says. "This type of brush allows you to not over do it."
Tip 2: Layer Your Blush to Make it Last
Cream blush fades much faster than powder. To combat this, Marwah often uses both powder and cream blush to create a dynamic duo. Here's how: after applying a cream blush she sets it with a powder product to lock in the color without losing the natural, rosy hue.
Tip 3: Find the Cream Blush for You
Whether you choose a brush, a sponge, or even your hands, it's important to choose a formula that's easy to apply and comes in a range of colors that work for your skin tone. We recommend the Maybelline Master Glaze Glisten Blush Stick, an affordable drugstore option that comes in six wearable shades you'll love.
Read more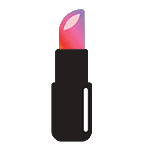 Back to top