6 Beauty Tips Our Moms Taught Us That We Still Swear by Today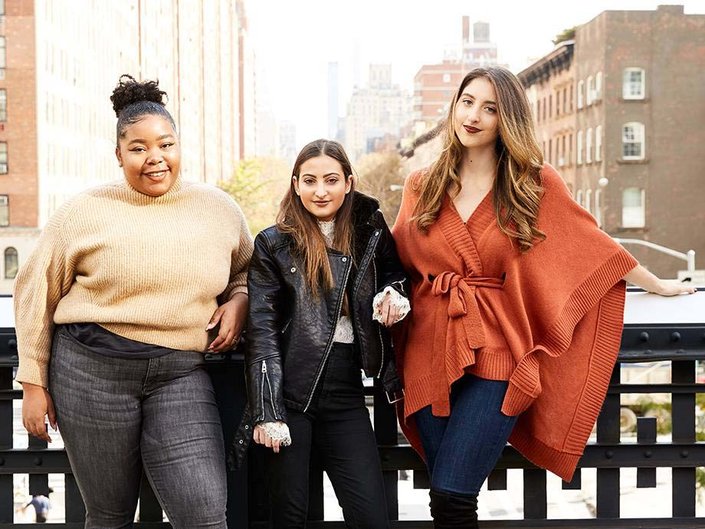 We all know we couldn't do much without our moms — especially when it comes to the beauty tips and tricks we've acquired throughout the years. From the first product she ever bought you, to the makeup lessons she passed down to you while watching her in awe at a very young age, every memory is special.
In honor of Mother's Day, our editors rounded up the best-kept beauty secrets, hacks and rules they learned from their moms and grandmoms, alike. You probably won't be surprised to find out that many of us still swear by them each and every day.
Blend Your Foundation Down Your Neck! — Dawn, Senior Editorial Director
My mom was like the jawline police — always rubbing my face whenever my foundation stopped at my chin and didn't blend with my neck. Now, I think about it constantly. Even if I know my foundation was perfect when I left the house, I find myself neurotically blending throughout the day. Thanks, Mom!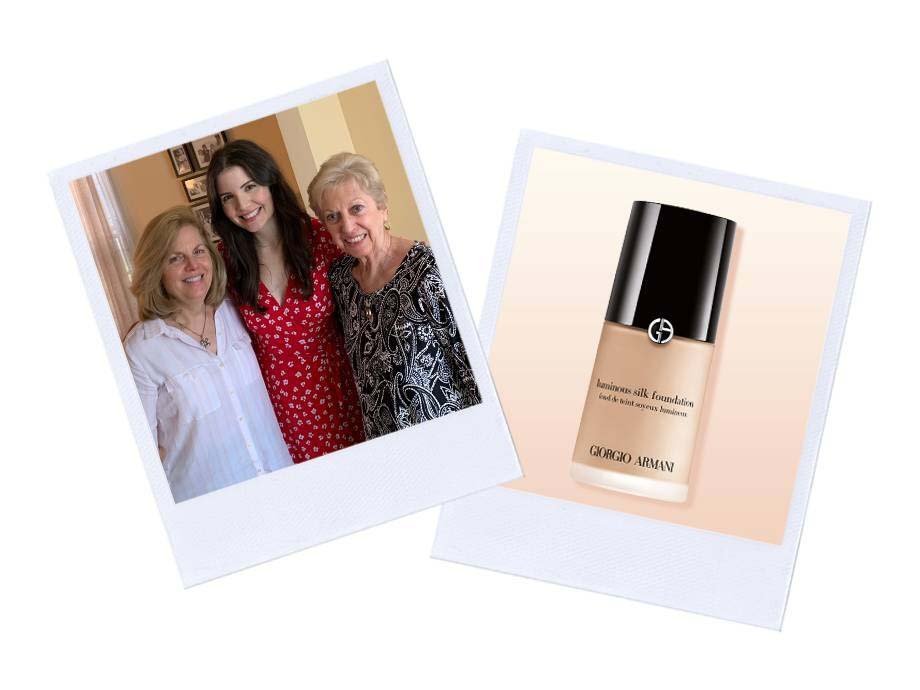 Mix Your Lipsticks for a Personalized Color — Marisa, Associate Editor
One beauty trick my mom passed down to me was the art mixing my lipstick together to concoct the perfect, personalized lip look. I always used to watch her do this growing up, and I find myself doing the same thing today with my favorite lipsticks.
Never Forget Your Eyeliner — Alanna, Associate Editor
As a child, whenever I drew my mom whens I colored, I would give her two distinctive features: big hoops (because she always wears hoop earrings!) and a lot of eyeliner. My mom always loves wearing a smoked-out line on her bottom lash line, either in deep gray or teal blue, and as I grew older, I always aspired to wear eyeliner just like she does. This seriously stuck with me and now I don't go a day without an eye pencil in hand.
Quality Makeup Is Worth the Investment — Tembe, Associate Editor
My mom taught me the importance of quality makeup. My first lip gloss was MAC, and she was really adamant about me buying quality makeup, especially if it was going on my skin. She really stressed skin care and moisturizing, and I've really taken that seriously. Hence why I have a natural #glow.
A Little Bit of Concealer Goes a Long Way — Jessica, Assistant Editor
One of the first makeup products my mom bought me was concealer. Even before I wore foundation, she taught me that a little bit of this magical product goes a long way. Now, I swear by my concealer to help me fake flawless skin without needing to layer on additional makeup products.  
Mascara Is Your Secret Weapon — Jillian, Social Media Editor
I have very fine, blonde lashes, so one of the first beauty products my mom ever introduced me to was mascara. She always told me that mascara is a secret weapon for making any look pop and that I should always have a fresh tube from a quality brand on hand for an instant makeup refresh. Over the years, I've settled on what elements in a mascara I love, and major definition and a waterproof formula are always at the top of the list.
Read More:
The Best Tinted Moisturizers for Every Budget
The Obsession With Rosé Creams — And Why You Need One in Your Stash
Read more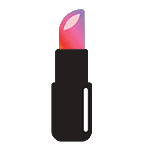 Back to top