6 Best CC Creams for Every Budget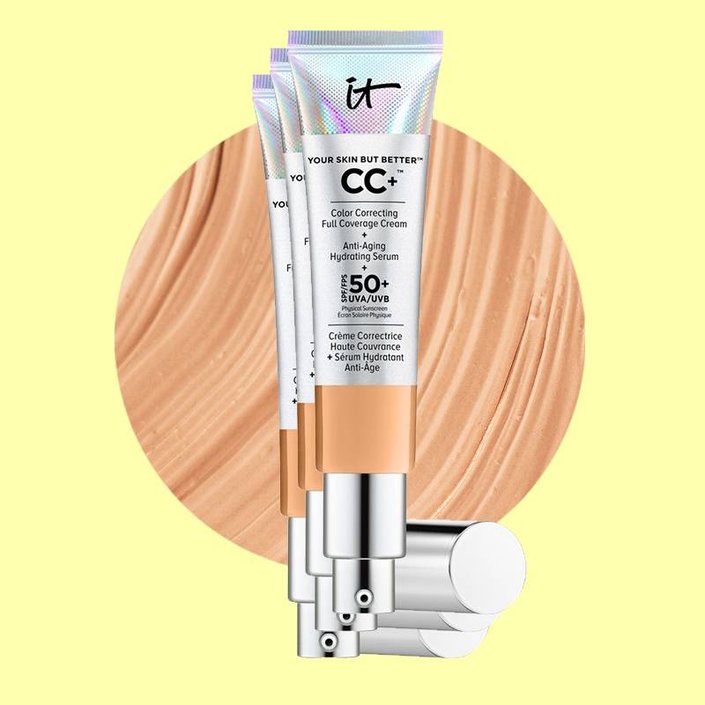 If you struggle with an uneven skin tone, it's time to ditch your foundation for color correcting cream, a.k.a. CC cream. Those plagued by redness and dark spots already know the deal, but what many others don't know is that CC cream (like tons of other face makeup) can do a whole lot more than just color correct. To really understand these versatile products, we recommend you take a look at some bestselling options to find out how each one will benefit you and your skin.
Ahead, find six of our favorites, including one new, glow-enhancing CC Cream that's taking the Internet by storm and another classic, full-coverage option we'll never stop recommending.
-
A lightweight formula that's great for all skin types...
Pacifica Ultra CC Cream Radiant Foundation, $18
This lightweight, drugstore-priced formula is ideal for all skin types and is perfect for the summer months — if you prefer sheer to light coverage in warm weather climates. Made from natural ingredients like coconut water, this product is great for those who crave the look of healthy, radiant skin.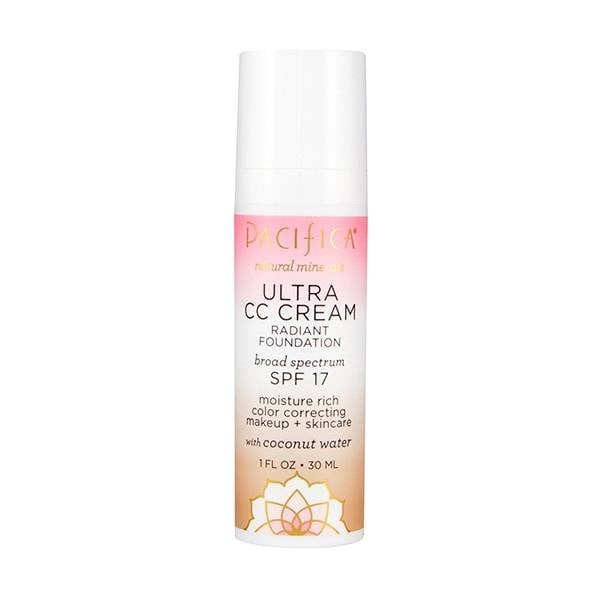 A buildable formula with nearly five-star reviews across the board...
Mary Kay CC Cream, $20
Search for this product online and you'll find that it has nearly five-star reviews everywhere. Users love this product because its lightweight formula can easily be built up for just the right of coverage your skin needs, without feeling like you even have product on your skin.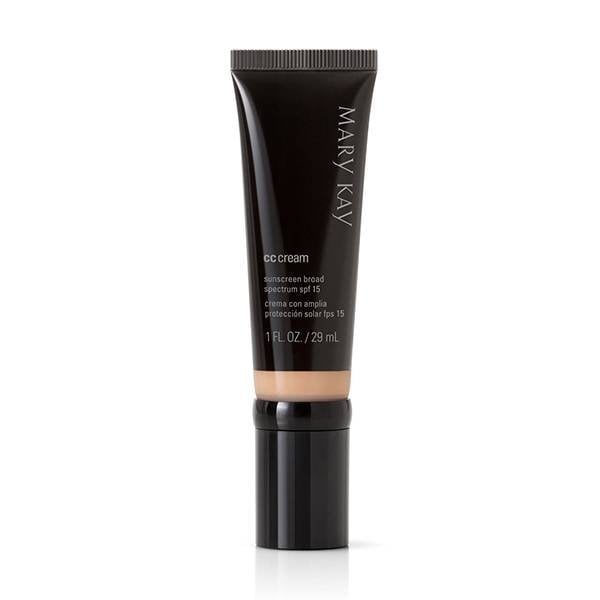 The K-Beauty CC Cream we can't stop talking about...
If you love the look of radiant, healthy skin, you need to try CLE Cosmetics CCC Cream. This lightweight formula will give you light to medium coverage and also contains SPF 45. The best way to use this product is by applying with your hands. Squeeze onto your fingertips and you'll find that the product comes out white, but once you start blending into your skin, the color will appear.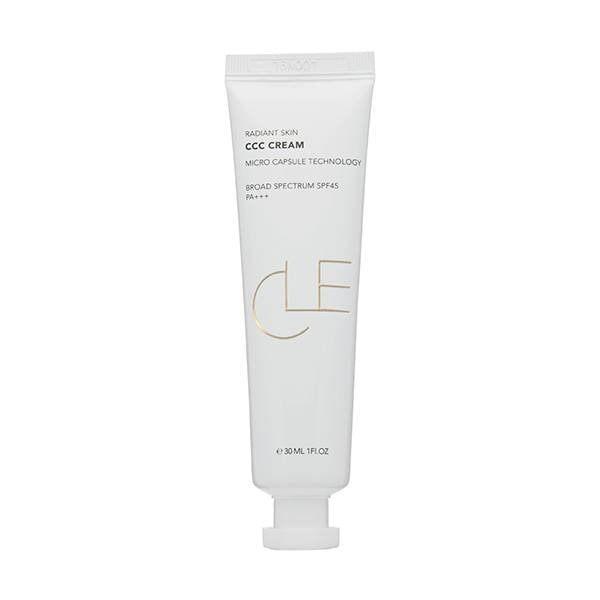 The formula that targets facial redness...
La Roche-Posay Rosaliac CC Cream, $34
We (and dermatologists everywhere) love La Roche-Posay because the brand caters to every skin type, especially those with sensitive skin. The brand's CC Cream will reduce facial redness, while hydrating your skin and giving you SPF 30 protection.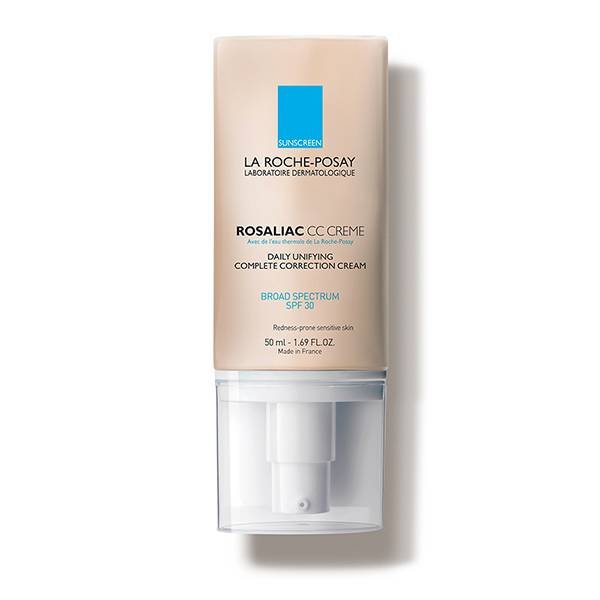 For full-coverage skin perfection...
IT Cosmetics CC+ Cream with SPF 50+, $49
When you type "CC Cream" into your Google Search Bar, the following words that auto populate are IT Cosmetics — reason being, this product is a must-have if you love a full-coverage makeup look. After applying one pump of the product onto your skin using a foundation brush, you'll find that all of your imperfections are concealed, your skin tone is even and your skin looks illuminated.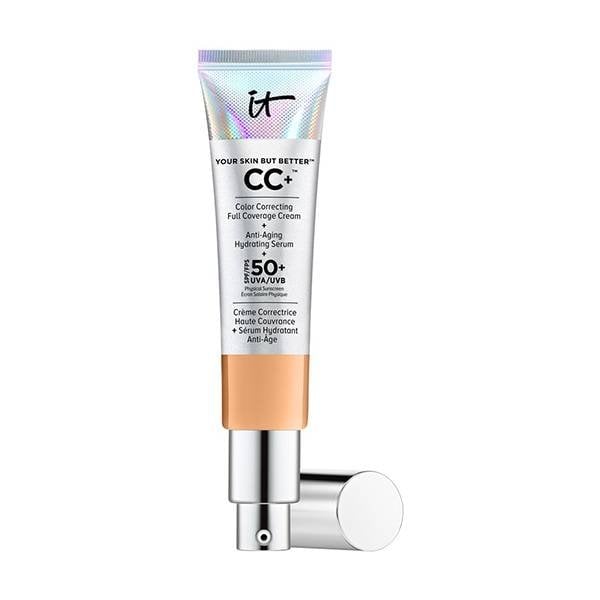 For tired looking skin...
Giorgio Armani Luminessence CC Cream, $58
Think your skin looks tired? This Giorgio Armani CC Cream was made to combat the look of dull skin by evening out your skin tone and giving it a boost of radiance. This product is ideal for those looking for sheer to light coverage, or just looking to target specific areas of your face.
Read More:
7 Best Blush Palettes for Every Budget
6 New Products We're Loving at Ulta This June
This $12 Drugstore Foundation Is The Best-Selling Formula of the Year
Read more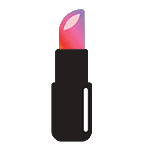 Back to top