The Best Drugstore Makeup of All Time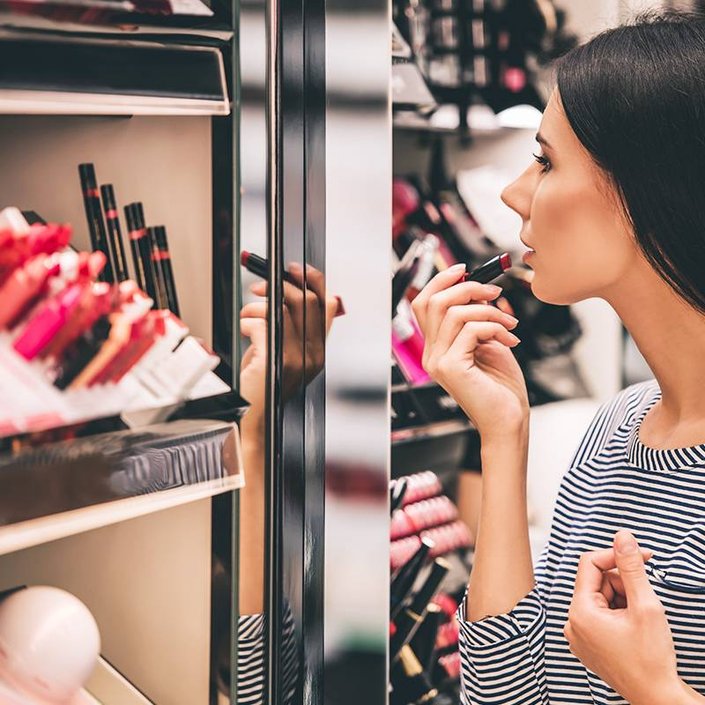 If you've been following our Beauty Haul of Fame series, you've most likely seen a few (if not all) of our drugstore product picks. From BB cream to blush, eye shadow to eyeliner, we believe you don't need to blow your entire paycheck to build a quality makeup kit.
We've pulled together the very best drugstore makeup in this end-all be-all guide. Click through to read each story where we round up the best drugstore buys in every category. Here's to looking good while padding your pockets!
Read more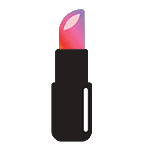 Back to top