5 Best Glitter Makeup Picks for When You Want to Shine From Head to Toe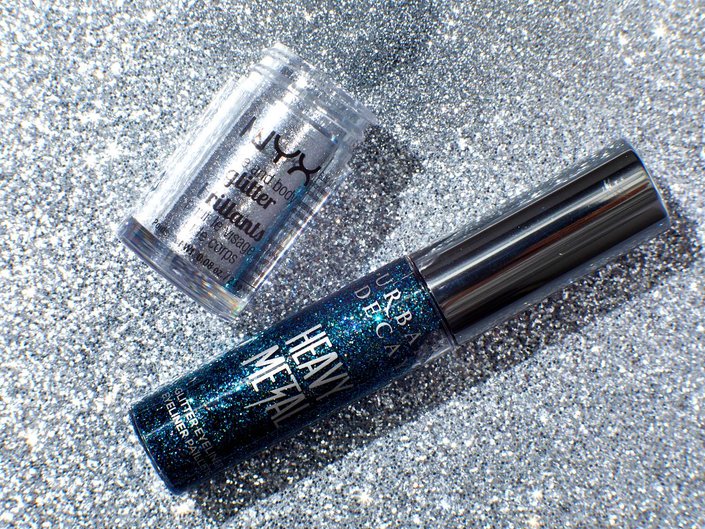 As a wise woman once said, "throw some glitter, make it rain" — and that we do (at festivals and in our wildest, most glitter-filled dreams, anyway). The point here is that we know we're not the only ones who are glitter-obsessed. We're here for all the looks, including the glitter eyebrow highlight that took the Internet by storm, this teal glitter eye makeup look perfect for Halloween and all of the glitter nail looks we spotted backstage at NYFW.
So what about when you want more — when you want so much glitter in your life that you might as well take a bath in it? We decided to roundup our five favorite all-over glitter products you can debut for more occasions than just festival season. Whether you choose the MUA-approved body glitter that won't break the bank or the coolest glitter gel with Instagrammable packaging, you'll certainly have more than enough glitter for life, and for throwing in the air like you just don't care.
Click through to see all five of our picks, ahead.
Read more
Back to top