The Best Nighttime Skin Care Routine for When You're Exhausted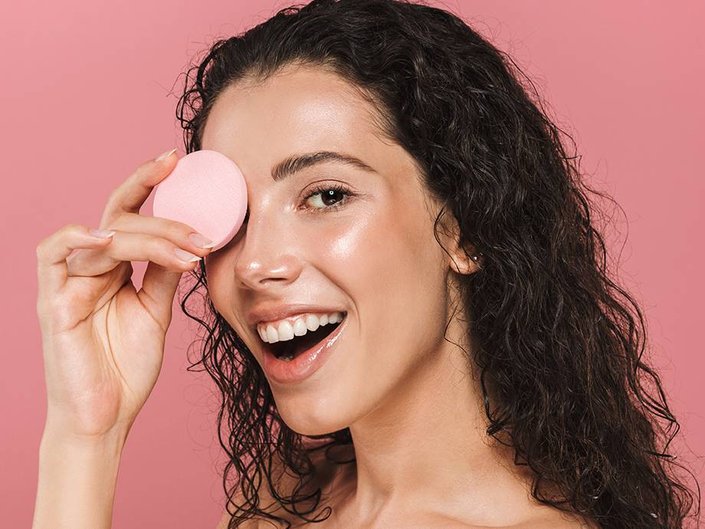 So, it's nighttime and you're all bundled up under the covers, currently catching up on your newest Netflix obsession. Getting out of bed at this point might seem like an impossible feat, but if you went straight for your bed without washing your face, we're sorry to say you must get back up — we know, it feels like the worst. To make things a bit easier on nights when you can't wait to hit the hay, we've nailed down a nighttime skin care routine that doesn't take hours — and here's how to get it done.
STEP 1: Remove Your Makeup
We've already made quite a fuss in stressing the importance of this step … and we'll do it again. To make this process go by in a flash, we love using either a cleansing towelette that is powerful enough to remove stubborn makeup or the Garnier Miceller Cleansing Water All-In-1 Makeup Remover & Cleanser on a cotton pad to swipe away dirt, oil and makeup without irritation.
STEP 2: Cleanse Skin Thoroughly
We know you're tired, but the comfort of your bed is only a few more minutes away. Pick a daily cleanser based on your skin type and give your skin a good wash to remove any leftover residue. Don't forget to clean up any makeup you applied to your neck and chest to avoid unnecessary breakouts.
STEP 3: Apply Treatments and Moisturizers
If you're the moisturizer-only type, you're just about set! But consider investing in a serum for your skin type or retinol if there's a specific issue you're trying to target such as wrinkles, dark spots, blemishes or overall brightness.
Apply your serum first, followed by any targeted treatments, then your eye cream and finally your daily moisturizer to seal everything in — and now you're free to call it a night.
Read More
Why You Should Use a Lip Scrub Before You Apply a Matte Lipstick
3 Editors Reviewed The New L'Oréal Paris Unbelievabrow
The Best ASMR Makeup Tutorials
Read more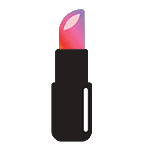 Back to top