Must-Have Products To Get Clear Skin fast
Do you have acne? You're certainly not alone! Acne is never fun and can make anyone feel less confident. Having a proper skincare routine is the best way to tackle breakouts. Using the right products consistently will give you your best skin!
Lucky for you, we've rounded up the best skincare products to banish breakouts so you can sport clean, clear skin in no time!
Shu Uemura Porefinist2 Sakura Fresh Cleansing Oil
This cleansing oil will remove all traces of makeup and gives the skin a poreless finish! It also washes away excess sebum and blackheads that are stuck in pores. Did we mention that there's a new sakura fresh smell? You'll not only get refined, smooth skin right away, but also leave smelling divine!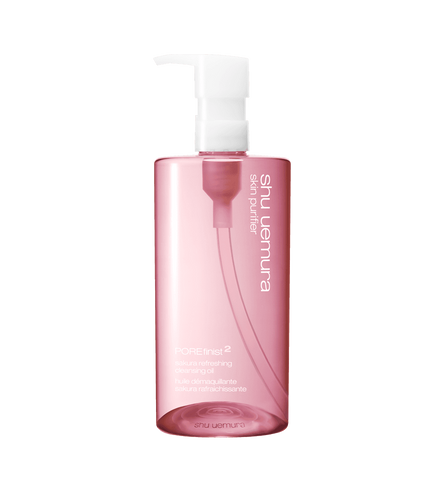 Skinceuticals Blemish + Age Defense
This facial serum reduces the formation of acne while offering anti-aging benefits to your skin at the same time! The formula reduces excess sebum production (which leads to breakouts), improves the appearance of existing blemishes, evens skin tone, and decongests clogged pores as well, making it a must-have for those suffering from acne!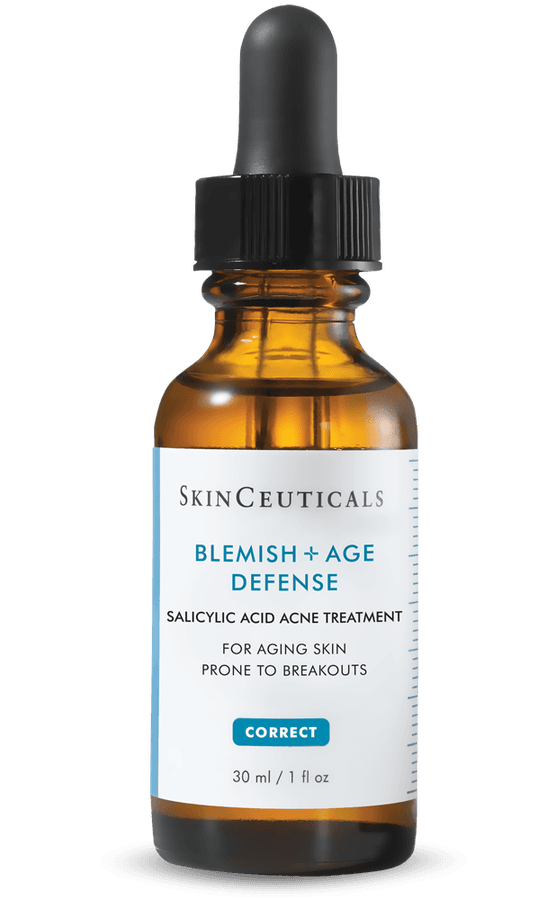 Skinceuticals Clarifying Clay Mask
This mask contains kaolin and bentonite as well as botanicals and minerals to help calm the skin. The formula also contains a hydroxy blend which will gently exfoliate your skin at the same time. These ingredients combined work to decongest pores, remove impurities, and help remove excess oils so your skin can look its best!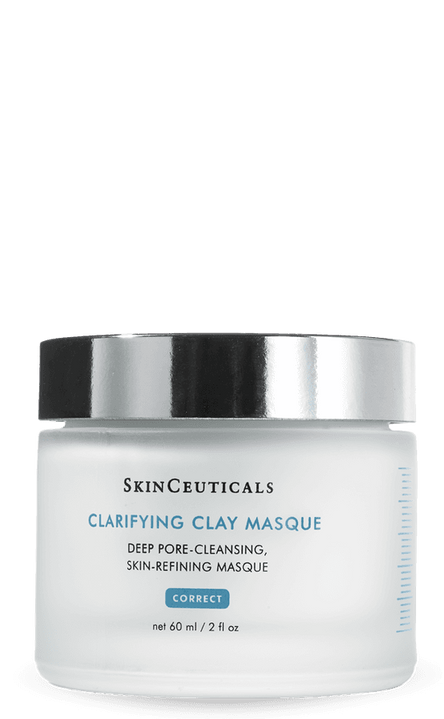 This is a drying lotion and concealer all in one to give you the appearance of flawless skin in a flash! The formula contains full coverage pigments which instantly conceal the look of acne without creasing or cracking. It is also infused with anti-aging peptides, oil-absorbing zinc oxide, and kaolin clay to instantly improve the look of your skin with even better results over time!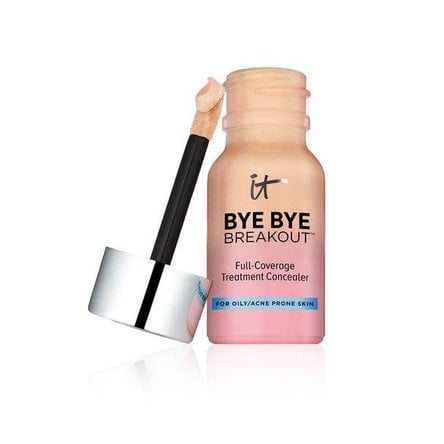 Biotherm Life Plankton Essence
This essence is as powerful as a serum yet as lightweight as a cleansing water! Infused with the highest concentration of Life Plankton, you will see new-born skin in just 8 days. The essence creates a healthy canvas for the rest of your skincare routine, making it a must-have first step in your beauty routine!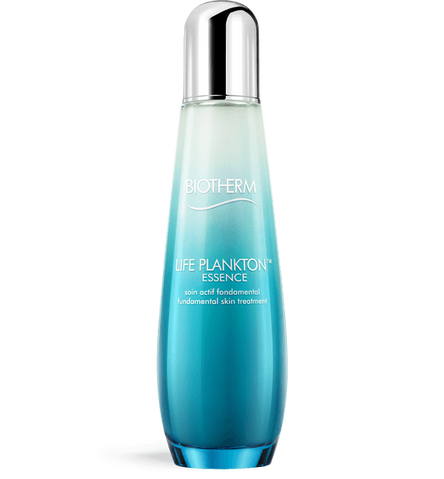 Vichy's Normaderm skincare range is essential when it comes to banishing breakouts. The collection is made up of some amazing products targeted at fighting acne. The Deep Cleansing Gel is formulated with salicylic and glycolic acid to cleanse away excess sebum and impurities without drying out your skin. This cleanser also minimizes the look of large pores and eliminates shine! The Purifying Lotion will leave your skin feeling refreshed while looking matte at the same time while also fighting breakouts. And, the Corrective Anti-Acne Treatment works to further reduce the appearance of pores, eliminate shine, and reduce acne. Using all three together will give you clear skin in no time!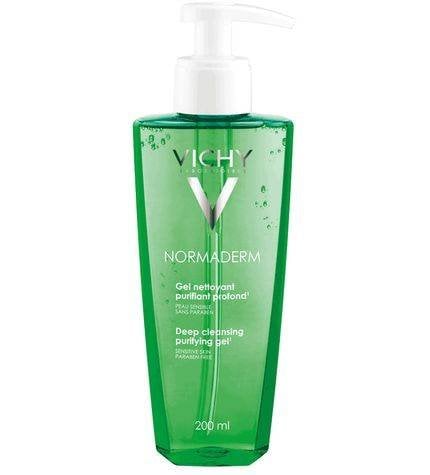 Kiehl's Blue Herbal Acne Cleanser Treatment
This cleanser works to clean pores and remove all traces of dirt, oil, and residue which can cause acne. The formula contains salicylic acid to help fight and prevent breakouts so you get clear skin that will last! This oil-free cleansing treatment won't dry out your skin either, so you're left with soft skin that feels comfortable! Combined with the Blue Astringent Herbal Lotion and the Blue Herbal Spot Treatment, your skin will be looking clearer in no time!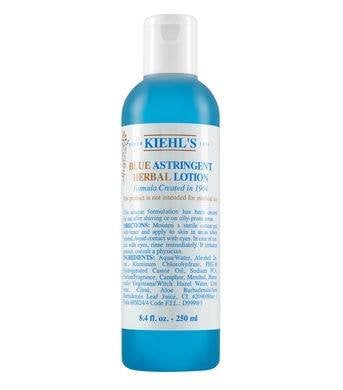 L'Oreal Pure Clay Purifying & Mattifying Cleanser & Mask
This duo from L'Oreal works wonders on acne-prone skin! Together they work to unclog pores and remove impurities. Not only that but your sebum is reduced and your skin will instantly appear less shiny! Your skin will feel refreshed and will be able to breathe better right away!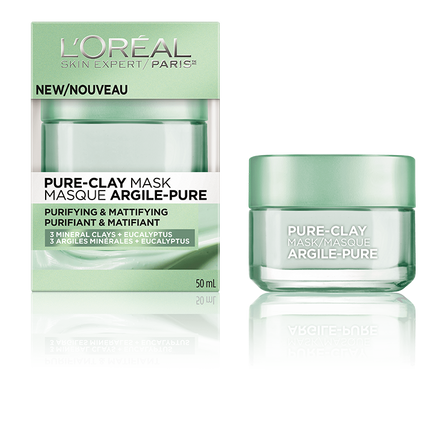 Garnier Pure Control Acne Gel Scrub with Absorbing Charcoal
This scrub works to fight existing acne as well as prevent future breakouts! The formula contains salicylic acid and charcoal powder to help eliminate impurities, reduce excess sebum, and absorb oils.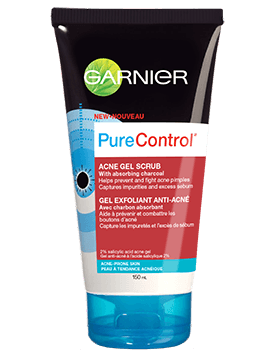 Garnier Pure Control Anti-Acne BB Cream
If you're looking to cover up existing blemishes while still taking care of your skin at the same time, this BB cream is perfect! The oil-free tinted formula instantly covers imperfections and redness so that your skin looks clearer while it still fights acne!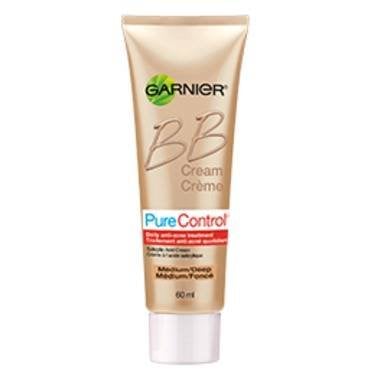 This range from La Roche-Posay is perfect for those with oily, acne-prone skin! It has everything your skin needs from cleansers, to toners, to serums, to moisturizers and more. All of these products are designed to give you clearer skin!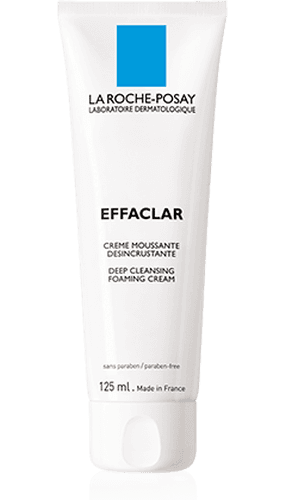 What are your go-to products for banishing breakouts?
You might want to read : face the facts, what you acne is telling you
Read more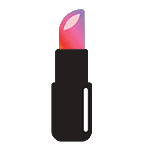 Back to top