Why Dermablend Flawless Creator is Perfect for Every Skin Type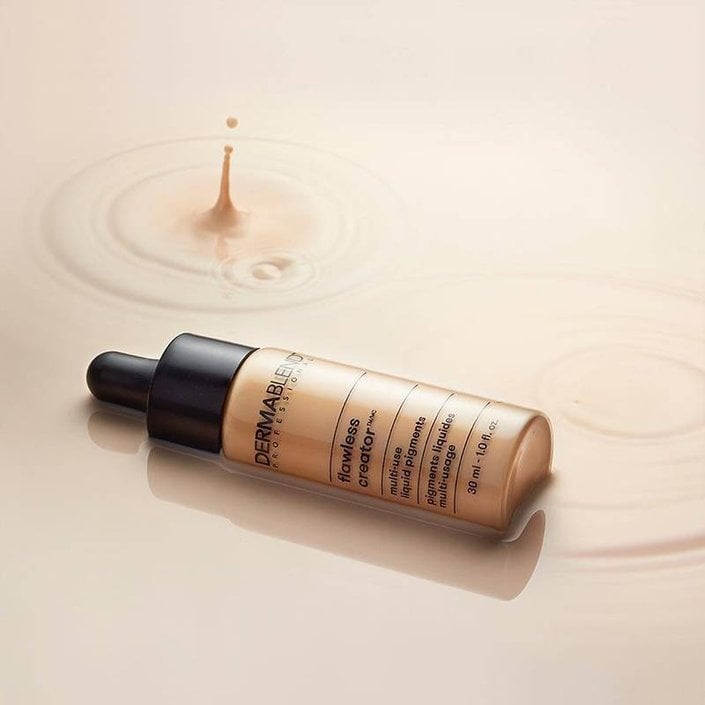 We all have a different relationship with foundation. Some of us need something hydrating to ensure that our face doesn't flake off throughout the day, while others prefer a lightweight formula to achieve that no-makeup makeup look. But on the days when we want to change things up and get a little more coverage or a tad less, our makeup routine calls for a brand new foundation: Dermablend Flawless Creator — AKA, a game changer.
If you're new to the concept of concentrated foundation drops, it might be weird to imagine your makeup coming out of a dropper instead of a traditional bottle or compact. The reason for this untraditional packaging is that the foundation is customizable, based on the way you want to wear your makeup. For example, because I have dry skin and I'm afraid of heavy, matte formulas, I add two drops of Flawless creator (on the back of my hand) into my daily moisturizer. I swirl the two products together and then I blend the mixed formula into my skin using a brush, followed by a setting powder.
No matter what kind of look you want to create — be it natural or full-coverage — you have the foundation drops to achieve the look you want. One drop of the oil-free, water-free product will give you minimal coverage, while four drops will give you maximum. If you choose to mix with your skincare, start with between one and four drops and build based on the way you feel about your results. You'll notice how even though the silky formula feels super lightweight, it will cover imperfections, redness, hyperpigmentation and correct uneven skin tone.
Dermablend Flawless creator costs $40 and is currently available in 20 shades. Check out this helpful Dermablend tool to help color match your ideal shade of Flawless Creator and even get some tips for your everyday makeup routine.
Read More:
Here's Why You Should Pair Sunscreen and Foundation
How To Cover Stretch Marks With Makeup (If That's Your Thing)
Makeup Artists Tricks To Make Your Foundation Look Like Real Skin
Hero Image Courtesy Dermablend
Read more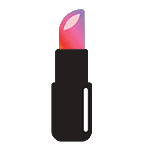 Back to top