5 Best Face Oils to Use Under Makeup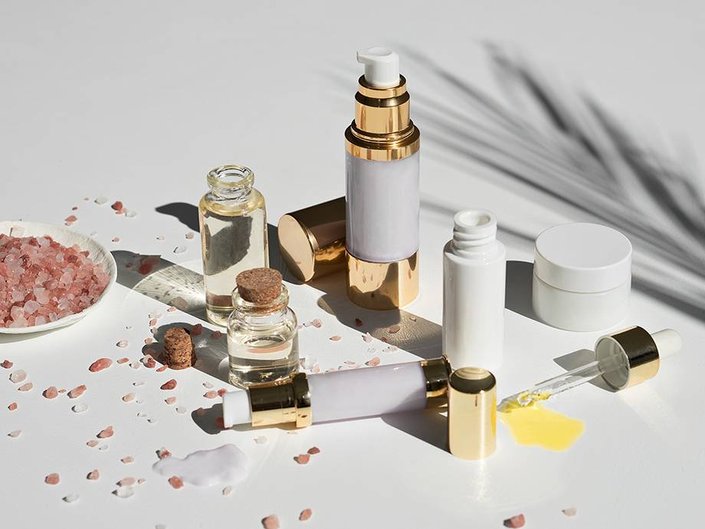 It wasn't until I went to college that my skin totally took a turn for the oily side — and to be honest, I've been frustrated with my shiny complexion ever since. As I was seeking new products to try and regimens to attempt, I realized that my skin was growing oiler because it was overcompensating. That's right, my own face is under the illusion that it's not producing enough oil, and that's why it feels the need to grease up daily.
The best solution I've found? Face oil. It sounds counterintuitive, but face oils actually provide that excess oil your skin thinks it needs. Ahead, find the best five to layer under your makeup whether you have an oily (or even an extremely dry!) complexion — and get prepared to seriously mind-trick every skin cell you have.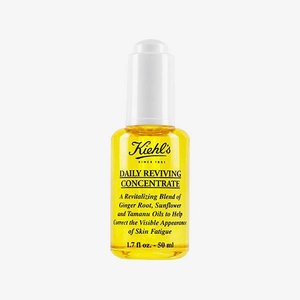 1 / 10
Kiehl's Daily Reviving Concentrate
Made up of ginger root oil, sunflower botanical and tamanu botanical, this Kiehl's face oil helps clear away pollutants. It also helps to make your skin appear more youthful, brighter and radiant. And makeup glides right over top.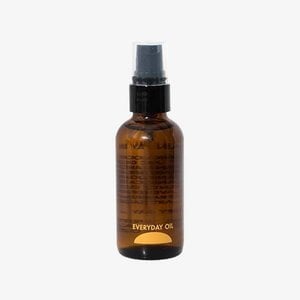 2 / 10
A mix of the absolute best face oils out there, Everyday Oil is a completely plant-based oil that feels super smooth and delicate to the touch. Even better, it smells absolutely luscious and can be used beyond your face — you can put it anywhere, really.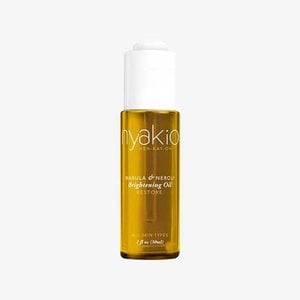 3 / 10
Nyakio Marula + Neroli Brightening Oil
This Nyakio brightening oil will forever change the way your makeup wears — it's guaranteed to help even out any blemishes or patchy spots. It's also rich in vitamin C and antioxidants, which are sure to help brighten your complexion.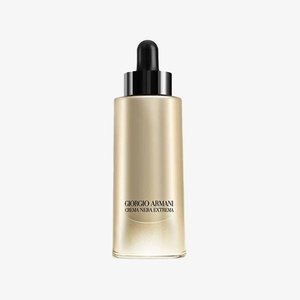 4 / 10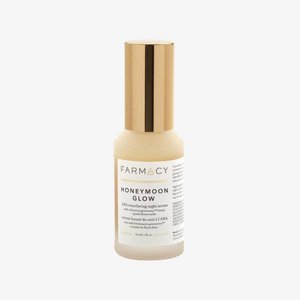 5 / 10
This AHA resurfacing night serum gives you the perfect blank canvas to apply makeup on the next day because it leaves the skin feeling hydrating, bright, clean and plump. Plus, its addicting honey scent will really have you craving it on the daily. 6 / 10 7 / 10 8 / 10 9 / 10 10 / 10
Read more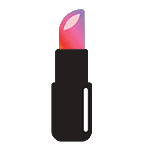 Back to top