Here's How To Use A Foundation Brush Like a Pro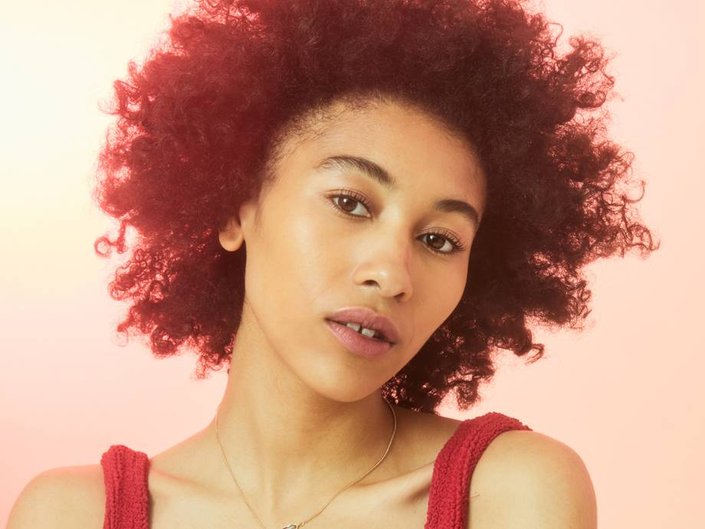 We all have our favorite ways to apply foundation. There are those who make it a serious morning ritual in front of their makeup vanity with only the most quality brushes, those who are perfectly content with dabbing liquid foundation on with their hands and those who swear by powder foundation to do everything they need. No matter which category you fall into, we applaud your commitment to your makeup routine. We never reject anyone's way of doing things, but that doesn't mean you might not love applying foundation with a brush.
If you're a makeup brush novice, or if you consider yourself skilled in the trade, there's always more to learn to perfect it. Ahead, makeup expert Gabriel Almodovar explains how to use a foundation brush correctly to achieve a flawless-looking, even complexion. (Looking for one to add to your stash? We're loving the new It Cosmetics Heavenly Skin Skin-Hungging Foundation Brush.)
Why should you apply foundation with a brush?
I prefer brushes over fingers or sponges. I like foundation brushes because they allow me to buff the product into the skin — leaving a seamless finish. Hands aren't necessarily bad, but I find that the warmth of your fingers tend to leave fingerprints where a brush never leaves any unwanted marks. I prefer round-tipped brushes that allow me to buff the skin in circular motions — something I can't do with fingers or sponges.
Does powder foundation require a different brush than liquid foundation?
Powder Foundation is best applied with a natural bristle brush. Synthetic could work as well, but I keep synthetic brushes for cream/liquid products. Depending on how much coverage I want, I either use a regular powder brush for lighter coverage and I use a flat top brush for fuller coverage. I use the same circular buffing motion to apply powder foundation.
What are the steps to to achieving perfect-looking foundation using a foundation brush?
STEP 1:
Apply liquid foundation to the back of your hand and dip the
Lancôme Foundation Brush #2
into the product.
STEP 2: Buff it onto your face in circular motions starting at the center of your face, working outward.
STEP 3: With cream foundation, continue to dip the brush into the cream and apply in the same circular buffing motion. The center of the face is usually where most of the redness is, so starting there is ideal.
STEP 4:Continue the circular buffing motion to the spots where you want the most coverage.
STEP 5: Once you get to your hairline and jawline, you should have very little product left on your brush. Always be sure to blend the product along your jawline to avoid the dreaded mask look.
Read More
The Best Red Lipstick Tutorials on Youtube
Read more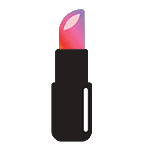 Back to top