7 Foundation Tips Every Makeup Lover Needs to Know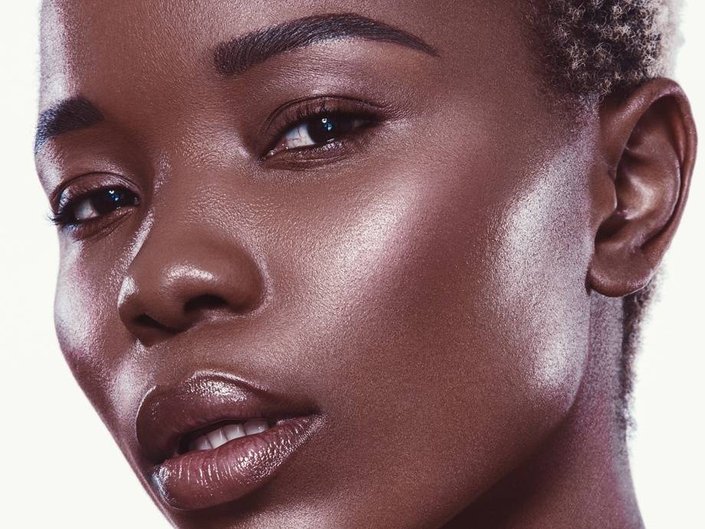 When you think about it, there aren't too many beauty products out there that don't leave room for error. It's quite easy to have two uneven cat eyes, a "long lasting" lip that disappears from your mouth in seconds, or foundation that melts off of your face during the day. And while all of these are valid struggles that you've probably experienced at one point another, we're here to discuss just the last one: foundation. Whether you're a beginner to the wonderful world of makeup or are basically a beauty influencer in the making, everyone can benefit from some helpful makeup tips every once in a while.
Ahead, check out the seven most important foundation tips to perfect your complexion.
TIP #1: Don't Skip Moisturizer, and Let it Fully Absorb Into Your Skin
A common mistake that many makeup wearers make in their beauty routine is applying foundation too soon after applying moisturizer. The key is to give your moisturizer a few extra minutes to completely absorb into your skin. Otherwise, you might end up with streaky-looking makeup.
TIP #2: Pick the Right Primer
Adding another step to your makeup routine doesn't have to be daunting. If you don't already, add a makeup primer into your routine and apply it after your moisturizer and before your foundation. The best part about face primer is that you can find a personalized formula that best suits the needs of your skin type or ideal makeup look. For example, if you want to achieve a dewy base or you're struggling to apply foundation with oily skin, there are options out there for you. Check out our handy guide, here, for help finding your perfect primer.
TIP #3: Choose the Right Formula for Your Skin Type
Even though there are a ton of different foundations on the market, that doesn't mean every formula is one-size-fits-all for different skin types. For example, if you have dry skin, you should look for a light coverage, hydrating formula and if you have acne-prone skin, you might want to check out a full-coverage option. For a full guide to discovering the right foundation for your skin type, check out our guide for picking the right foundation for you.
TIP #4: Don't Rush Finding Your Perfect Shade
You might be able to get away with rushing to choose a new nail polish shade or lip color, but foundation shouldn't be one of those quick decisions. As you might already know (potentially all too well), everyone has different undertones: warm, cool or neutral. The first step in finding your perfect shade match is to identify your skin's undertone and then from there, head to a beauty store to swatch the product on your face If you're in a drugstore, foundations usually identify their undertones to make matching a little less difficult. You can always ask a professional for their opinion on the subject — they're trained in this, after all.
TIP #5: Start With Just a Little Product
Ever hear the saying "a little goes a long way?" The same applies for foundation, too. Start by dotting your foundation onto your face in areas where you want coverage and then reassess as you apply to see where you need to build the product. This will provide you a more natural looking finish instead of layering too much product onto your skin.
TIP #6: Set Your Foundation
To lock in your foundation and make sure it stays on through whatever the day throws at you, you'll need to set it in place. Two options that'll never disappoint are the NYX Professional Makeup SFX Setting Powder and Urban Decay All Nighter Long Lasting Setting Spray.
TIP #7: Watch YouTube Tutorials
Sometimes, the key to discovering new makeup products falls in the hands of YouTube and the dutiful content creators who fuel our addiction. Even though their skin and makeup routine might be different from yours, you might pick up some extra tips or tricks on how to perfect your routine. An example, below.
Read More:
The Easiest 6-Step Natural Makeup Tutorial
How to Master the Dewy, Glowy Look In 5 Steps Or Less
Read more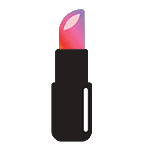 Back to top