6 Full Coverage Concealers to Cover Just About Anything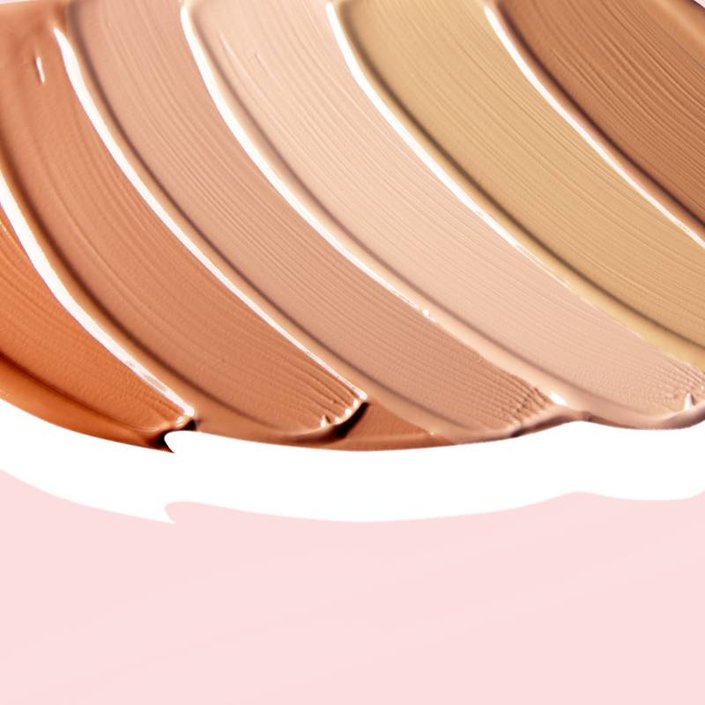 Concealer is arguably the most versatile thing in your makeup kit, edging out Vaseline by the slightest of margins (because you can literally put that stuff anywhere). The little tubes come in a variety of shades, finishes and consistencies and have the power to hide everything from a stress pimple to unruly eyebrow hairs. A good concealer is a must, and lately we've been loving full-coverage concealers. Not only is the staying power impressive, they really blur any areas you might want to cover up, and they can even be used to contour. We've scoured our personal beauty stashes, asked all of our trusted editor friends/celeb makeup artists, and swatched a ton of concealers to find the best of the bunch.
Our picks, ahead:
Lancôme Maquicomplet Complete Coverage Concealer
Whenever we mention this product, people nod their heads in agreeance. This product is full coverage, doesn't crease and the wand applicator makes it super easy to apply.
IT Cosmetics Bye Bye Undereye Anti-Aging Concealer
The best thing about IT Cosmetics is that their makeup is formulated with your skin in mind. This concealer is no different — and with thousands of 5 star reviews, this was a must-have on our list.
NYX HD Concealer Hi-Definition Photo Concealer Wand
At $5 a tube, you have no reason not to try this one. This product is great whether you want to conceal dark undereye circles or to highlight all over. We love the consistency of this concealer — it's full coverage without feeling mask like, and it's definitely buildable.
Kevyn Aucoin The Sensual Skin Enhancer Concealer and Foundation
This product is the definition of "a little goes a long way" — you really only need a dot for both of your eyes. You can use this as a concealer or a foundation (which you can do with all concealers TBH), and even though it's on the pricier side, it's definitely worth it.
This cult-favorite product has taken the beauty world by storm and for good reason: It checks all the boxes — it's affordable, full coverage, doesn't crease and comes in tons of shades. It's become a drugstore staple so if you want to try this one, you won't have to go far.
Maybelline Instant Age Rewind Concealer
If you're on the market for a full-coverage concealer that specializes in covering dark circles, this is definitely one to try. It's full coverage and will have you looking awake after a long night out. It's also $9 — what's not to love?
Read more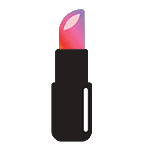 Back to top