It's Heeere!! Get the Gigi x Maybelline Jetsetter Palette on Ulta Now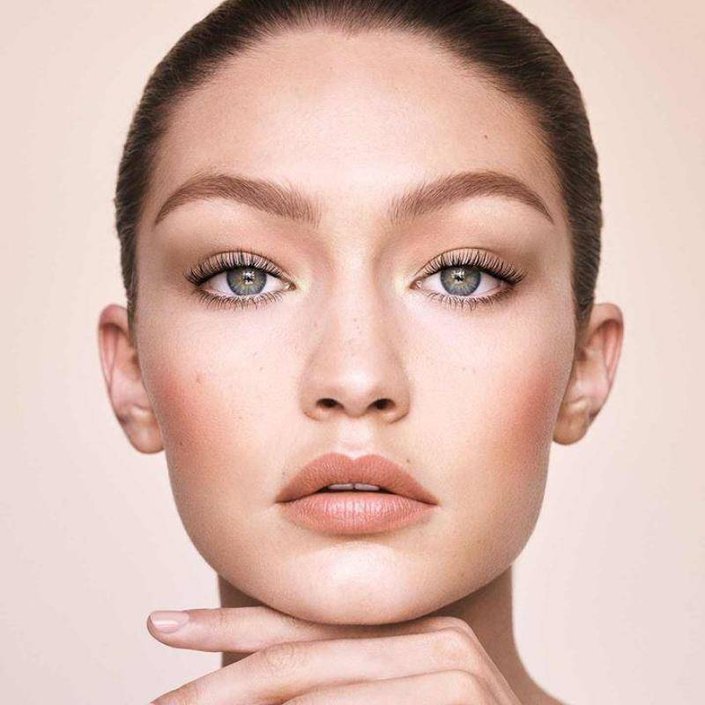 Just last week, we got word that the Gigi Hadid x Maybelline collection was official thanks to the brand's surprise Instagram post. Sneaky, sneaky Maybelline teased us with an official release date of October 21, but without any warning, we discovered that Gigi's first product in the line — the gorgeous Jetsetter Palette — is already here, and we were not prepared for all of the magic that's about to happen.
The limited edition palette contains all the makeup essentials you need when jetsetting around the world — as one frequently does. The sleek, rose-gold colored palette includes two concealers, two lip balms, four eyeshadows, one blush, one matte bronzer, one highlighter and a "GH" inscribed mini-mascara. With the purpose of providing you with everything you need to look Insta-ready at all times, this warm, glowy palette is also Instagrammable itself.
We expect the rest of the Gigi x Maybelline line to officially launch on October 21, but we'll keep you updated — just in case.
Read more
Back to top