This Hack for Faking Bushy Brows is a Total Gamechanger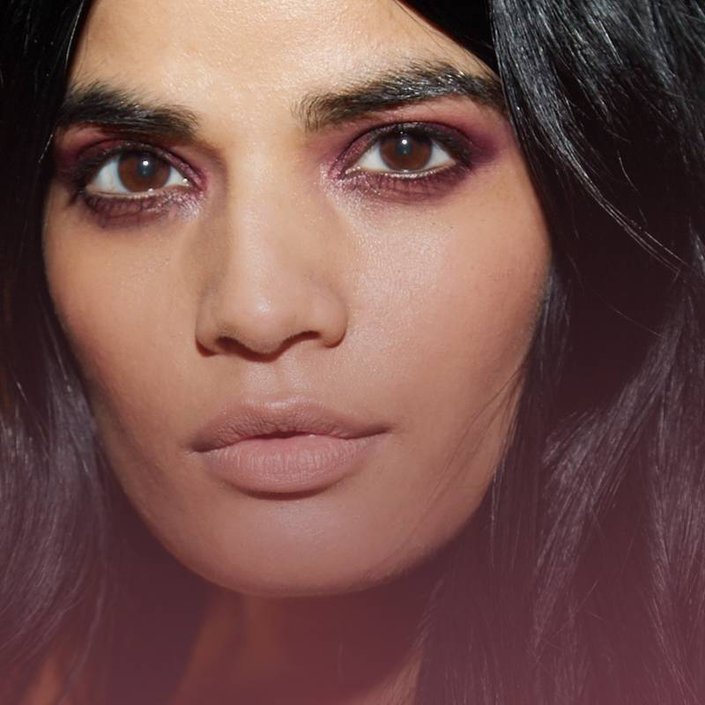 If you've ever shown up to your eyebrow appointment with a screenshot of Gigi in your saves and expected your brow lady to reverse years of plucking and waxing within a few moments, it's probably not going to happen. You can, however, fake the look by using the makeup stash you (probably) already have. The key to bushy brows is patience, a thin brush and something you might not expect: a bar of soap. When picking a soap, use one that is formulated for the face or sensitive skin.
You'll Need:
A clean spoolie
A bar of gentle soap
Stiff angled brush like Giorgio Armani Eye & Brow Maestro Brush
Brow Pomade like NYX Tame and Frame Tinted Brow Pomade
Concealer like NYX Wonder Pencil Concealer
Step 1: Using a clean, wet spoolie, rub the brush against the bar of soap to collect a bit of soap in the spoolie.
Step 2: Brush the hairs upward with the soapy spoolie to give eyebrows a bushy appearance.
Step 3: Using a stiff, angled brush, create hairline strokes in the areas where your brows are sparse or thin.
Step 4: As you fill in your brows, make sure not to overfill them — you want it to look as natural as possible. In between brush strokes, comb through your brow with a spoolie.
Step 5: Use your concealer to clean up the edges and carve out the shape you want.
Step 6: Lock it all in with a clear brow gel or mascara — we like the IT Cosmetics Brow Power Pomade — just be careful not to mess up all your hard work!
Gigi … is that you?
Need even more help? Check out this tutorial, ahead:
Read more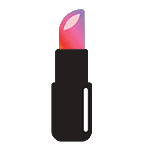 Back to top