How to Spring Clean Your Makeup Bag the Right Way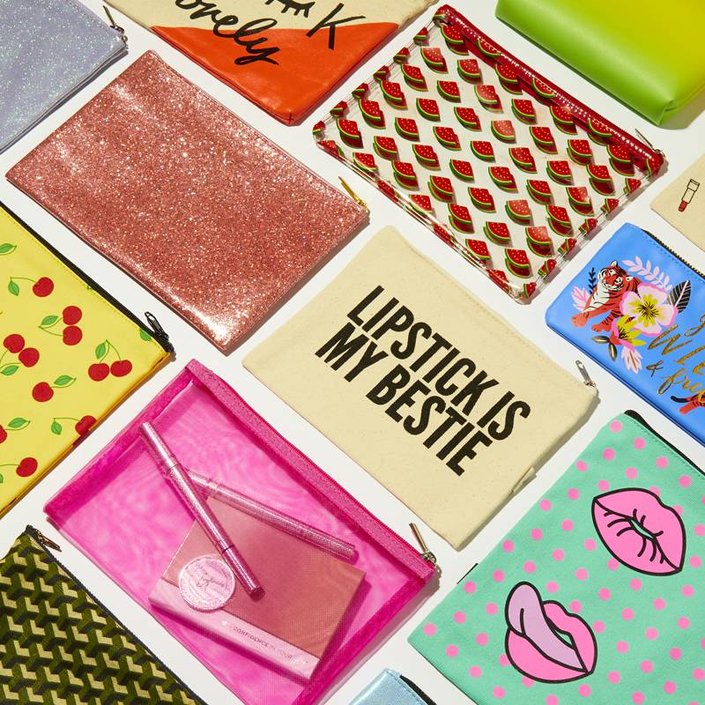 If you've ever been embarrassed by the status of your makeup bag, we're right there with you. Whether it looks like a product exploded inside or it's simply overflowing with makeup you've had since you were in grade school, you surely have a good reason to justify cleaning it ASAP. And if you're one to put things like cleaning off until it's critical, spring is (thankfully) right around the corner. It's time for that necessary cleaning sesh to happen — especially to make room for new makeup.
Ahead, discover our fave tips and tricks for spring cleaning your makeup bag for the new season.
Step 1: Throw Out Old Products
The first step to spring cleaning your makeup bag is parting ways with the makeup that's past its prime. As much as you may love that one lipstick you've had for years, the rule of thumb is that you should be getting rid of it after one year (it's okay; we're guilty too). Mascara has the shortest shelf life because its wand can attract bacteria that irritates your eyes; meanwhile, products with the longest shelf life include blush, bronzers and other face powders. Check out this guide to makeup expiration dates.
Step 2: Clean Everything (Including Your Makeup Bag)
After you dramatically dump everything out of your makeup bag and throw away your old products,  commit to cleaning any smeared makeup out of it with a makeup wipe. If it's made of cloth, throw it in the washing machine. If you're prone to destroying your bags, you might as well stock up on affordable options like small makeup bags from Miss A for $1 and large bags for $2.95 from Miss A a2o Lab. Three we're already coveting include the clear coffee makeup pouch, this feline-inspired bag and a "lipstick is my bestie" inscribed pouch.
Clean the outside of your makeup products with a makeup wipe to remove any gunk and take the time to thoroughly clean your makeup brushes and beauty tools.
Step 3: Save Space With Multipurpose Products
If you're a shameless hoarder, your products might be spread out among several makeup bags (guilty as charged). Consider making your spring clean priority a mission to buy more multipurpose products to save money and space. Check out a few of our faves below:
IT Cosmetics Confidence In Your Glow
This palette contains a blush, bronzer and highlighter. Choose to swirl all three products together to create a sunkissed look or use each on individually.
NYX Professional Makeup Wonder Stick
For a multipurpose contouring tool, we recommend the NYX Wonder Stick. This dual-ended highlighting and contouring stick will help you add depth and definition to your facial features.
PUR Dual Eyeshadow & Eyeliner Stick
To make your eye makeup look a whole lot easier, the PUR Quick Pro Eyes 4 Piece Dual-Ended Eyeshadow & Eyeliner Kit is a gamechanger. The product contains a smooth matte eye pencil to define your lids and shimmer shadow. Our fave combo out of the four sticks is the gray liner and pink shadow.
Step 4: Fill With Spring Trends
Since you're spring cleaning, you might as well fill your bag with new products for the season, too. Minimalists and maximalists will both love the new Lancôme Spring 2018 Collection, featuring the Les Toppings Eyeshadow Palette — full of pastels and bright pops of color. Another product we're loving is IT Cosmetics Bye Bye Foundation Full Coverage Moisturizer to protect your skin with SPF and give you full coverage without feeling heavy on your skin. The choice is ultimately up to you, but adding a few new-for-spring products is definitely a good way to start the season.
Hero Image: Chaunte Vaughn
Read more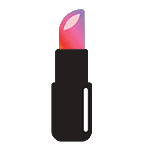 Back to top