United We Are Invincible: The New L'Oreal x Balmain Collection
Fashion and beauty go hand in hand which is why the highly-anticipated exclusive L'Oréal Paris x Balmain lipstick collaboration is one to check out! All 12 limited edition shades are curated by Olivier Rousteing, the creative director of the Parisian fashion house Balmain and most followed designer on Instagram.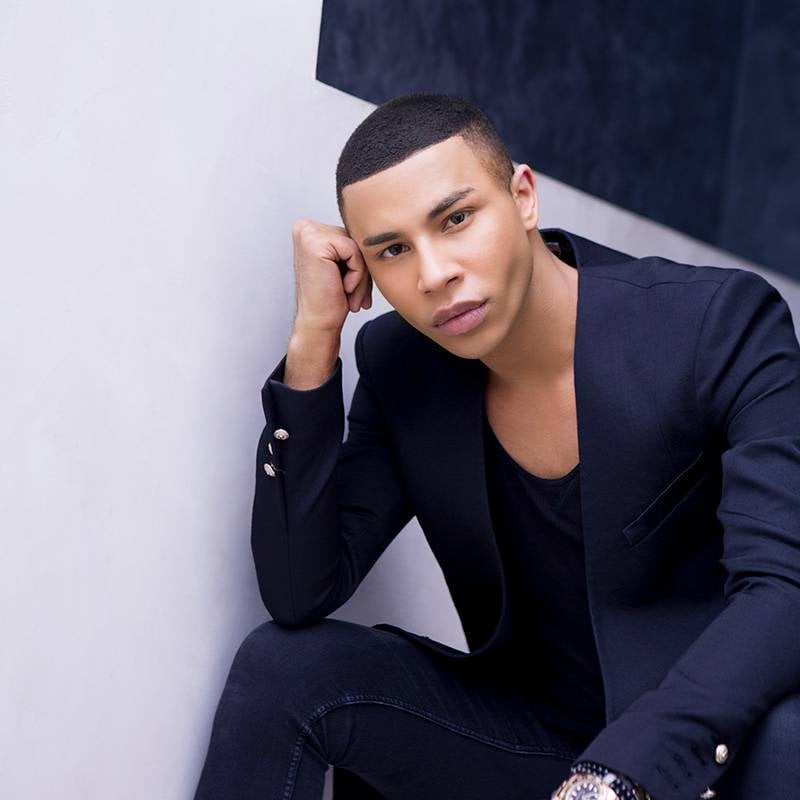 Balmain's mission is "to always dress women in the right look for the right moment" and this collection does just that. The lipsticks combine the Balmain edge with L'Oréal Paris' expertise and luxury.
All of the lipsticks have a matte finish and made from the iconic Colour Riche formula. So while they are matte, the lipsticks are also non-drying, smooth, creamy, and long lasting.
The shades, packaging design, and communication have been curated by Olivier Rousteing and have the edgy yet luxurious Balmain feel to it. The collection fuses high-fashion and accessible beauty, which is a dream come true for women who have wanted to own a Balmain creation. Since Olivier designed everything himself using the L'Oréal Paris lipstick formula, it truly is Balmain, with the Colour Riche formula we know and love.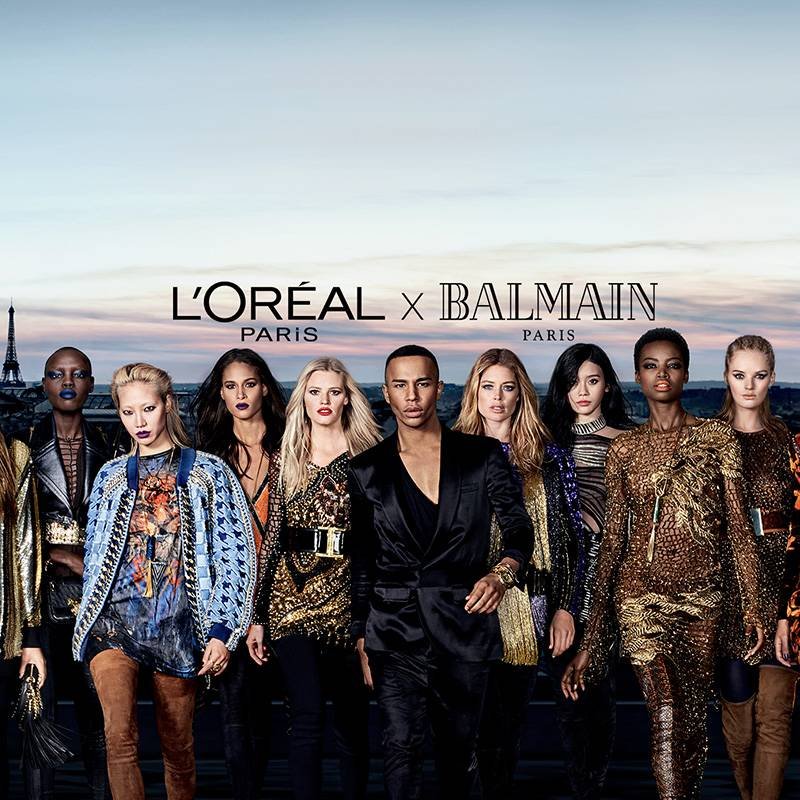 The collection is broken down into 3 "tribes", each tribe embodies a different femininity and has 4 lipsticks. The first tribe is "Glamazone" which consists of bold, warm toned nudes that are ideal for olive skin tones. The second is "Couture" and offers classic Parisian shades such as a bold red, a rose gold, and a deep plum. This colour family is perfectly suited for those with warm skin tones. Lastly, the "Rock" tribe features shades on the edgier side such as greige, deep blue, and plum. The electric bold shades have a luminous effect and are ideal for those with cool skin tones.
These 3 tribes reflect different stories and personalities. "My goal, through this collaboration, is to be able to transpose the Balmain universe into cosmetics, while making it accessible to all, but also to represent a new generation with an emphasis on diversity", says Rousteing about the collaboration. Each shade name reflects a character trait of a powerful woman and the diverse collection truly is empowering. Finding your perfect lipstick shade can make you feel stronger and more confident to accomplish anything. With such a diverse variety of colours, there is certainly something for everyone in this collection.
This iconic collection only has limited quantities, so you'll want to act fast - a collection this beautiful isn't going to last long!
Sign up to be the first to receive exclusive access to the collection!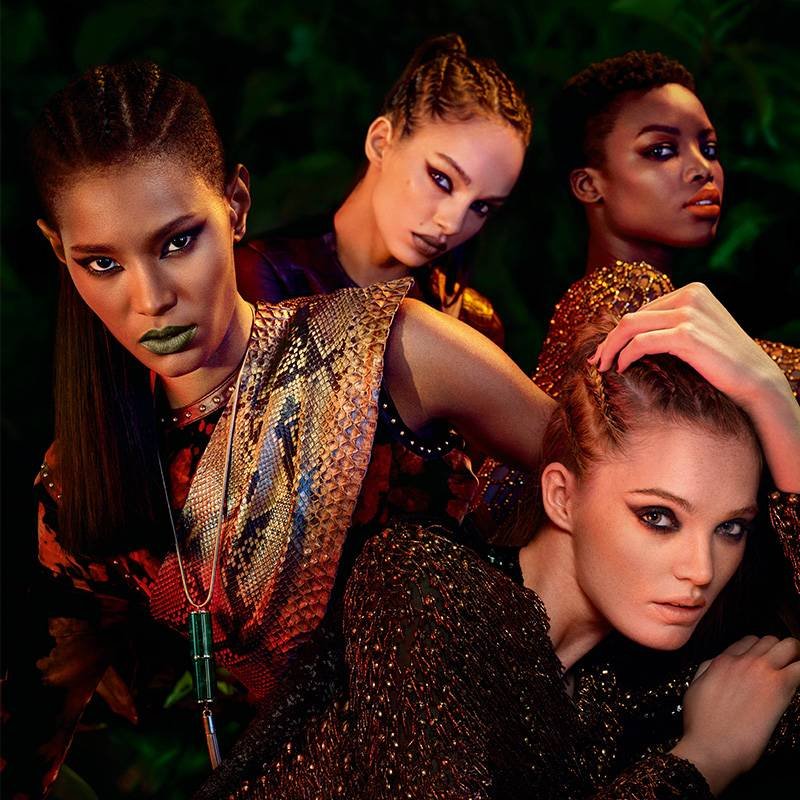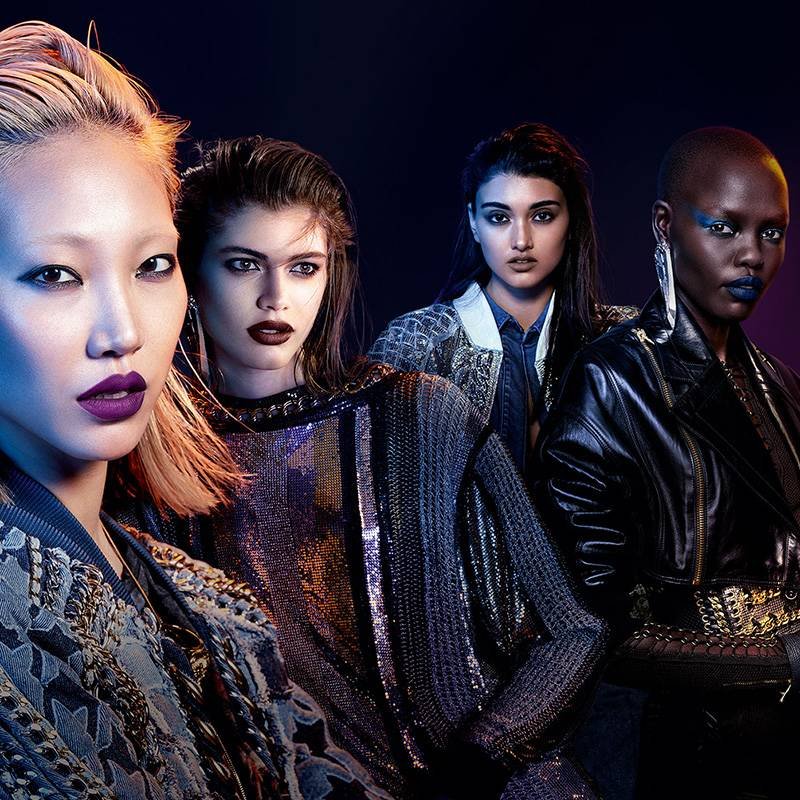 Read more
Back to top