4 Products Our Editors Love so Much They Don't Use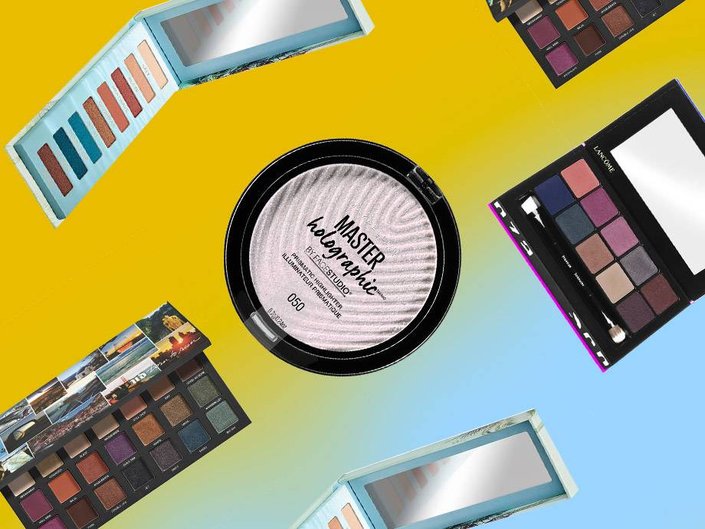 Let us set the scene: It's the weekend and you're taking a trip to Ulta to check out makeup newness. You walk through the aisles and pick up every new eyeshadow palette in your line of vision, along with an irresistible makeup kit (or two) from one of your favorite brands. You look at all of the products you've acquired in the past 10 minutes and pause, taking a moment to reflect on the fact that you'll never actually use these products as much as you wish you would. After this moment of personal reflection, you approach the register with just one product you can't imagine your life without — excited, but somewhat disappointed that you didn't splurge your heart out.
So maybe you did use that one product as much as you thought you would on that fateful day. Or, if you're like us, maybe you loved it in theory more than you actually did IRL. Lipstick and eyeshadow palette hoarders (and everything in between) know what it's like to love owning something so much you end up staring at it like artwork instead of putting it on your face. We may be beauty editors, but we're sure as hell guilty, too.
Ahead, check out the beauty products our editors love but don't actually use.
Marisa, Assistant Editor
Urban Decay Born To Run Eyeshadow Palette, $59
When I got my hands on this palette for this first time, I was immediately amazed by its extensive array of shades, perfect for nearly every season and occasion. The shimmery teal shade named "Radio" stared back at me practically begging to be used, yet I placed it in my bedroom like a piece of fine decor and haven't touched it since. I'm 100% an eyeshadow palette hoarder who rarely actually wears eyeshadow. But one day this baby will make its way onto my face — stay tuned.
Alanna, Assistant Editor
Maybelline Masterchrome Holographic Highlighter, $12.99
I love holographic highlighter. No matter what time of the year or what season, I have one in my back pocket as a secret weapon for a fun night out makeup look. To me, there is no such thing as too many holo highlighters, which is why I knew I had to get my hands on the Maybelline Masterchrome version. And while I love the product in theory, I don't actually use it. It's so beautiful it's almost too beautiful — the blinding powder is a bit intimidating, even for me. I find myself reaching for my holo highlight sticks, creams and liquids because they're subtler — even if they're not as stunning. I will certainly be making an effort to add this to my routine, but for now it sits pretty on my vanity and sparkles brightly in my heart.
Tembe, Assistant Editor
Urban Decay Beached Eyeshadow Palette, $49
When it comes to eyeshadow, I like to think of myself as a collector rather than an expert on how to apply it. I can't resist expertly curated color families or well-designed packaging. Urban Decay's Beach Palette is both, so naturally it was a must have for my stash. I only pull this out on the rare occasion I'm feeling confident in my blending abilities, but when I do, I gravitate toward Double Dip, an oceanic blue that you'll see everywhere come spring.  
Dawn, Editorial Director
Lancôme x Proenza Schouler Chroma Eyeshadow Palette, $90
There's a Proenza Schouler T-shirt from 2005 I still wish I owned. However, it was never going to happen on my beauty assistant salary — and even now I can't bring myself to fork over more than $50 for a T-shirt, let's be real. When I got my hands on this palette, it immediately reminded me of the T-shirt with its graphic design and bright colors. The palette is wildly chic and the eyeshadow formulas are gorgeous, but that doesn't mean I'm actually applying it. Do you think I would risk destroying this beautiful piece of Proenza? Not a chance. I'm just so happy I didn't let this one get away.
Read More:
I Did Makeup Backstage at NYFW — Here's What Happened
EXCLUSIVE: Maybelline Just Launched 10 New "City-Edition" Shades of SuperStay Matte Ink
6 Best Makeup Tutorials To Try This Fall
Read more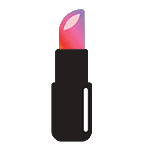 Back to top