7 Best Makeup Primers With SPF for Summer and Beyond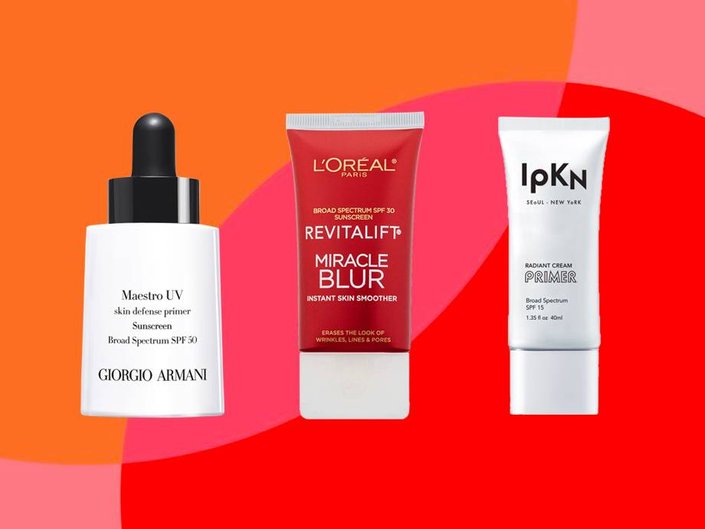 "In SPF we trust," is a motto that needs to work its way onto T-shirts, bumper stickers, baseball caps and, well, most things. Our love for protecting our skin knows no bounds and it's about time you inject this fiery passion into your relationship with SPF, too.
According to NYC-based dermatologist Hadley King, MD, one of the best ways to add SPF into your daily makeup routine is to choose a makeup primer that contains SPF. Not only does this take away some of the pressure of adding a sunscreen into your beauty routine, but you can apply the right amount your skin needs without looking cakey — like you might if you were trying to get the same benefits using tinted moisturizer. (The rule is that you need to wear at least a nickel-size of product to ensure you're receiving the maximum benefits.) This where a transparent, moisturizing primer with SPF comes into play. Note: You should still apply a dedicated sunscreen every two hours throughout the day for protection against UV rays.
Ahead, find seven of our favorite makeup primers that contain SPF.
Read more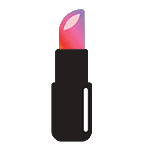 Back to top