6 Makeup Products Male Beauty Vloggers Can't Live Without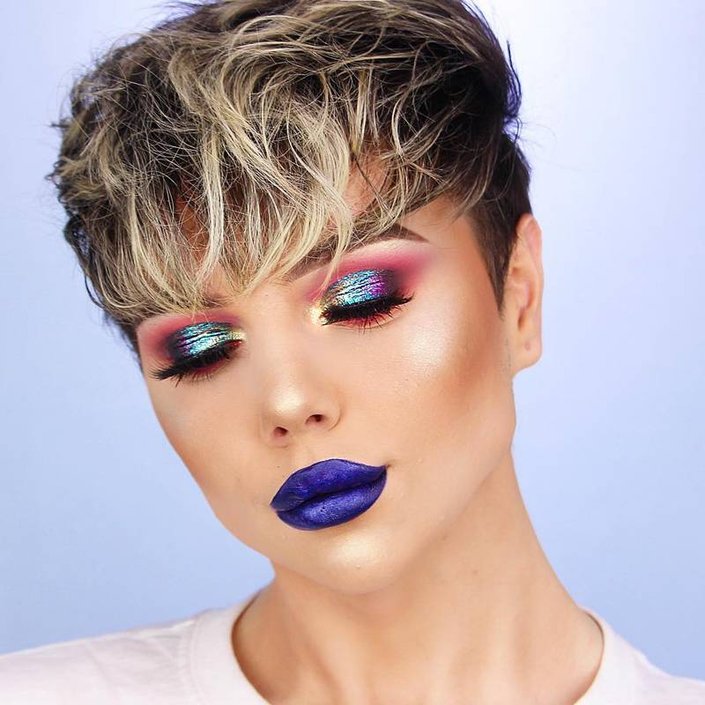 Online beauty reviews don't always make us feel like we have to go out and purchase a product. In fact, many times they don't at all. There's just a stark difference between reading about what a product can do versus seeing the product in action — on real people like us. Thanks to the help of dedicated beauty vloggers, we're able to stay informed about what products are actually worth buying, learn how we should be applying them for best results and what the end result should resemble (even though it always feels impossible to make our look as perfect as a YouTube star).
We decided to stalk the channels of some of our favorite male vloggers who are currently killing it in the beauty space. Naturally, we watched way more video tutorials than we originally intended to find out what cult-fave beauty products male beauty vloggers love as much as we do. See all six product suggestions, ahead.
Gabriel Zamora
At the start of the new year, Gabriel Zamora blessed us with a 2017 review featuring a recap of makeup faves. Gabriel walks us through a fun copper eyeshadow makeup routine, which includes the NYX Professional Makeup Slide on Pencil, which he loves for its shiny, highly pigmented formula.
Thomas Halbert
In a current favorites (and most hated) makeup review, Thomas Halbert gushes about how much he loves Urban Decay Meltdown Makeup Remover. "This is the best makeup removing thing in the world. It just melts down all of my makeup and all of the glitter I put on. I can't say enough good things about it — it's literally legendary."
James Charles
For a back-to-school makeup tutorial makeup.com editors wish they experienced sooner, James Charles walks us through a quick, subtle-glam, 10-minute drugstore makeup routine. After helping us achieve the glow of our dreams with the NYX Highlight & Contour Palette, Charles finishes the look with the cult-fave NYX Soft Matte Lip Cream in the neutral shade of London.
Manny MUA
In a video we can all appreciate — "The Top 10 Makeup Products at the Drugstore" — Manny MUA walks us through all the affordable products he's in love with, including Maybelline Fit Me Concealer. "This concealer is a nice medium coverage, but you can build it up to be more full coverage. It blends out so nicely and doesn't crazy-crase on me."
The Beauty Boy
Jake-Jamie, AKA, The Beauty Boy, partnered with L'Oréal Paris to create a flawless, full-coverage base tutorial for both men and women. In the video, he uses Infallible Total Cover Foundation after priming with the L'Oreal Paris Mattifying Base and concealing with the Infallible Total Cover Correcting Kit.
Ryan Potter
Makeup lover Ryan Potter gave us a rundown of his 2017 faves, one of which is Catrice Cosmetics Liquid Metal Eyeshadow that he uses as highlighter. "It's literally the most stunning highlighter ever. This is a great example of getting a blinding highlight and paying under $5 for it." Potter explains.
Read more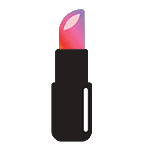 Back to top