5 Spray Tan Alternatives For Your Easiest, Most Natural-Looking Tan Yet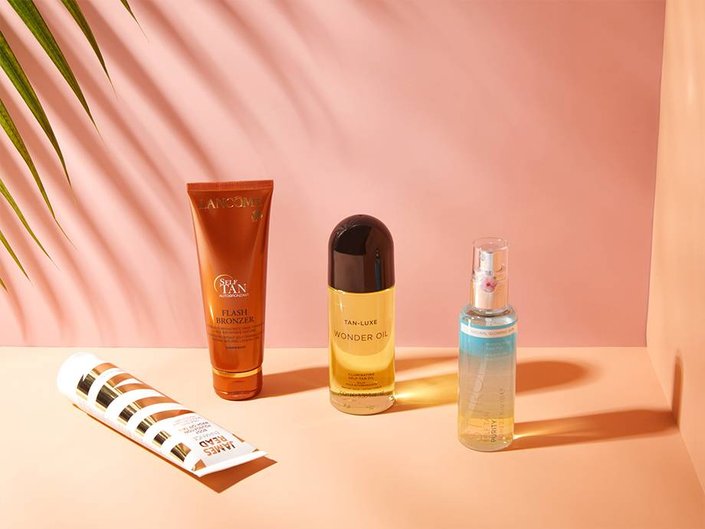 Nothing screams horror-story-in-the-making quite needing to achieve a sunless tan in a matter of hours. We know the panic all too well and because of that, we're here to suggest preemptive measures to ensure you have the goods on hand to bring a faux tan to life in minutes. There's the no-commitment wash-off option (aka, body foundation), the addictive face mist that gives you a vacation-worthy glow and the gel that helps you fake a natural-looking tan in a half an hour.
Ahead, check out five trusty, non-scary spray tan alternatives to consider adding to your beauty stash.
The Face Mist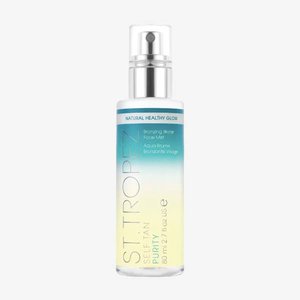 1 / 6
The Face Mist
St Tropez Purity Bronzing Water Face Mist
If you haven't already heard of this bronzing face mist, your world is about to change, and we're only being a tiny bit dramatic. This product is equivalent to your normal face mist or setting spray, but it has an addictive, tropical scent and a formula that leaves your skin looking golden and glowy. You can spray it as a mist throughout the day without worrying about it making your face look orange. Try it, you won't regret it.  
The Body Foundation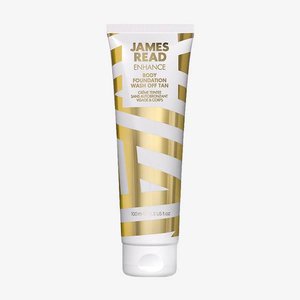 2 / 6
The Body Foundation
James Read Tan Body Foundation Wash Off
So you're familiar with foundation for your face, but what about for your body? This quick-drying formula from James Read is perfect for nights out or special events. After applying with a tanning mitt, wait about five minutes for it to dry, throw your clothes on and get ready for all the compliments.
The Oil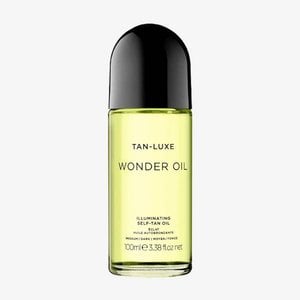 3 / 6
The Oil
At $69, this is one of the priciest tanning products on our list, but it's also one of the easiest to apply. The oil-based formula has a cooling rollerball applicator for a mess-free experience. It's infused with a bunch of skin-loving oils such as jojoba, argan and raspberry seed oil. Apply the rollerball all over your skin in circular motions and then use your hands to smooth out the product evenly. Finish by washing your hands.
The Body Lotion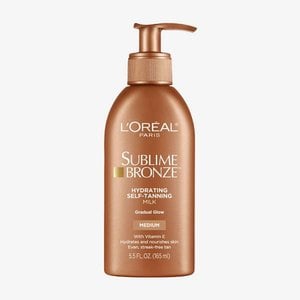 4 / 6
The Body Lotion
L'Oréal Paris Sublime Bronze Hydrating Self-Tanning Milk
Looking for an affordable option that won't break the bank? Check out this self-tanner lotion, which will help you achieve a bronzy glow gradually, instead of all at once. This formula is ideal for first-time tanners looking to test an easy-to-apply self tanner — but everyone can benefit. Apply two or three times per week (on others days, use a normal body lotion) for the sunless tan of your dreams.
The Gel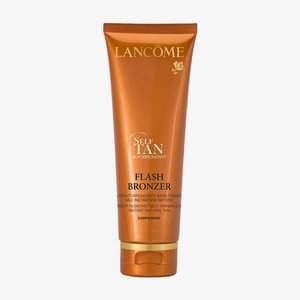 5 / 6
The Gel
Lancôme Flash Bronzer Self Tanning Gel
Use this luxe, gel formula all over your body (yup, you can use it on your face, too) for a tan that deepens over the course of 30 minutes. It contains Vitamin E as well as light reflecting shimmer for skin that glows. 6 / 6
Read more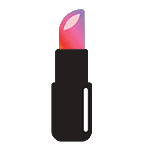 Back to top