If You Haven't Tried Peach Blush Yet, Here's Why You Should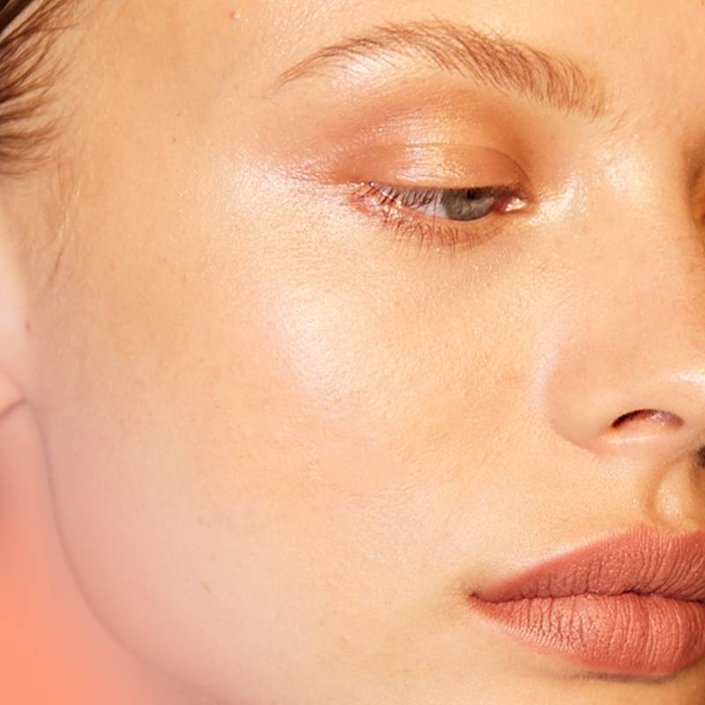 Beauty is super personal, so we never like to call something universal. But in the case of peach blush, it's almost true. If you're new to the blush game and don't know where to start, peach blush is always a good idea. It warms up the skin, gives you a slight contour without looking too severe and really adds dimension to the face. Not sure how to use it? Check out these tutorials, ahead.
Fair Skin Tones
Peach blush works great on beauty blogger Lauren Curtis who uses a coral-peach color to really bring her makeup look to life. As a fair skinned babe, be careful with any blushes that are too orangey — you don't want it to look muddy or clownish. Think peach.
For fair skin we recommend: Lancôme Blush Subtil Oil Free Powder Blush in Cedar Rose
This silky blush is perfect for pale skinned babes who want to warm up their complexion without a shock of orange across their cheeks. This color is subtle but buildable and gives you a soft glow all over.
Medium Skin Tones
For babes with medium skin, apricot blushes work best — you want to go for something that is a touch deeper but not too brown (it shouldn't match your contour!). Beauty guru Viva Glam Kay has the look down to a science. Get her peachy blush look, ahead.
For medium skin we recommend: NYX Professional Makeup High Definition Blush in Down To Earth
This peachy beige blush is wallet friendly and pigmented AF. The best part? It's available at your local drugstore and is the perfect addition to your makeup stash. It really warms up the skin without creating too much definition — great for when you want to rock the no-makeup makeup look.
Deep Skin Tones
For deeper skintones, burnt orange and deep orange shades add dimension to your makeup look. We love this tutorial by beauty blogger Beauty Rebellion — she nails the warmed up, matte look.
For deep skin we recommend: Milani Baked Powder Blush in Luminoso
This shimmery blush is so good you can skip the highlighter. We love this peachy blush with hints of gold by Milani — a brand known for their pigmented blushes and affordable pricetag.
Read more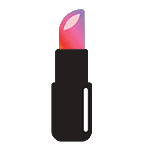 Back to top