5 Translucent Setting Powders That Won't Give You Flashback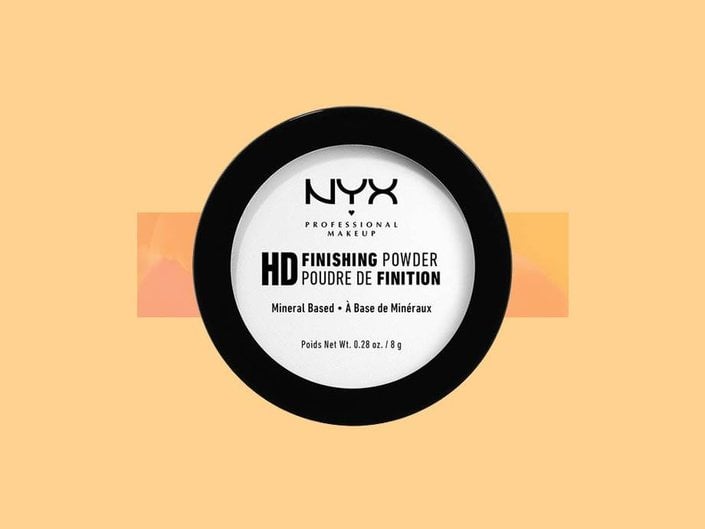 Setting powder is one of the most important makeup products you can have in your beauty stash. It's key to getting your carefully-applied beat to last all day and is essential for makeup junkies with oily skin. It's also the best way to get that effortlessly perfect look without adding texture to the skin during reapplication. The best setting powders are translucent (or tinted slightly yellow) and are finely milled so they can be easily blended or wiped away from the skin. One of the other things we love about this product is its universality. Because it has no color, it can be used on any skin tone or undertone without worry.
Sounds perfect right? Well, almost. Lots of translucent powders struggle with a little thing called "flashback," which occurs when you take a picture using flash and a white cast shows up in the areas where powder was applied. (You've definitely seen it on the red carpet if not in your own selfies.) This is due to the ingredients in translucent powder — namely silica — that reflect the light and create a white cast. Thankfully, there are a few powders out there that have solved this age-old beauty woe.
See some of our favorite translucent powders that don't cause flashback, ahead:
Dermablend Loose Setting Powder in Translucent
An influencer fave, the Dermablend Loose Setting Powder has been at the top of our list for years. It mattifies the skin without flashback and helps reduce the appearance of large pores. If you have oily skin, then this is the perfect powder for you. It's a little pricier at $29 a pop, but a little really goes a long way. 
This translucent powder is camera-friendly and truly invisible. It's perfect for setting any creamy products (including blush!) and will turn your dewy foundation into a demi-matte finish. At $12 a bottle, we think this one is more than worth the price.
Hourglass Veil Translucent Setting Powder
If a setting powder sells out within 24 hours of its release, you know it has to be good. Perfect for giving skin a healthy, matte finish, this product is key to getting that blurred, airbrush finish. At $46, it's the priciest pick on this list but you totally deserve it — treat yourself.
CoverFX Perfect Setting Powder
This talc-free powder is ultra-lightweight and minimizes transfer without adding color to the skin. Although it doesn't look white in the pan (like many translucent powders do), it sets clear and won't change the look and feel of your makeup. Its tint also ensures you'll be flashback free, so you don't have to be afraid of a little flash on your next night out.
NYX Professional Makeup High Definition Finishing Powder
At just $10, this lightweight setting powder is perfect for all skin tones and leaves your skin with a seamless matte finish. Although the color of the powder is white, the finish is translucent and does not leave a white cast on the face after application. 
Read More:
5 Best Drugstore Finishing Powders Under $12
How to Make Your Makeup Sweat-Proof in a Pinch
What's the Difference Between Setting Powder and Setting Spray?
Read more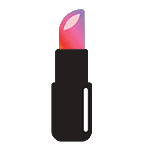 Back to top