6 Perfect Skin Serums and Everything You Need to Know About Each One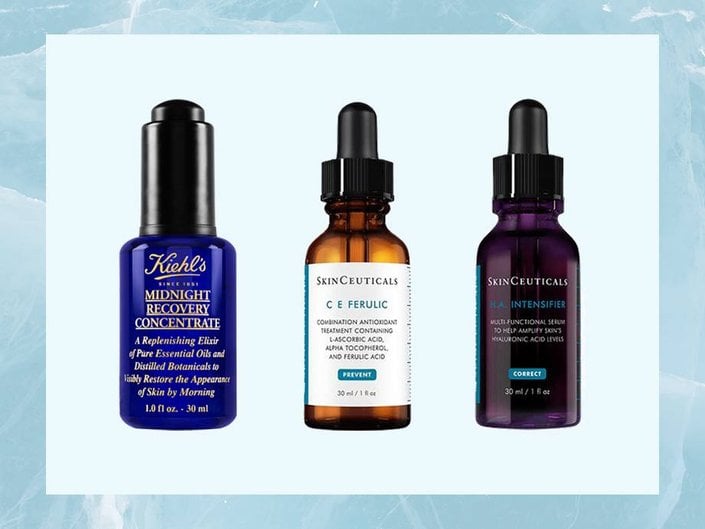 It's no secret that serums are having a moment. Scroll through any skincare Insta-feed, blog or product junkie's medicine cabinet, and you're sure to see the latest must-have skin serum popping up right between the cleanser and moisturizer. But what exactly is all the hype about…and should you start to incorporate serums into your skin care regimen? To get the skinny, we reached out to Dermatologist Dr. Adam Geyer for an expert take on the benefits and differences between different types of skin serums, and the right products to try.
The Basics
"As people have become savvier about their skin-care routines, layering has become increasingly prevalent. By using a serum, people are able to intensify the strength of their regimen or round out the ingredients they are applying to their skin to provide a more comprehensive approach to anti-aging and hydration," Geyer says. "Serums are usually formulated with a higher concentration of active ingredients so that a few drops are sufficient to cover the entire face. The texture is usually lighter than a moisturizer, which allows for it to be used as a stand-alone product for someone with oilier skin, or used under a moisturizer for someone with normal to dry skin."
The Application
"Serums should be applied twice daily. They are the first products that should be applied to the skin after cleansing and toning. A sunscreen should be applied over the serum in the morning and a moisturizer appropriate for an individual's skin type should be used over the serum at night." Geyer suggests. "Apply the serum with one or two fingers (so as to avoid wasting the serum on your hands) and massage thoroughly into the skin."
The Options
Now that you've got the basics and application covered, which product should you choose? Well, the answer depends on your objective, naturally. "There are many different types of serums and both the active ingredients and the texture of the serum can provide different functions and benefits. Serums formulated in a water base tend to be well suited to those with oily skin and those with a richer texture, or formulated with oils, tend to work well for those with drier skin. However – it is really the combination of active ingredients that defines the serum – with the main six categories being antioxidants, peptides, retinol, growth factors, alpha and beta hydroxyl acids, and unique botanicals," Geyer says.
Ahead, find six of our favorite serums that are perfect for your nighttime routine or morning makeup prep.
The Plumper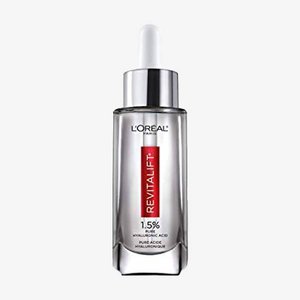 1 / 7
The Plumper
L'Oréal Paris 1.5% Pure Hyaluronic Acid Serum
L'Oréal Paris really spoiled us with this one because it works to make skin appear plump and replenished with every use. It's a great refresher serum if you're feeling dull and dry at the perfect drugstore price.
The Strengthener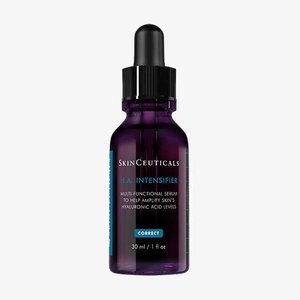 2 / 7
The Strengthener
"Serums rich in peptides can help to boost collagen and elastin production and restore firmness to the skin," Geyer notes. This is why the H.A intensifier is at the top of our list. Perfect for dehydrating or aging skin, this serum works to improve the appearance of firmness and elasticity when used, and it's one of our go-to first step skincare regimens.
The Antioxidant Elixir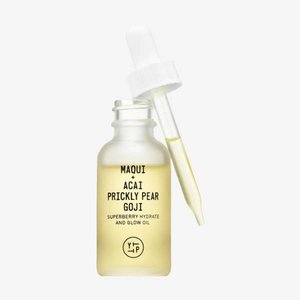 3 / 7
The Antioxidant Elixir
Youth To The People Superberry Hydrate + Glow Oil
For some major glow up and a nice makeup prep combo, start your routine with Superberry Hydrate + Glow Oil. This lightweight oil does wonders in combating excess shine on the face, all while leaving your skin feeling hydrated and buoyant thanks to its cocktail of antioxidants.
The Restorer
4 / 7
The Restorer
Kiehl's Midnight Recovery Concentrate
If you're looking to give your skin a little TLC overnight, look no further than the Midnight Recovery Concentrate by Kiehl's. "Serums rich in essential oils and Omega-3 fatty acids can help the skin repair itself overnight and make sure the skin's barrier function is working at its best," Geyer notes. A repetitive regimen of this little oil will help you get there.
The Vitamin C Booster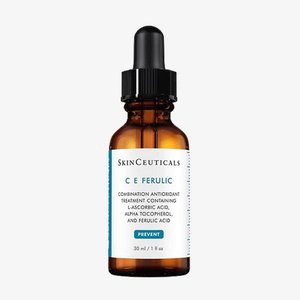 5 / 7
The Vitamin C Booster
For some even more antioxidant power, a serum that helps to even out your complexion will become your new BFF. "Antioxidant rich serums tend to work well at preventing oxidative strain from pollution and UV radiation that we are all exposed to during the day, making them ideal for application under a sunscreen in the morning," says Dr. Geyer. Before applying your makeup, add a few drops of C E Ferulic to help protect every inch.
The Pore Minimizer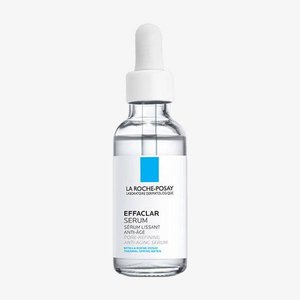 6 / 7
The Pore Minimizer
If you have acne-prone skin, this one's for you. Chock full of glycolic, hyaluronic and micro-exfoliating lip-hydroxy acids, Effaclar works to minimize pores and smooth out the skin texture. This in turn is perfect for oily skin as it will help to slow the process of breakouts. 7 / 7
Read more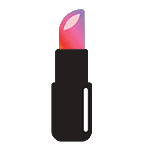 Back to top