Why We're Crushing on Caroline Vazzana — Former Beauty Editor and Kickass Fashion Influencer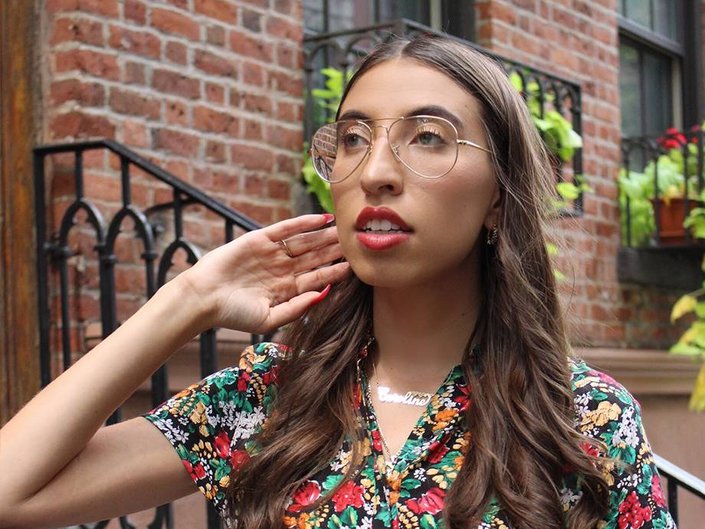 #WomanCrushWednesday celebrates our favorite influencers and cool girls who work in the fashion and beauty space.
Here, Caroline Vazzana, former editor, current influencer and author of "Making It In Manhattan" shares tidbits about her new book, her current favorite beauty product and what beauty means to her.
Tell us a little bit about "Making It In Manhattan" — what was your favorite part about writing the book, and more importantly, why did you chose to write it?
 "Making it in Manhattan" is a behind-the-curtain look at the fashion industry and a great resource for those interested in pursuing a career in fashion. I wrote it as a way to give back to those hoping to one day work in the fashion industry. One of my favorite parts was being able to relive all of the funny, crazy, and jaw dropping moments of my career. It's filled with colorful illustrations and fun advice, one of my favorite parts now is seeing people's reactions to the book! It makes me so happy.
What does a typical day look like for you?
No two days are the same; one day I could be meeting with a designer, the next I could be shooting a campaign!
What's your holy grail makeup product and why?
I love Benefit's Pore Professional Primer. It smooths out your skin and blurs out blemishes and fine lines!
What's your favorite makeup trend at the moment?
I love wearing a sparkly eye shadow or a bright bold eyeliner — my personal favorite is the blue one from Sephora.
What's the best piece of advice you've ever gotten?
My sister once told me, "what do you get out of being shy?" I was in high school and found it hard to break out of my shell, but my older sister helped me do so by asking me that one question.
Your nails are amazing — tell us a little bit about where you get them done and what inspires you to put so much creativity into your nail looks?
I always loved nail art growing up, but it wasn't until I actually started working in NYC that I started focusing on it as much as I do now. I now get my nails done at Glamour Nails on Victory Blvd in Staten Island, and I always go to Monica. I always bring her inspiration pictures of what I'm thinking and we just have fun with it. I think it's always good to pull together a mood board and take into consideration what events you have coming up.
Finally, what does beauty mean to you?
Beauty to me just means loving yourself. Everyone is beautiful in their own unique way. I think having confidence in yourself and fearlessly loving and owning all of your flaws is the most beautiful thing!
Read more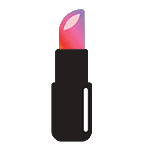 Back to top