Zendaya Is the New Face of Lancôme — As If You Needed Another Reason to Love Her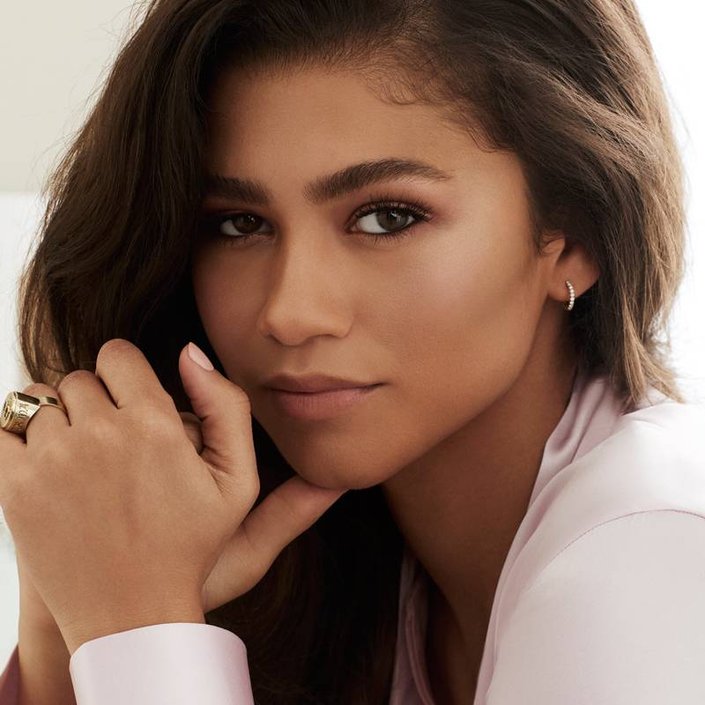 You've seen her acting and singing on the big screen, on the cover of the biggest magazines and living her #BestLife on Instagram: Zendaya Coleman is a force to be reckoned with. While you were belting out "The Greatest Showman" soundtrack in the shower, Zendaya just added yet another major feat to her list of life accomplishments at the tender age of 22. She just joined the ranks as the new face of Lancôme, accompanying Lupita Nyong'o, Taylor Hill, Julia Roberts and so many more kickass women as the brand's new global ambassadress.
Zendaya is undoubtedly a role model to for everyone, especially young women. With a social media following of more than 54 million, she leverages her following to speak to charitable causes she cares about, to promote education and to collaborate with brands that she aligns with, a recent example being Tommy Hilfiger. "It's a huge honor to be able to represent a brand like Lancôme and join such an incredible line-up of iconic women," Zendaya explains in a statement. As is the case with all Lancôme ambassadors, Zendaya will be the face of upcoming Lancôme beauty campaigns.
In an Instagram post teasing the actress as the brand's newest ambassador, they wrote, "She's an actress, a singer and a fashion authority. She's both a red carpet favorite and a role model for her generation. And now she's the newest Lancôme Global Ambassador. Can you guess who she is?" After posting a series of photos teasing Instagrammers, the brand finally posted a photo of Zendaya wearing a berry lip, plus a mesmerizing blush and contour combo. "Omg thank god it's happening," writes one Instagram user. Another says, "Welcome to the Lancôme family. I know for a fact your gonna make em' shine and We love you." We second that.
Read More:
Ulta Beauty is Giving Away a Free Gift with Every NYX Purchase Right Now How Powder Dip Nails Are Done — And Everything Else You Need to Know
How to Highlight Your Brow Bone with Glitter Like a Pro
Read more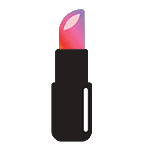 Back to top