6 Neon Blushes You'll Swoon Over This Fall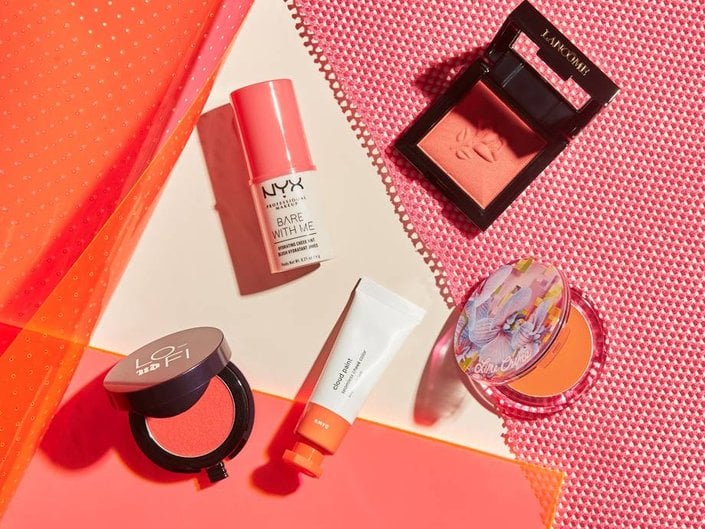 Neon blush is trending everywhere on the beauty interwebs, and we're the first to say that we're not mad about it. Not only can it brighten and amplify any makeup look, but the electric shades also look gorgeous on all skin tones, whether you have a fair, medium or deep complexion. Ahead, we've rounded up six neon blushes we're simply swooning over.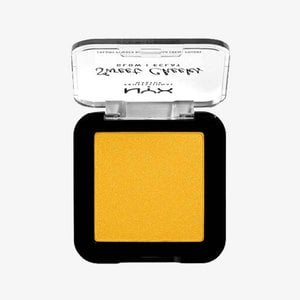 1 / 6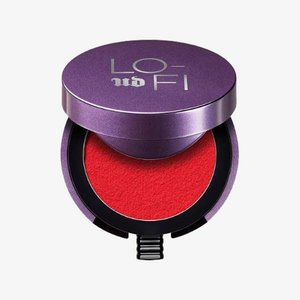 2 / 6
Urban Decay Lo-Fi Lip Mousse in Frequency
Thanks to the flexible formula of the Lo-Fi Lip Mousse, Amplify by Urban Decay is one of our favorite products to use as blush in our stash. The velvety, bright red formula can be warmed up on the back of the hand and applied onto the cheeks for a rosy, out-of-the-box cheek stain.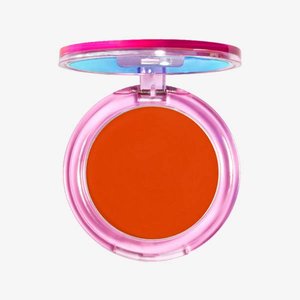 3 / 6
Lime Crime Soft Matte Softwear Blush in Firewall
If neon orange is one of your favorite shades to play with, look no further than this soft matte blush in Firewall. Its bold sunset orange coloring is easy to tap on, and this shade especially complements medium to deep skin tones.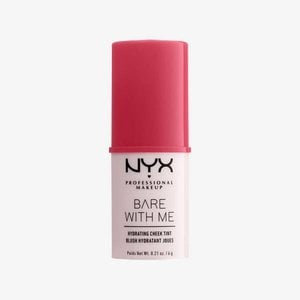 4 / 6
NYX Professional Makeup Bare With Me Hydrating Cheek Tint in Creative Cleanse
Creative Cleanse is the poppy, hot pink blush that every guru needs in their collection, and it's one of our go-tos thanks to its slick, easy-to-apply stick applicator. Better yet, the finish of this is super buildable and allows you to go for a subtle, pink sheen with one swipe or highly pigmented finish with more.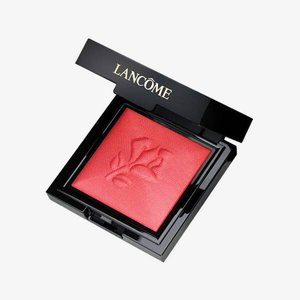 5 / 6
Lancôme Le Monochromatique in French Affair
French Affair is the multi-use product that's so vibrant, it appears almost neon on the skin. For a bold monochromatic look, try tapping the shade onto the cheeks, eyelids and lips — you won't be disappointed.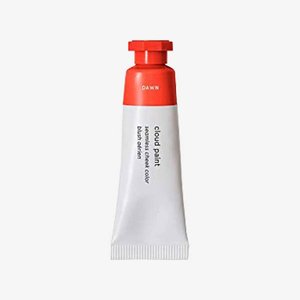 6 / 6
Glossier wasn't messing around when it released Cloud Paint in this sunny, coral shade. Dawn will instantly brighten any makeup look and can even be used on a bare face for a poppy, neon-centric finish.
Read more
Back to top