6 Reasons Your Blush Might Be Patchy — And How to Fix It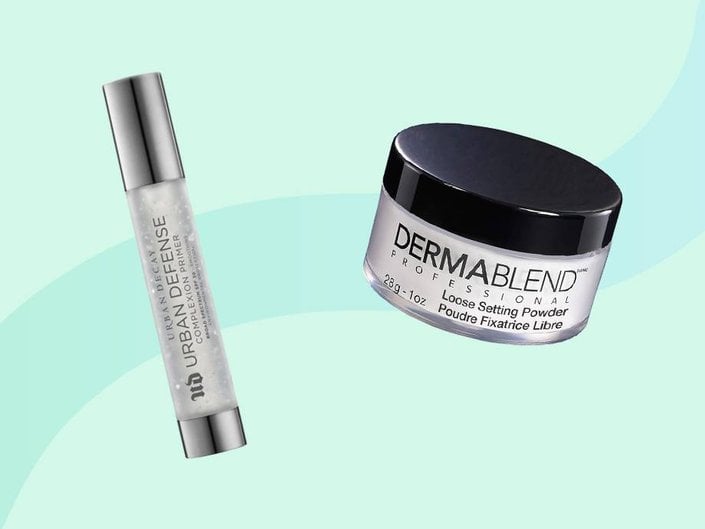 We've all been there: You apply some blush, and somehow you ended up with patchy, streaky color across your cheeks. And while blush can do wonders for your complexion, a botched blush job can leave something to be desired. This typically comes down to application and product, which is why we've created this guide to help you avoid splotchy blush (and clown comparisons) every time.
Tip 1: Exfoliate Your Skin
One of the best ways to ensure smooth makeup application is your skin's texture. If it's dry and flaky, your blush — or anything else for that matter — will look streaky, uneven and come right off. Lightly exfoliate once or twice a week with a gentle enzyme scrub like Kiehl's Pineapple Papaya Facial Scrub to remove dead skin cells and flakes that could be messing with your makeup.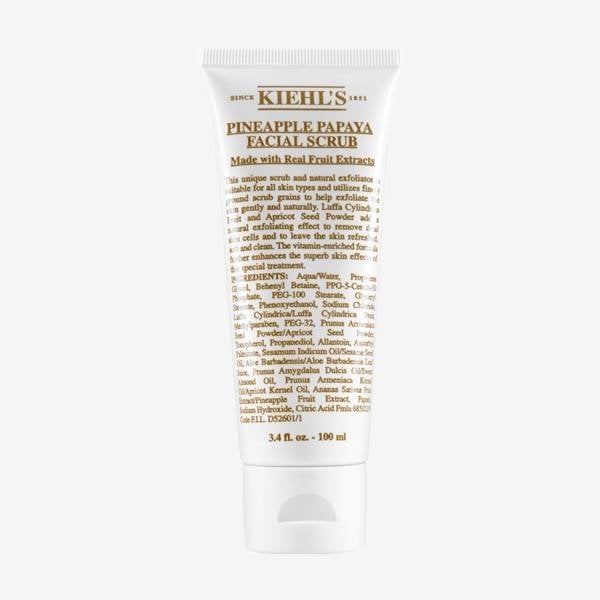 Tip 2: Prep & Prime
First, be sure to moisturize because we know that dry skin and makeup do not mesh well. Allow your moisturizer to sink into your skin and then use a pea-sized amount of primer like Urban Defense Complexion Primer for a smooth and even foundation application that won't budge.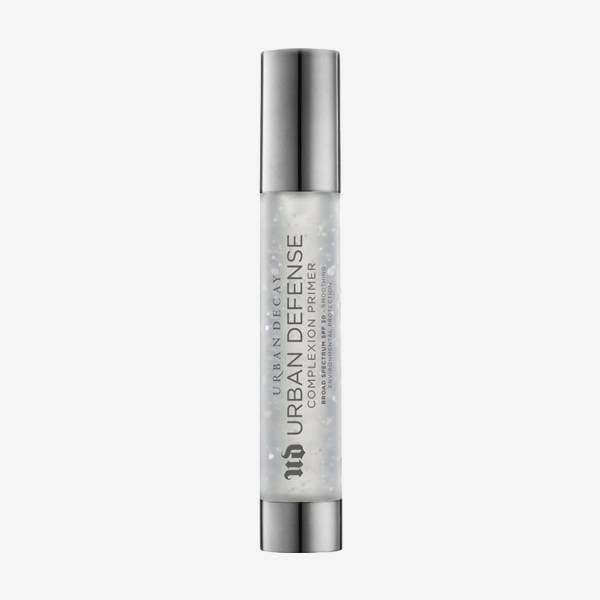 Tip 3: Good Foundation Application
Once you've applied your foundation, use a beauty blender or foundation brush like Lancôme Foundation Brush #2 and blend! If your foundation is thicker in some areas than others, this will affect your blush application as well. If you have an oilier skin type, opt for a mattifying primer or oil-absorbing foundation, as the natural oils in your skin can cause your cream or powder blush to come out splotchy and streaky.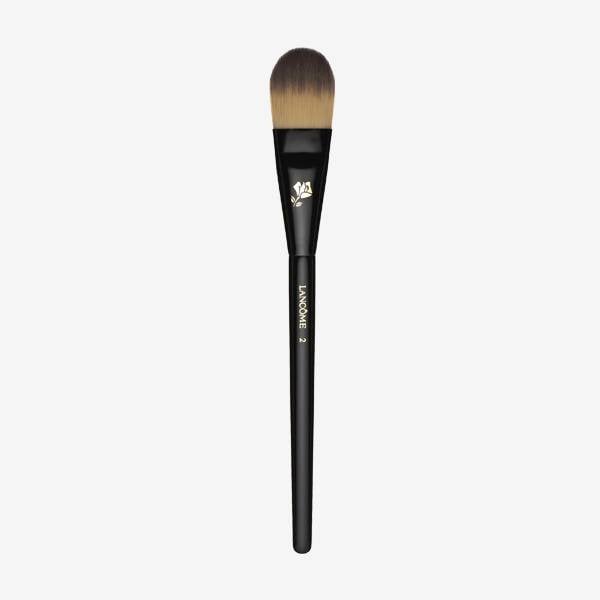 Tip 4: It's All In the Brush
We get it — you already have some other brush that you think works fine, and in some cases, this may be true. There's a reason the bristles are packed the way they are — to ensure splotch-free application! Packed tightly, with just the right amount of fluff, blush brushes are usually slightly tapered or angled for precise distribution of product and a naturally blended look. We recommend It Cosmetics Fully Flawless Brush #227 for your application needs, a cruelty-free gem beloved by beauty junkies everywhere.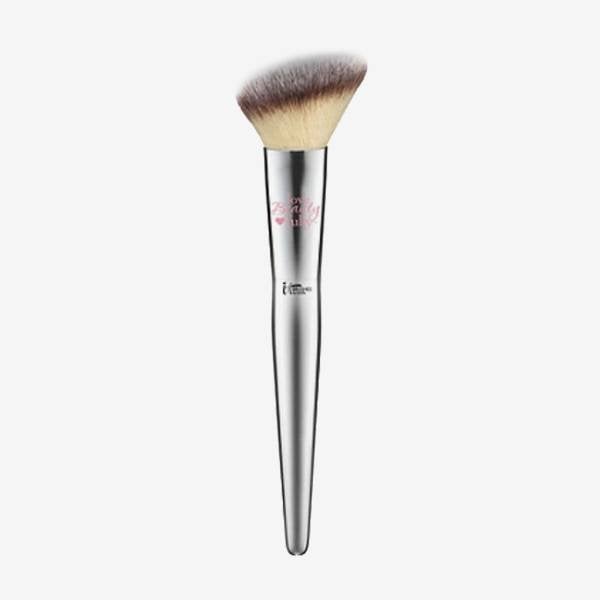 Tip 4: Blend, Blend (And Blend) Some More
Without blending, your blush will come out looking patchy and unnatural. Using your brush or even a beauty blender (ideal for cream-based blushes), blend from the apples of your cheeks and out toward your cheekbones. A natural flush should essentially melt into your skin and leave people guessing. If it looks like it's sitting on top of your foundation instead, don't be afraid to wipe it off and try again.
Tip 5: Set it! As the day wears on, your blush tends to wear out. Once the flush fades away, it can start to look splotchy as the pigment breaks down. After blending your foundation, concealer, bronzer, blush — everything — it's time to set your makeup. Using a translucent powder like Dermablend Loose Setting Powder, apply a light veil over skin using a kabuki brush to keep everything in place.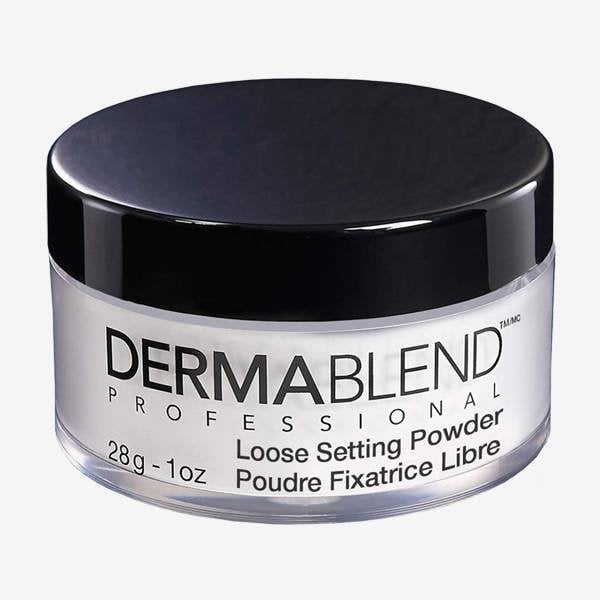 Is Your Blush Still Splotchy? This Might Be Why:
A Dirty Brush
If your blush brush hasn't been cleaned in a while, all the excess makeup and even oil from your skin will build up on the bristles and keep your blush application from going on smoothly. Be sure to wash your brushes every two weeks to one month!
Old Brush
Are the bristles on your brush looking a little … overused? While we know it's hard to let go of a brush that's been there for us on countless occasions, but it may be keeping you from blending properly. If the density and shape of your brush has changed over time, a new one is in order.
Wrong Formula
If your skin is as dry as a bone and you're using a powder blush — or as oily as can be and you're using a cream-based blush — you should opt for a different formula. Using the right formula (along with the right primer and foundation) for your skin type will allow your blush to effortlessly blend right in. For dry skin, try a blendable, air-whipped mousse like YSL Kiss and Blush. And for oily skin, try a lightweight, fade-free formula like Maybelline Fit Me Blush.
Read more
Back to top