4 Hacks to Keep Your Skin Acne Free This Summer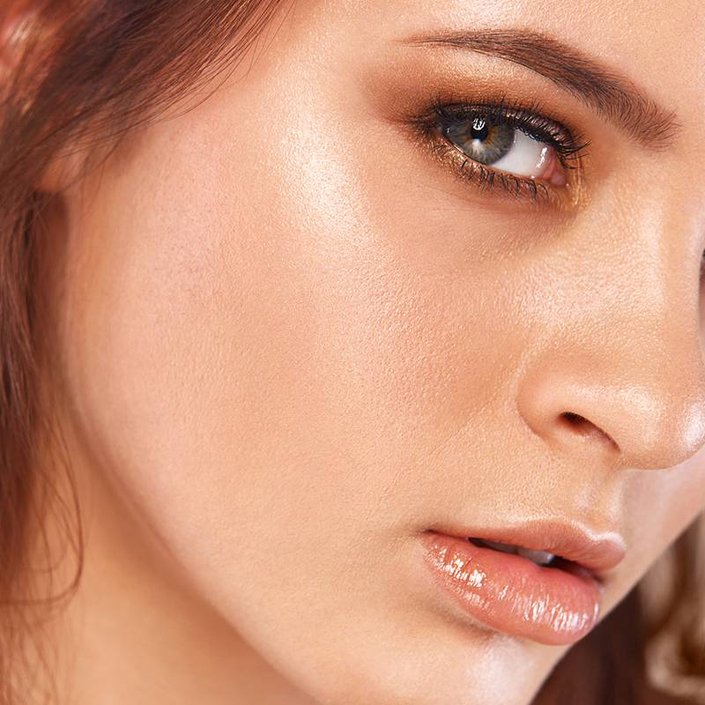 Summer can be one of the best times for beauty: wind-blown waves, brightly polished toes, candy-colored eyeliners and bold lipstick shades. But, as is life, not everything about the season is always peachy keen. Sun-soaked days and sticky nights are not only the sign of a successful summer; they're also the stuff of acne nightmares. Ahead, find four hacks that will help you remain acne-free all summer long.
1. Choose the Right Moisturizer and Sunscreen
If there's ever a time to switch to oil-free products, it's now. Starting with the right moisturizer is key for this. "Moisturize well before applying makeup because normally breakouts make your skin drier than normal so just make sure you use a good moisturizer," says Lancôme Beauty Advisor Marwah Khamas. When the humidity ramps up and everything seems to get a little greasier, lightweight oil-free moisturizers will help keep some of that stick off of your face. We love the barely-there feel of Kiehl's Ultra Facial Moisturizer. Also, no matter how oily your skin is, sunscreen is always a must. Choose a formula suited for acne-prone skin like the La Roche-Posay Anthelios 50 Mineral. It delivers a ton of sun protection in the form of lightweight sunscreen.
2. Watch What You Wear
Acne knows no bounds. This becomes especially evident during the warmer months. When your body temperature is on the rise and your skin is rubbing against irritating fabrics, pimples can turn up in unexpected places. Choose light, breathable clothing and stay away from synthetic fabrics. Extreme heat and direct sunlight can also exacerbate acne and lead to inflammation so remember to take extra care protecting the delicate skin on your face. Wear a wide-brimmed hat to keep your face blemish-free and clear — you'll thank us later.
3. Cleanse Deeply
In the winter, moisturizing takes first priority. But come summer, it's time to pay some serious attention to cleansing. Still stick to twice a day — any more frequently can strip the skin of its natural oils, which will actually cause an increase in oil production. A thorough clean applies to the whole body, too. Reserve your moisturizing body wash for dry winter months, and switch to an acne-fighting wash with salicylic acid, or a glycerin wash, like the Kiehl's Calendula Deep Cleansing Foaming Wash. After you're heading back from the beach, keep clean with the easy and portable Garnier Refreshing Remover Cleansing Towelette and Khamas urges "clean your face well and make sure you're makeup free before you go to sleep!"
4. Keep Your Hands Off Your Skin
Between the sandcastles, swimming pool railings and sangria covered cocktail glasses, your hands become a breeding ground for bacteria in summertime. No amount of hand sanitizer can rid your fingertips of all that pore-clogging dirt and grime, so no touching! If you get oily, we recommend blotting your face with a great product like the NYX Professional Makeup Tea Tree Blotting Papers — otherwise, keep your fingers far, far away.
What's your number one summer skin concern? Sound off in the comments below!
Read more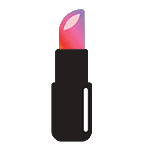 Back to top