3 Super Simple Tricks to Identify Your Skin's Undertones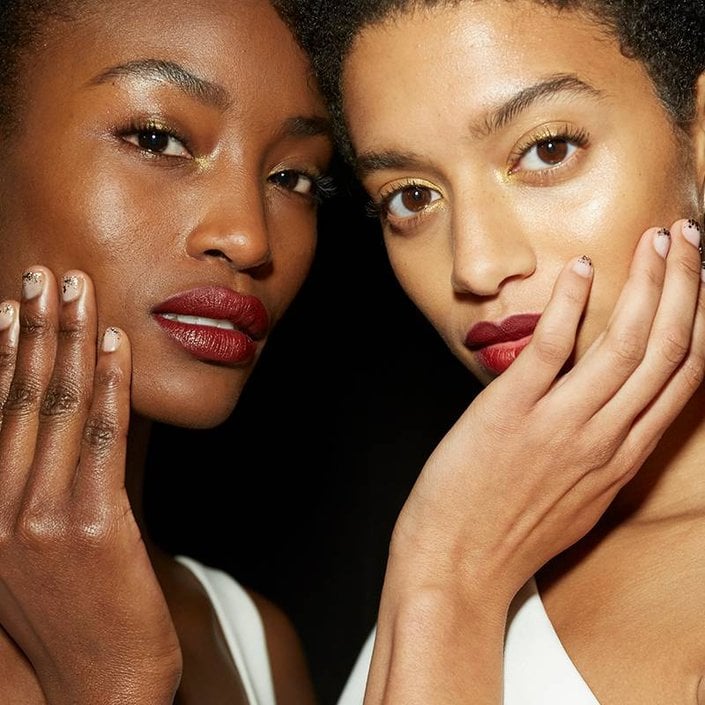 Does your skin have yellow or pink undertones? Is it warm, cool or neutral? When it comes to determining the answer, it can often feel like you're playing a guessing game.
But taking the time to learn how to identify your undertones can seriously help you in the makeup world — from properly choosing a foundation to knowing how to correct discoloration and enhance any hue to achieve a more even, flawless complexion. There are a number of ways you can figure out your primary undertone, and the good news is that the tests are easy to execute:
Test 1: Ask yourself if you look better in gold or silver jewelry. The best precious metal for you is the one that makes your skin look freshest. If the answer is gold, you most likely have yellow or warm undertones. If it is silver, your skin is inclined to have pink or cool undertones.
Test 2: Turn over your forearm and look at your veins. If they have a green tinge to them, they likely run warm. If they have a bluish tinge to them, your tones probably run cool.
Test 3: Put a white cloth next to your bare face and observe what cast your skin takes on. Skin with warm undertones will appear yellowish, while skin with cool undertones will seem blueish or pinkish. If your test results are coming out mixed, you may in fact have neutral undertones.
Once you've identified your skin's undertone, you can utilize that information to perfect your complexion. While undertones in general don't need to be corrected, having a certain undertone can make you more prone to experiencing undertone-specific discoloration, such as ruddiness and sallowness. When correcting discoloration, keep in mind that "it's not so much about covering up, but more about color balance," says makeup artist Nick Barose. The way to most effectively neutralize hues in skin involves referencing the color wheel. Choose the color opposite the one you're trying to counteract in order to achieve the most balance. Some specific examples are below:
Whether it be from rosacea or the colder, dryer weather, any complexion can experience ruddiness and general splotchiness from time to time. To neutralize redness, go for a green-based skin primer, like NYX Studio Perfect Photo-Loving Primer. One thing to note is that you must apply any color-correcting primer underneath your foundation directly on clean skin, so that the product works its magic on your face and not on your foundation.
To conceal blue circles under your eyes, look to blue's opposite shade on the color wheel, which is orange or the more skin-friendly peach. Opt for a concealer like the Armani Master Corrector that runs on the thin side (thick, creamy products can crease under your eyes), and tap on before you blend your foundation of choice.
Those with sallow skin should opt for a priming product with purple or lavender in its base to counteract grayish-greenish yellow tones. The Urban Decay Naked Skin Color Corrector in Lavender is one of our go-tos for this type of color correcting coverage.
Last but not least, when it comes to your undertone, there are generally recognized makeup shades that flatter each one best. Once again, refer to the color wheel to identify which look the most ideal on your complexion. When it comes to makeup, you actually want to choose similar hues, not opposite ones. Skin with warm undertones looks prettiest wearing equally warm shades, especially earth tones like red, orange, yellow, green and brown. Skin with cool undertones are advised to embrace comparable shades, like whites, pinks, blues, purples and jewel tones.
Read more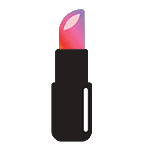 Back to top