Your New Spring Fragrance, Found!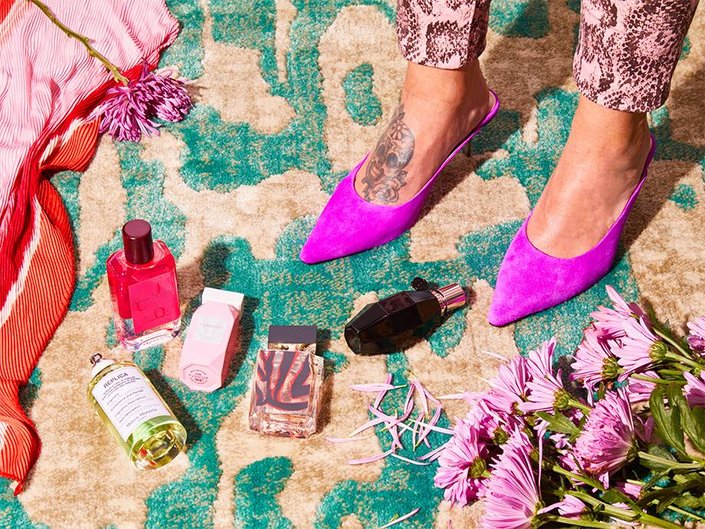 Take a walk through the fragrance section of your local department store and there's a chance you might be a tad bit overwhelmed. Between employees handing you seven different little fragrant pieces of paper to smell or the hundreds of different fragrance options in front of you, there's the temptation to stick with the same trusty fragrance you've had since 2012. But as your loyal friend and beauty advisor, we're determined to help you find the perfect new spring fragrance. See below for seven new perfume options.
The Warm Floral Scent Perfect for Date Night
Viktor + Rolf Flowerbomb Midnight
This warm floral fragrance lends itself to the perfect date night fragrance. Potent notes include black currant, pomegranate and white musk. While we prefer it for an intimate setting (think, a fancy dinner or special occasion), it's also light enough to be worn during the day.
The Fresh, Lemony Fragrance
Maison Margiela Under the Lemon Trees
If you're looking for a brand that will never fail to surprise you, be on the lookout for new fragrances from Maison Margiela. Under the Lemon Trees is a must-have for spring and summer months, especially if you love a citrus-dominant scent. Initially, you'll be met with a scent that's a combination of lemon and green, leafy notes, but those notes are softened by rock rose and white musk.
The Relaxing, Fashion-Forward Scent
Proenza Schouler Arizona Collector Edition
You may already be familiar with Arizona, the first fragrance launched by fashion designer Proenza Schouler. Arizona is made up of a blend of white cactus flowers and creamy orris. If you're already in love with it or are looking to find out what the hype is about, you can currently get it in a Collector Edition bottle featuring the red and black archival print from the spring 2017 runway show. The best part? It comes in a complimentary pouch (while supplies last, that is).
The Vibrant Lime Scent
Perfect for packing with you on your tropical vacation or simply spritzing as your everyday scent, this lime and eucalyptus-scented fragrance is vibrant and refreshing. When you come back from your vacay, opt for the bigger version of the fragrance to remind you of tropical heat and endless margaritas.
The Sweet & Musky Floral
Giorgio Armani Sì Fiori Eau de Parfum
We'll always get excited for a new iteration of Armani's classic collection of Sì fragrances. The whole range features black currant, but what separates this fragrance from the others is the mix of black currant with mandarin, offset with a vanilla and musk base.
The Fun & Fruity Scent
Scroll through Pinrose's Instagram page to get a feel for the brand's quirky, fun aesthetic. Think of this fragrance as the festival-loving friend in your girl gang. It's made up of a blend of fruits and patchouli for a final result that's highly addictive.
The Affordable Floral Fragrance
KKW Hearts Baby Girl
If you frequently reach for a floral fragrance, then this mint-colored, heart-shaped fragrance is for you. It's ideal for the carefree beauty lover in need of an affordable, go-to scent.
Read More:
6 Perfumes to Match Every Makeup Personality
6 Fragrance Sample Sets That Make a Better Gift Than a Giant Bottle
Read more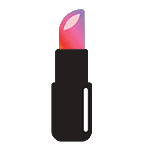 Back to top