7 Hydrating Lip Balms as Shiny as Lip Gloss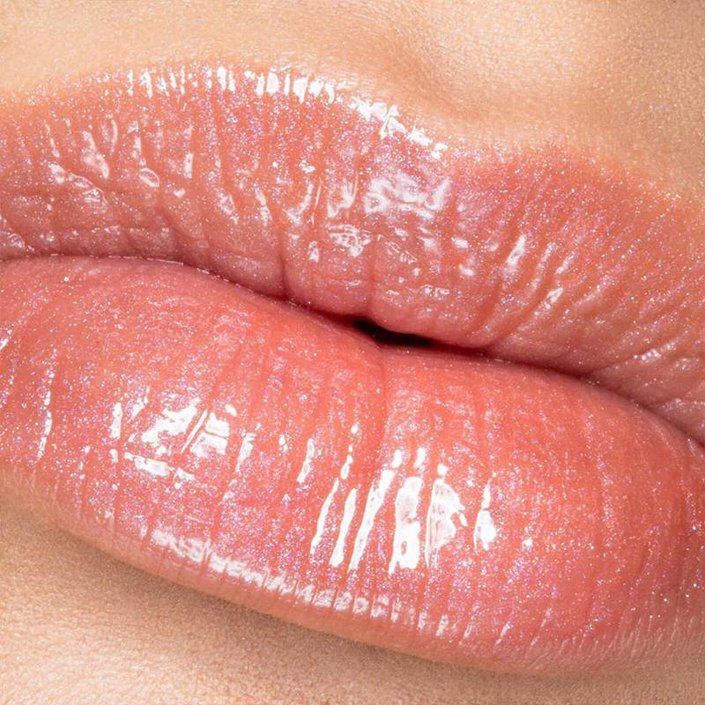 Instagram told you first: Lip gloss is back and better than ever. For some, we expect you to cringe at the thought of ever wearing lip gloss again after your traumatically sticky experiences of the past. But in the new and improved era of lip gloss, we've been able to discover that lip gloss doesn't need to have that gross sticky feel. In fact, it doesn't even need to be lip gloss at all — as long as it leaves your lips looking hydrated and shiny.
Ahead, find six hydrating lip balms that double as lip gloss — including an array of transparent shades and some with a hint of color.
Jack Black Intense Therapy Lip Balm, $7.50
Jack Black Intense Therapy Lip Balm with Natural Mint & Shea Butter is an award-winning, cult favorite option for dry or chapped lips. The lip balm also contains SPF 25, but you should apply the product 30 minutes before going out into the sun to ensure your lips are protected.
Sephora Collection Colorful Gloss Balm, $8
The Sephora Colorful Gloss Balm Collection is anything but your average lip balm. The product comes in over 20 different color options, ranging from a clear gloss to a vibrant red shade called Red Alert. This moisturizing, non-sticky gloss-balm formula is ideal for the gal who can't live live without lip color.
Kiehl's Lip Balm #1, $12.00
Kiehl's Lip Balm #1 is loved for its long-lasting wear. It's a clear formula that contains squalene, aloe and Vitamin E to moisturize and protect, moisturize and soothe chapped lips.  
Frank Body Lip Balm, $9.95
Apply Frank Body Lip Balm after using a lip scrub for exfoliation to make it easier for your lips to absorb moisturizing ingredients in lip balm. Wear the lip balm on its own for subtle, glossy sheen or under lipstick for a soft base.
Armani Lip Care, $35
This nourishing unisex lip balm from Armani is available in six different shades, including five different shades of pink and one transparent option. The pink shades are designed to blend with the natural color of your lips to flatter your individual skin tone.
Yves Saint Laurent Volupté Liquid Balm, $39
For a medium-coverage option that pays just as much attention to color as it does lip care, check out Yves Saint Laurent Volupté Liquid Balm. To get a better idea of the extensive shade range, scroll down on the product page to see how the  liquid balm looks on real lips. If you're planning on adding this one to your cart, you might as well add complimentary engraving, because why not? You can also win one here!
Lano Lanolips Tinted Balm SPF 30, $13.50
The hydration from these lanolin-based balms lasts for hours and hours, and they come in pretty your-lips-but-better pigments. Our favorite is the punchy Rhubarb tint, which is bright and shiny without being too much.
Hero Image Courtesy of Urban Decay
Read more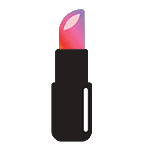 Back to top