How to Layer Lipstick and Lip Gloss to Create the Perfect Shade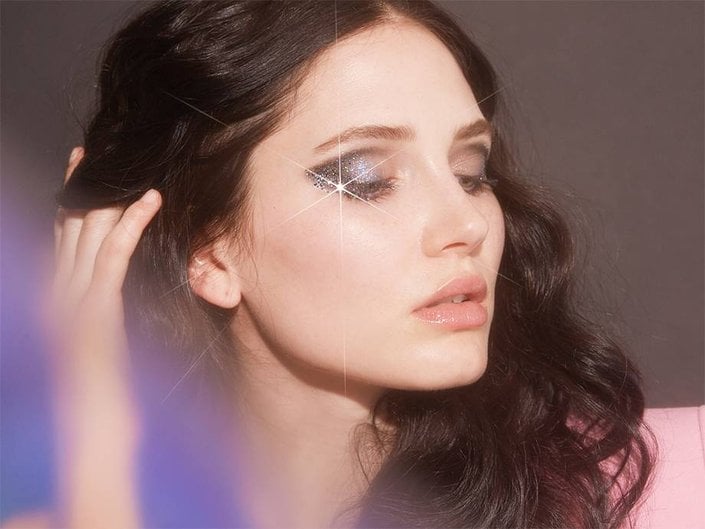 What's better than wearing one fabulous lip color? Wearing two fabulous lip colors together to create the perfect custom shade. Call it the wanna-be cosmetic chemists in all of us, but we're big into mixing our lipsticks and lip glosses together — it unlocks an endless number of shade possibilities. As you transition to brighter hues for spring and summer, look for new ways to wear your go-to lip colors. One of our favorite hacks to spice up a lipstick is layering a luxe gloss over it.
To create a satin-meets-glossy gradient lip look, for instance, follow our plan ahead: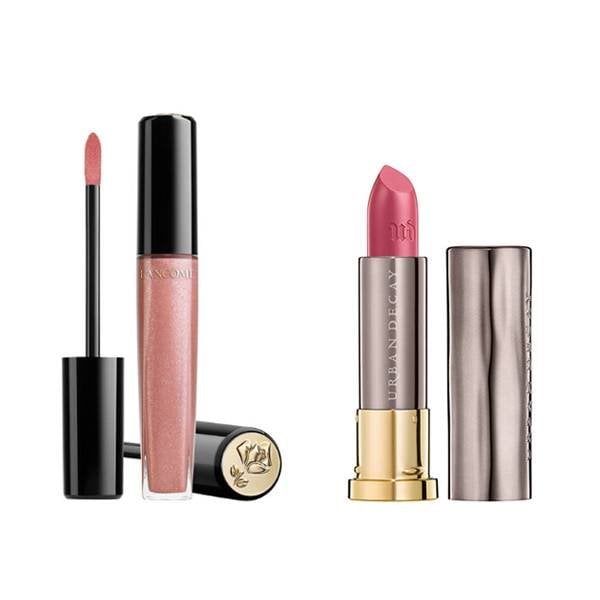 STEP 1: Prep Your Lips
The foundation of any stunning lip look is a smooth, even surface. Start by exfoliating your lips with a lip scrub. We like the NYX Professional Makeup #ThisIsEverything Lip Scrub to remove any dry skin and prep the surface.
STEP 2: Apply Your Lipstick
Using Urban Decay Vice Lipstick in the shade Hitch Hike, apply a base coat of the comfort matte lipstick. Go back over your lips for a second coat if needed to make sure the color is strong.
STEP 3: Add Your Gloss
Finish off your gradient lip look, by applying Lancôme L'Absolu Gloss in 222 Beige Muse. Dab the gloss onto the center of your lips and purse them together to blend it into the lipstick — just don't rub your lips together as it could smear the color.
Read More:
6 Bright Lip Colors That Are Perfect for Spring and Summer
5 Lip Balms That Double as Glosses
Read more
Back to top