6 Lipstick Removers That'll Make Your Longest Lasting Lippie Disappear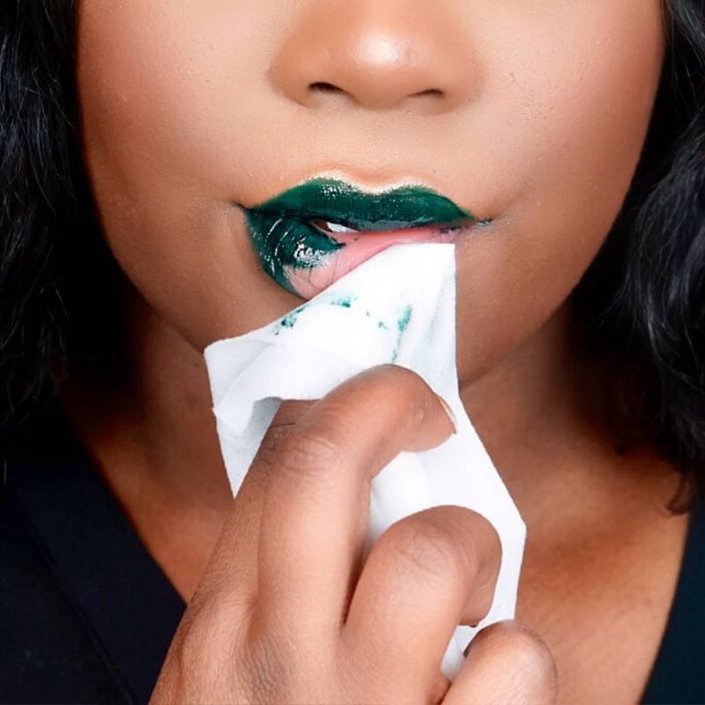 When we discover a new lippie that stays on our lips through it all — greasy pizza, coffee or a hurricane — we don't let it out of our sight (looking at you, Maybelline SuperStay Matte Ink Liquid Lipstick). But when it comes to removing the product from our lips at the end of a long day (or night) we need the right tools in our makeup collection to ensure we don't have to give up and go to sleep sporting a bold red lip.
Ahead check out six beauty influencer approved lip color removers that'll take off your most long-lasting lipstick:
If makeup wipes are your go-to...
If you've ever tried IT Cosmetics Bye Bye Makeup 3-in-1 Makeup Melting Balm, you know the brand doesn't play around when it comes to removing your makeup and benefiting your skin at the same time. The brand's new Bye Bye Makeup Wipes have the same benefits like hydrating your skin, removing all of your makeup and acting as an anti-aging, skin softening serum — in easy-to-use wipe form. M Crowd influencer Lonyea Maiden loves 'em, too.
For beauty junkies who swear by micellar water...
Once you discover micellar water, it's hard to turn back. Garnier SkinActive Micellar Cleansing Water, in particular, is great at taking off your makeup without having to rub harshly. Use by pouring the product onto a cotton round and then wipe over your lips until the product comes off.
For the lipstick lover who's on a budget...
These portable lip makeup remover pads from AOA Studio come with 30 to a container, making it easy for you to remove or switch up your lippie on the go. To use, take one pad and press it onto your lips for 10-20 seconds. Wipe the pad on your lips, and you'll find that the remover melts your lip product right off. The best part is that you can't beat the $1 price tag — we dare you to try.
A lip color remover that doubles as lip balm...
NYX Be Gone! Lip Color Remover is especially unique because it also doubles as a vitamin E infused lip balm that you can wear on its own. To take your lipstick off, apply the balm onto your lips and wipe in a circular motion with a cotton pad or makeup remover wipe.
An oil-based remover that smells as great as it works...
M Crowd influencer Madison loves using oil cleansers to remove long lasting lipstick quickly and easily. One of our favorites, the Urban Decay Meltdown Makeup Remover Lip Oil Stick, was sadly discontinued, but you can still use the brand's Meltdown Makeup Remover Cleansing Oil Stick by rubbing the product directly onto your lips, splashing with water, massaging and then rubbing the product off.
Read More: 
7 Beauty Products that Contain Real Flowers
Expert Advice: How to Fake Fuller Lips with Lip Liner
5 Mini Palettes That Will Change Your Makeup Travel Game
Hero Image Courtesy Lonyea Maiden
Read more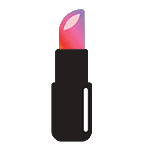 Back to top