5 Lipsticks I Can't Live Without This Fall, Signed @Snitchery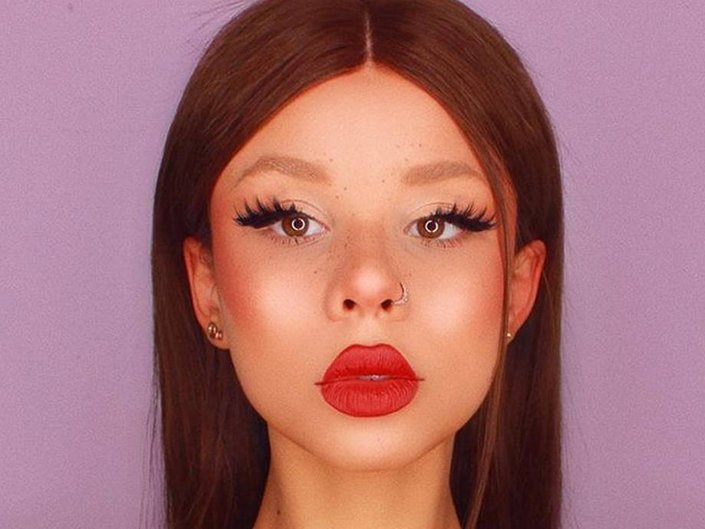 Hi, I'm Eleanor! You can find me creating all things makeup @Snitchery on
YouTube
and
Instagram
. "Signed Snitchery" is my Makeup.com column where I share my current favorite products, looks and tips. First up: my favorite lipsticks for fall! 
Finding the right lipstick is like deciding your next Instagram post: it's got to work with your overall aesthetic, and it has to be your style. For fall, I'm feeling matte lipsticks and lip stains, as they tend to pair better with a dramatic eye over glosses, metallics or shimmers. And I'm loving bold reds and purples! Ahead, I've rounded up five of my favorite lipsticks of the season. I haven't been able to get enough of these, and with just one swipe, I think you'll feel the same!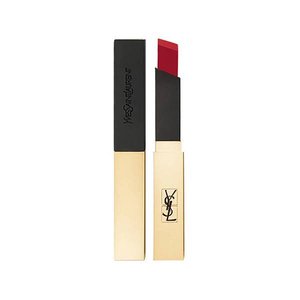 1 / 10
YSL Rouge Pur Couture The Slim Matte Lipstick  
I wore this lipstick on my 22nd birthday, and through a vegan quesadilla, two frozen margaritas and a horror themed escape room, it never once budged! The formula is creamy and non-drying, and while the shape of the lipstick itself takes some getting used to, the streamlined design of the tube is gorgeous and unique. My favorite shade is Rogue Extravagant, a bright and unapologetic red that made my lips look plumper and my teeth look whiter.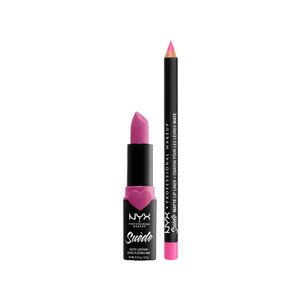 2 / 10
This lippie is an all time fave for me! Not only is it super affordable, but the formula is extremely comfortable on the lips and comes in a wide range of fun and funky shades. As a makeup junkie, these colors are some of my favorites to use for my whackier avant garde Instagram looks; despite being long lasting, they're also easy to remove at the end of the night!
3 / 10
This is one of the more interesting lip products I've seen on the market! Rather than utilizing a doe foot applicator, this lippie is applied using a squat, cone-like sponge. The result? Some of the softest, more flattering lip looks I've ever achieved. The product itself feels like a second skin (so much so that I often forget I'm wearing it!), and fades gracefully throughout the day. Don't let its unorthodox shape throw you off!
4 / 10
Maybelline Plumper Please Lipstick  
Oh! My! God! What a brilliant product! I'm typically not huge on lip gloss, because I feel like it always smudges outside of the lines and ends up on my hand or my cheek, or more often than not in my wigs. This product, however, solves that problem! By pairing a lip gloss with a perfectly matching liner, I'm able to finally wear a gloss to death without worrying about it ending up on the tip of my nose before dinner is over. They have some really fun shades as well!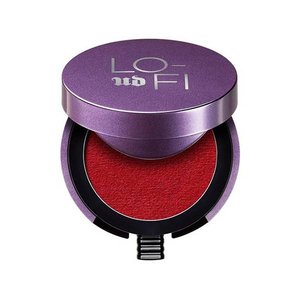 5 / 10
Another quirky lip product, these spongy little lip mousses are perfect for a long day out in NYC. Not only does their flat shape allow them to fit in a back pocket with a little more grace than a standard lipstick tube, but the formula itself offers a subtle (though buildable) flush of color that doesn't draw attention as it begins to wear throughout the day. Unlike a liquid lipstick, one quick rub of your lips and Lo-Fi seems to sort itself out again! 6 / 10 7 / 10 8 / 10 9 / 10 10 / 10
Read more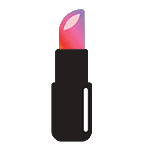 Back to top