Made in Korea: Popsicle Lips (and How to Get the Look)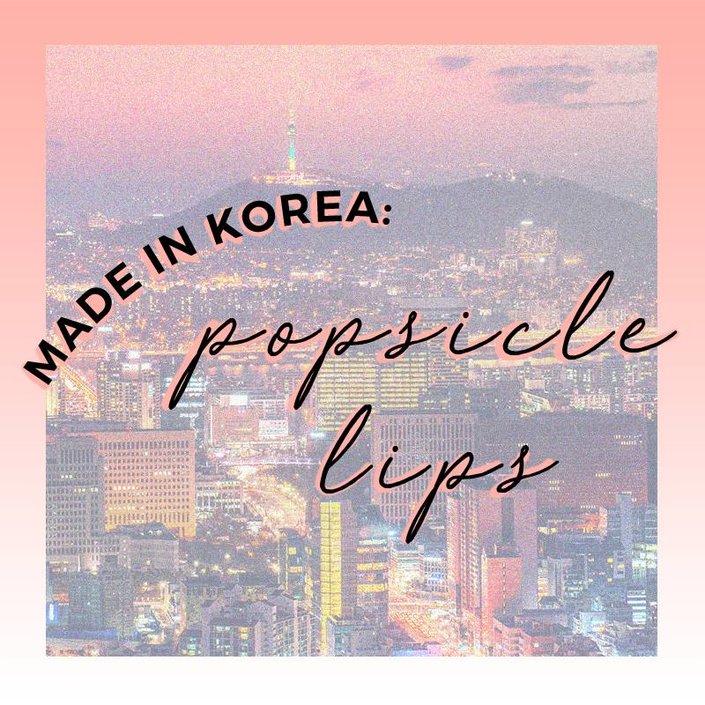 It might just be me, but it feels like K Beauty has been taking over my life and my Instagram feed. From sheet masks to cushion applicators, US beauty junkies and skin care enthusiasts alike have become obsessed with 12-step skin care routines and achieving that young, dewy glow. One of my fave looks to make it across the pond is popsicle lips — a gradient lip look designed to make your lips look just bitten and instantly kissable. Once finished, it may look like Instagram sorcery, but we promise that it's easier than it seems.
Get the look, ahead:
You'll Need:
Concealer
Setting Powder
Lip Balm
Lipstick or Lipgloss
Step 1: Block out the edges of your mouth with concealer.
Step 2: Apply lip balm to ensure your lips are moisturized.
Step 3: Apply concealer on the outer portion of your lips and blend lightly toward the middle.
Step 4: Apply lipstick to the center of your mouth and blend upward with a stiff, concealer brush.
Step 5: Blend until you achieve a gradient lip look.
You can stop here for a matte gradient lip or add a lip gloss to take it to the next level. We recommend the Stila Lip Glaze for a glass-like effect.
Read more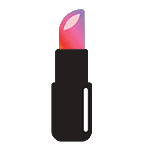 Back to top