The Best Ombre Lip Tutorial for Every Occasion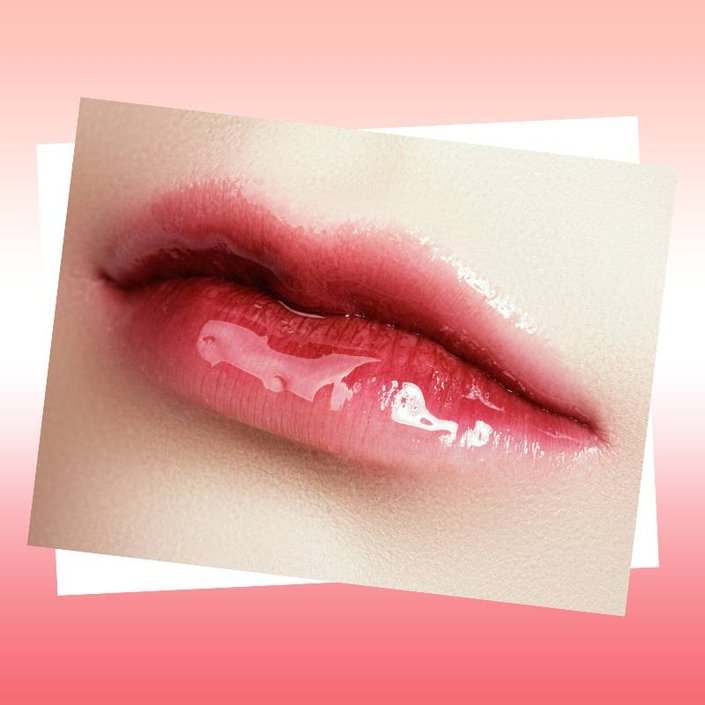 Lip color is everything, especially when you're running late to work and all you have time to do is swipe your favorite long-lasting lippie off your vanity to apply during your commute. But for those moments when you're not in a major time crunch, like when you're prepping for a special occasion, why not take your lip look to the next level? Our current obsessions include glitter lips, popsicle lips and, of course, ombre lips.
If you dutifully stalked our Halloween coverage oh-so-long ago, you probably already checked out this dark ombre goth lipstick tutorial. While it was perfect for Halloween, there's no reason you can't wear it IRL — when you're not sporting a face of fake blood, too. Ahead, discover four different ombre lip tutorials to help you find the right ombre lip look to fit your personality — from subtle to intense.
For a subtle lip look for the ombre apprentice...
This subtle ombre look by Huda of Huda Beauty is created using nude and pink lip shades, but this tutorial can be used to help you create an ombre lip using the colors of your choice. Huda notes that even though the look is subtle, it will define, enhance and plump your lips.
For a more defined ombre lip look using all drugstore products…
Melissa of GlamByMeliTV uses all drugstore products to create her ombre lip: Maybelline Baby Lips lip balm, Milani MultiTasker Powder, NYX Matte Lip Cream and Jordana Lip Liner. This look is ideal for the 'gal who wants to try out the trend, but isn't willing to test out extreme colors or pricey formulas just yet.
For those who always love to flaunt a red lip…
Change up your classic red lip look with an ombre one. This tutorial by Ajah Beautyywoo will walk you through the steps to achieve it. Ajah's video will also explain how to get her entire makeup routine featuring bold, winged liner and dramatic lashes to pair with your cool lip look.
For those who prefer dark lip looks over bright lip looks...
If you're a dark-lip enthusiast, it's worth checking out this in-depth tutorial by Andrea of AndreasChoice, which happens to be her own dark lip routine.
For a bright ombre lip for the beauty lover who's obsessed with bold color…
We can't forget about the beauty maven who's obsessed with trying new, bold colors. This blackened purple ombre look by Emily Grace is a must-try if you're looking to show off a new lip look on your 'gram.
Read more
Back to top