5 Water Based Mascaras for Lash Extensions — Because We Know You Can't Resist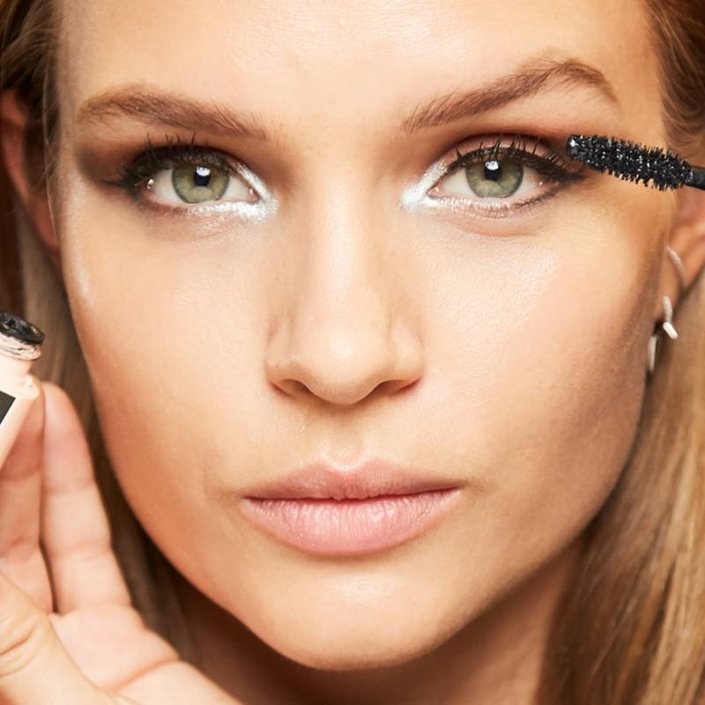 Finding the right makeup for any skin tone requires research and knowing what to look for based on your natural undertones to make your complexion pop. If you have fair skin, everything from finding the right foundation to accentuating features like your eyes and lips can be tricky — so we've put together the ultimate regimen to help you get there. Ahead, find our favorite product picks and techniques to help you nail down a routine that works for you.
Work With Your Undertones
Any makeup obsessee knows that choosing the right face products for you has to do with your undertones — whether you're cool, warm or neutral. On the surface, your skin tone may be fair, but beneath it you have a subtle hue.
Cool: pink, red, or blue undertones
Warm: yellow peach or golden undertones
Neutral: a balance between both cool and warm
If you're unsure of your exact undertones, there are a few ways to find out. One is the white vs. cream test, where you grab two articles of clothing (or even towels) — one white and the other off-white. While wearing NO makeup, decide which color complements your skin tone best? If it's the pure-white shade, your undertones are warm. If the cream color suits you more (because the white washes you out), then you have cool undertones. If both flatter you just the same, you're neutral.
The vein test is another way to figure out which undertone serves you. Look at the veins on your wrists. If they're green, then you have warm undertones. If your veins are blue, then you have cool undertones. Do you have both colors or do they appear to be blue-green? Then you have neutral undertones.
Finally, the jewelry test is the last way to figure out which of the three is your hue. If gold jewelry enhances your complexion, then you're likely on the warmer side, if silver jewelry looks best on your skin tone, then you have cool undertones.
Foundation for Fair Skin
Working with your undertone will help you determine which foundation is perfect for your fair complexion. Once you've nailed it, we recommend the Lancôme Skin Feels Good Skin Tint, which is easily buildable and will help you garner and enhance your natural glow.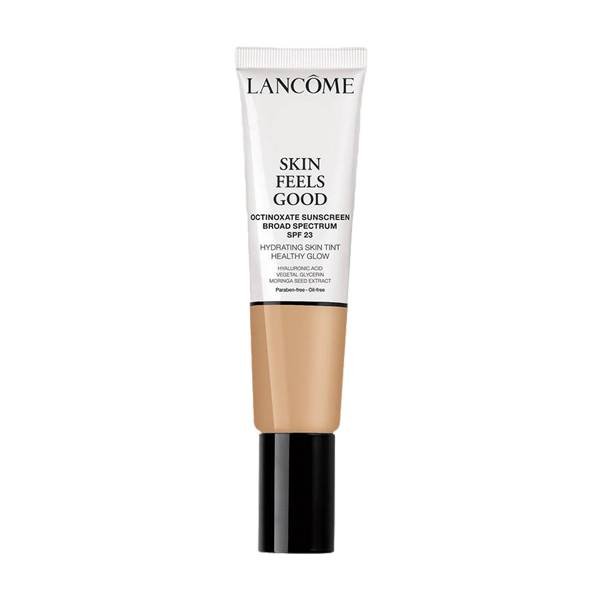 Choosing the Right Blush
Finding the right blush can be difficult since many shades can look too stark and obvious against your fair skin. A little flush is meant to look natural. So, ideal hues include soft pink, peach or coral — more specifically, warm skin tones look best in peach and coral while cool tones look best in rosy pinks and light mauves.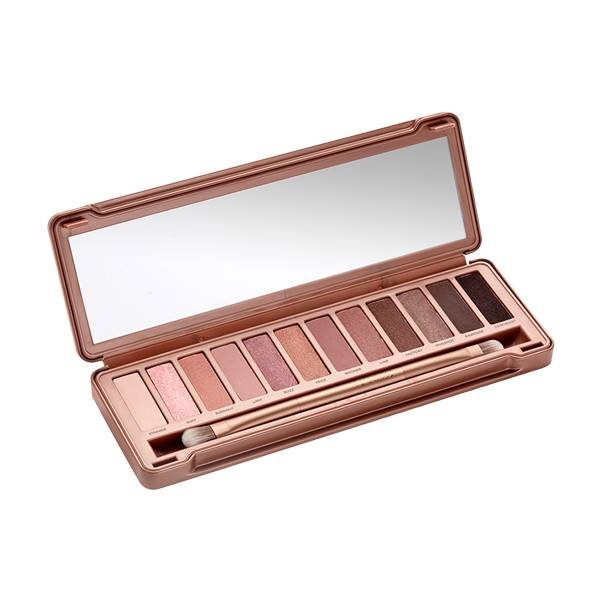 Flattering Lipstick Colors
Fair skin contenders can wear shades that range from barely there to bright and bold. When shopping for the perfect nude, look for shades that have a slight pink or peach note, so that you don't look washed out. We love the YSL Rouge Volupté is Nude Beige for this step.
Shades with peachy-coral hues are perfect for cool undertones, while fair skin with warm undertones look stunning in orange lipstick. And if you're still searching for a ravenous red, opt for a bluish red like NYX Matte Lipstick in Perfect Red. If you bare warm undertones, try a hot orangey red like the Lancôme Matte Shaker in Muted Orange to finish off your look.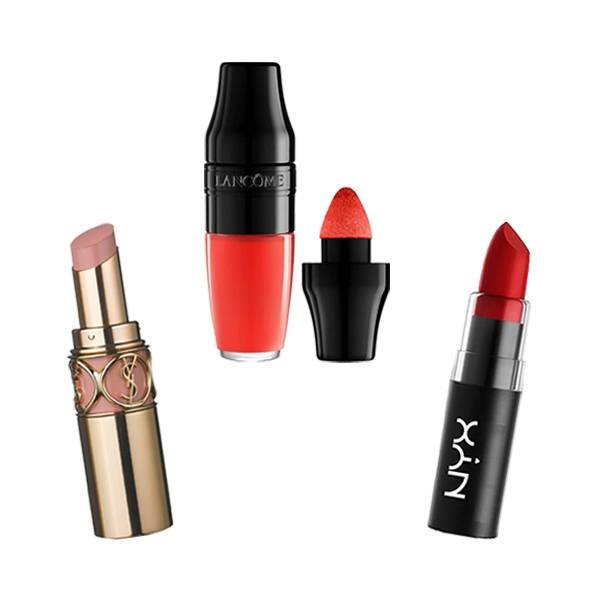 Let us know some of your favorite fair-friendly shades in the comments below.
Read More
5 Spicy Fragrances To Warm You Up This Season
5 Paper Beauty Products We Love
Read more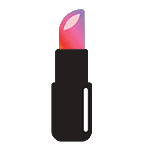 Back to top