Why You Need Mascara With a Flexible Brush In Your Life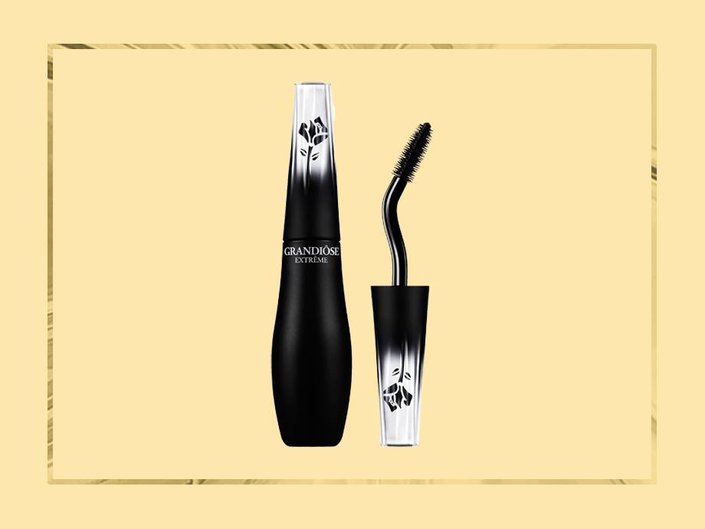 We're no strangers to a good backstage makeup hack and are happy to pass along our tried-and-true tips (we have more than a handful of uses for Maybelline Superstay Matte Ink). Another hack picked up from our favorite backstage makeup artists? Bending your mascara wand to grip each and every lash. This method offers added control and ease of application, while also reducing the likelihood of poking yourself in the eye, making it a beginner-friendly hack that anyone can add to her routine. And while you could spend your time trying to bend your favorite wands into submission, beauty brands have (thankfully) started making wands and brushes flexible enough to do this on their own. We've rounded up our favorites ahead, from the bendy wand that rotates 90 degrees (and stays that way) to the swan-like mascara wand that helps add lift, length and volume.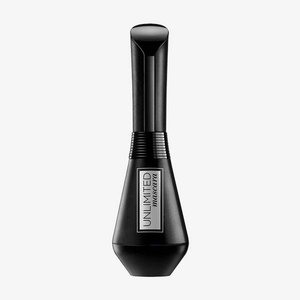 1 / 10
L'Oréal Unlimited Lash Lifting and Lengthening Washable Mascara
This mascara has a two-position wand that makes application a breeze. The bent position helps to get each and every lash (yes, even the little ones at the inner corner), and it helps to add even more volume while the straight position is perfect for traditional application. It's has an affordable price tag, too, (only $13 a tube) and can be picked up at your local drugstore. Need we say more?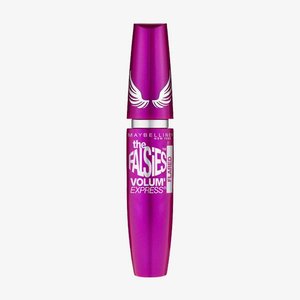 2 / 10
Maybelline Volum' Express The Falsies Flared Mascara
If you love Maybelline Falsies mascara already — it's a drugstore darling after all — then you'll love its sister product, the Falsies Flared. It volumizes while also giving lashes a flared effect, and it has a bendable wand, so you can adjust it to coat each and every lash. At $9 a tube it's practically a steal, so feel free to stock up on a few.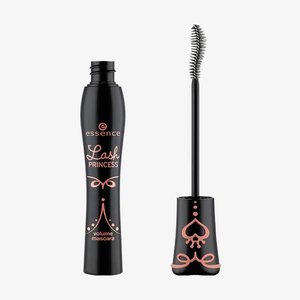 3 / 10
Essence Lash Princess Volume Mascara
A Reddit fave, Essence Lash Princess is one of our favorite mascaras under $5. While the wand itself isn't particularly bendy, the brush applicator is uniquely cobra shaped and designed to lift and separate each lash for enviable volume.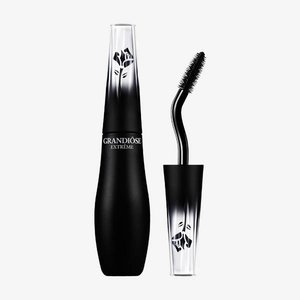 4 / 10
Lancôme Grandiôse Extrême Mascara
A longwear formula that offers lift, length and added thickness, Lancôme Grandiôse Extrême is a must have for any beauty bag. The wand makes it easy to apply due to its swan-neck design. The dramatic curve makes it a cinch to wiggle your lashes to their fullest potential, and at $38, it's the kind of beauty splurge you can feel good about.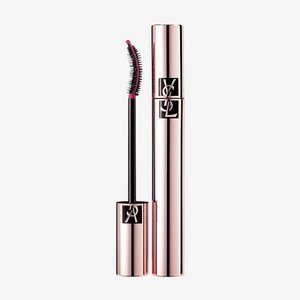 5 / 10
YSL Mascara Volume Effet Faux Cils — The Curler
A curling mascara with a futuristic looking brush, YSL Volume Effet Faux Cils — The Curler, is the sleek beauty buy you'll be drooling over from start to finish. The curved brush has elastomer combs that offer clean definition, while the fiber bristles add dimension and curl. The result is dramatic, clump-free volume that holds up throughout the day. 6 / 10 7 / 10 8 / 10 9 / 10 10 / 10
Read more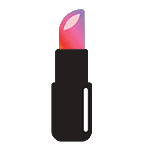 Back to top