Is Waterproof Mascara Bad for Your Eyelashes? A Complete Guide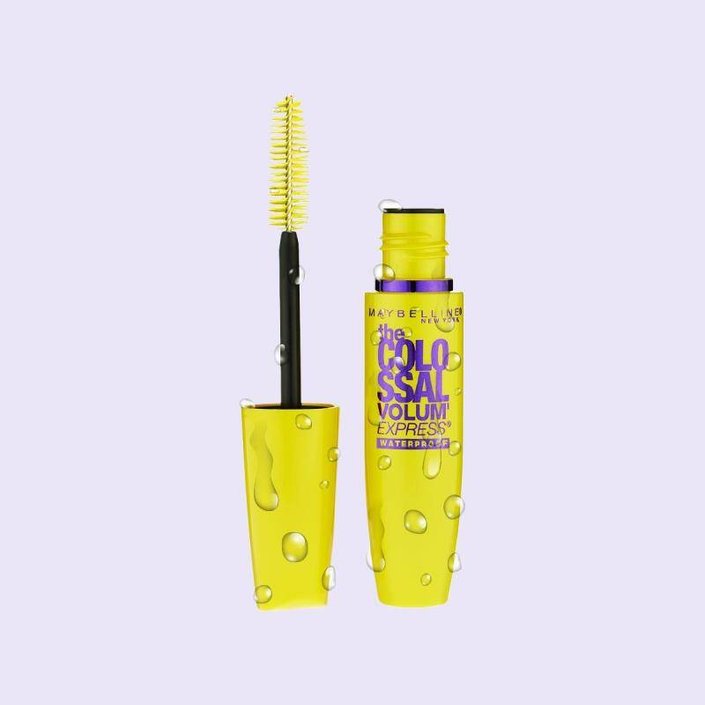 Using waterproof mascara sounds pretty straightforward, right? You put it on, cry, and it stays on. But, is waterproof mascara bad for eyelashes? Will it cause all of my lashes to fall out, leaving my eyelids bald? (There are a whole heck of a lot of waterproof mascara rumors swirling around out there.) How do you know what to look for? And how do you remove waterproof mascara without burning your eyes? All good questions. That's why we put together a beginner's guide to safely navigate mascara and all of its wonderful waterproof abilities. Here's what you need to know!  
Why Waterproof Mascara Should Be in Your Life
Well, for one, you need it in the summer, on vacation and during wedding season — whenever you're going to be outdoors a lot. Whether you're a wedding guest or hitting up the beach, it's going to be hot and humid outside. And let's be honest, you totally wear mascara to the beach (and obviously to weddings).
Do you know what will keep your luscious lashes in place when it's 100 degrees outside? And what will keep it in place as you begin to weep during your friends' vows? You guessed it: waterproof mascara!
There will be no more messy black streaks when using a formula that's meant to withstand just about anything other than the remover itself.
Product Recommendations: Maybelline Lash Sensational Black Pearl Waterproof Mascara, L'Oréal Paris Voluminous Miss Manga Waterproof Mascara, YSL Mascara Volume Effet Faux Cils Waterproof, Giorgio Armani Eyes to Kill Waterproof Mascara
How to Prevent Damage From Waterproof Mascara
Because waterproof mascara formulas can be stubborn when removing, prevent any lash damage by using conditioning primer like Lancôme Cils Booster XL first.
Once you've coated your lashes with primer, swipe on your waterproof mascara for long-lasting, tear-proof, weather-proof and splash-proof lashes! Just start at the base of your lashes and wiggle the wand up towards the tips of your lashes.
Or just use your favorite mascara formula and use a topcoat like NYX Proof It! Waterproof Mascara Top Coat to transform any mascara into a waterproof one.
How to Remove Waterproof Mascara Without Causing Serious Irritation
So, this is where the love/hate factor comes in. Yes, your mascara can survive the Olympic aquatics, but how the heck do you get it off at the end of the day? You don't … just kidding. And is waterproof mascara bad for eyelashes? If it's so indestructible, how can it be safe to put that on such a sensitive part of my face?
Well, as long as you know how to remove waterproof mascara properly, it isn't really bad for your eyes. However, any good ol' makeup remover just won't do.
A durable mascara formula needs a strong remover. Waterproof makeup removers are typically oil-based, as anything water-based will be rendered pretty much useless against the long-lasting powers of waterproof mascara!
The remover application is just as important as the formula itself as well. Don't tug at lashes or vigorously swipe at your lids and lashes with a soaked cotton pad. Be gentle! Allow the product to sit on the lashes and work its magic, then gently wipe the remains away.
Product Recommendations: The Body Shop Camomile Waterproof Eye Makeup Remover, Urban Decay Meltdown Makeup Remover, Kiehl's Supremely Gentle Eye Make-up Remover
Is Waterproof Mascara Bad for Your Eyelashes?
The answer is simple: It all depends on how you apply and remove it! Just use a conditioning primer, use the right remover AND be careful when removing your waterproof mascara. Now you are good to go to the beach or your best friend's wedding!
Read more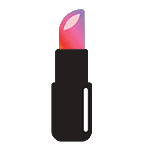 Back to top