7 Best Moisturizers to Save Your Skin This Winter
With winter upon us, it's likely that your skin (and makeup) has already started to feel the effects of the season. It isn't unusual for your plump, hydrated skin to turn dry and flaky during the winter months and for your lighter moisturizers to lose their appeal. When thinner formulas don't get the job done, we turn to thick moisturizers that offer added moisture and luxe formulas that keep skin supple and smooth all day long. Hydrated skin also equals flawless makeup application, meaning you can look dewy and glowy all year round.
With that in mind, we've rounded up the best moisturizers we'll be reaching for this winter — from the affordable Reddit fave to the French pharmacy pick all makeup artists love.
Peep our picks, ahead: 1 / 14 2 / 14 3 / 14 4 / 14 5 / 14 6 / 14 7 / 14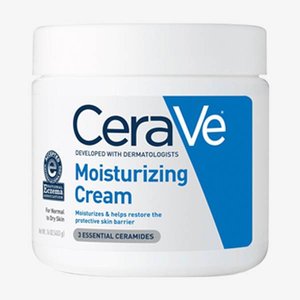 8 / 14
A fave or Reddit's SkincareAddiction, Cerave Moisturizing Cream is our top recommendation for anyone who's new to the world of moisturizers and wants an effective formula on a budget. It contains essential ceramides and has hyaluronic acid to help retain skin's moisture. It's also fragrance-free, non-comedogenic and dermatologist approved. Need we say more?
9 / 14
Kiehl's Ultra Moisturizing Cream
A long time fave, you've likely heard a few beauty gurus name this their fave thick moisturizer. It offers up to 24 hours of moisture, is great for ultra-dry skin, and hydrates without leaving a greasy residue. It's great for all skin types and is nothing if not consistent. At $30 a tube, it's a little pricey, but won't let you down — even on your driest days.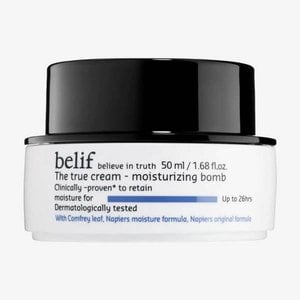 10 / 14
Belif The True Cream Moisturizing Bomb
This uniquely moisturizing formula contains a blend of apothecary herbs (including comfrey leaf, known to detoxify the skin) that are designed to "burst" upon application. One tub will run you $38, but hundreds of five-star reviews suggest that it's totally worth it.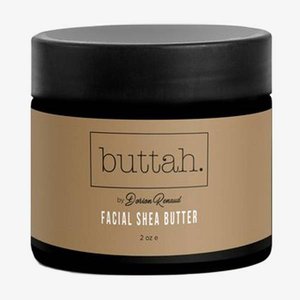 11 / 14
Shea butter has long been a moisturizing fave, and is known for its ability to hydrate for hours without breaking out the skin. If you're looking for an affordable option designed specifically for your face we recommend Buttah Facial Shea Butter, a dreamily smooth tub of virgin, unrefined shea butter.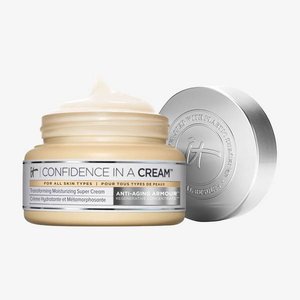 12 / 14
IT Cosmetics Confidence in A Cream
This quick-absorbing moisturizer is beloved for its ability to reduce the appearance of fine lines, large pores and discoloration. This is due to Confidence in A Cream's  skin-loving cocktail of collagen, hyaluronic acid, peptides, ceramides and antioxidants — which offers long-lasting moisture without feeling heavy on the skin.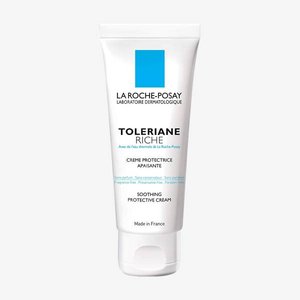 13 / 14
La Roche-Posay Toleriane Riche
Another drugstore favorite is La Roche-Posay Toleriane Riche, a face moisturizer formulated for very dry skin. It's formulated with shea butter and glycerin which helps to intensely hydrate and protect skin from the dry winter air. It's ideal for sensitive skin, and is the kind of non-irritating moisturizer you need in your stash.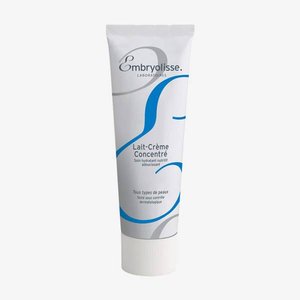 14 / 14
Embryolisse Concentrated Lait Cream
Plucked straight from French girls' skincare routines and a makeup artist multi-use savior, Embryolisse is the bread and butter of thick moisturizers. It absorbs easily into the skin while also giving skin a dewy, satin look, making it the ideal base for makeup or on its own for a fresh, bright glow. It also contains shea butter for the hydrating fatty acids and soy proteins to tone the skin and reduce the appearance of fine lines.
Read more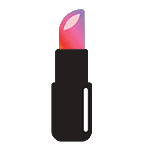 Back to top