The Ultimate Guide to Every Type of Makeup Primer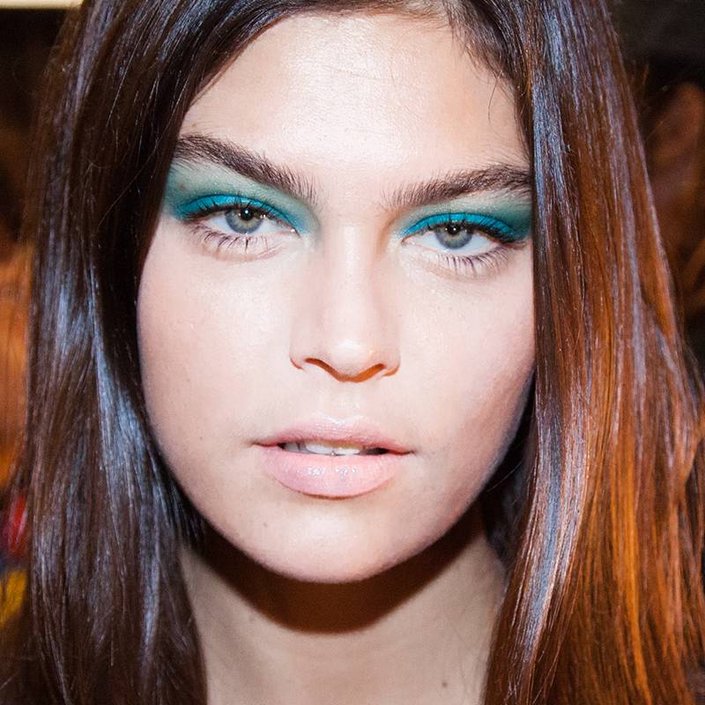 Every time we wear makeup, we're telling the world a story about ourselves. And every good story start with setting the scene. This why starting off your makeup with a primer is key, not just for your foundation, but for smooth application of your lipstick, eyeshadow, mascara and even your lashes. Ahead, find the best primers for your face, eyes, lips and more.
For Your Face
L'Oreal Paris Pro Matte Lock Makeup Primer
It's true — your face makeup or foundation sometimes needs a little help throughout the day. This new pro matte primer by L'Oréal provides just the right amount of base you need to keep your makeup from slipping and sliding for hours on end. Apply this with a serum for even more primer protection.
For Your Face — in HD
NYX Professional Makeup HD Primer
Let's be real: Half the reason we spend hours on our makeup before going out definitely has to do with all the high-def cameras we now carry in our pockets. For an extra HD finish, swipe on the NYX Professional Makeup HD Primer underneath your foundation — your makeup will look fresh and strong even when the cameras are flashing.
For Your Eyes
We cannot express how much eye primer makes a difference when it comes to applying eyeshadow and liner. The Urban Decay primer potions will be a total lifesaver when it comes to shadow or glossy eye creases — we guarantee it.
For Your Lashes
You heard us right here. Lash primer really works — and this booster by Lancome might just become your new obsession. It preps, lengthens and serves as a great base coat for just about any mascara.
For Your Lips
Finally, prepping your lips for lipstick or gloss is the last vital step in your priming routine. This plumper and primer by Sara Happ is totally luxe, smells amazing and will significantly change how your lipstick wears.
Read more
Back to top