Do You Really Need to Use a Shampoo and Conditioner for Your Hair Type?
May 15, 2020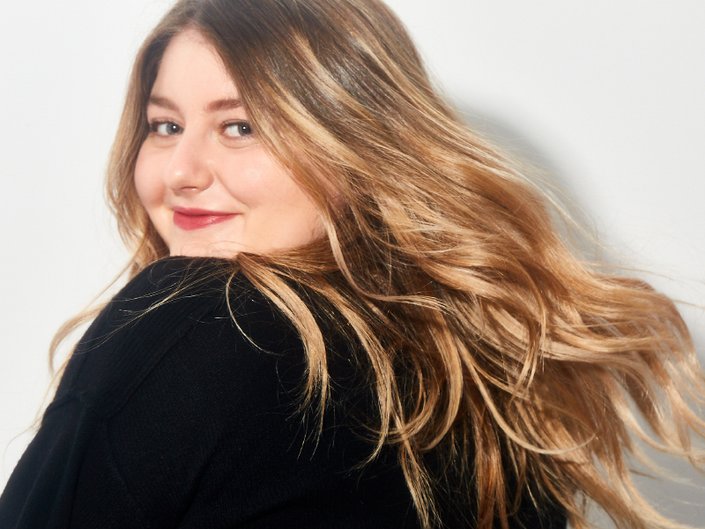 My shampoo, which is formulated for thick hair, and my conditioner, which is special for frizzy-haired gals, are my personal dream team. The duo smooths my strands, provides a silky shine and makes having a whole lotta hair pretty manageable. But a few weeks back, I hit the bottom of my bottles mid-shower (sigh) and had to steal some shampoo and conditioner from my sister, who has the finest hair known to man. That's when I got to thinking: does it really matter if I use a shampoo and conditioner specifically formulated for my hair type? What's going to happen if I switch things up a bit? Armed with my questions, I turned to Penny James, a tritchologist and owner of Penny James Salon. See what she had to say about this hair-care conundrum, ahead.
Should You Use Shampoo and Conditioner for Your Hair Type?
When you see shampoo bottles slapped with labels like "For Thin Hair," "For Volume" or "For Color Treated Hair," there's a good reason — the formulations in each are different. "A high quality shampoo will have active ingredients that target the hair and scalp condition you have," says James. "When you wet the hair and massage it into the scalp, it releases certain compounds that can cleanse, moisturize, plump the hair shaft or remove oil or dirt. That's why it's important to read the label and make sure it's for your hair type." She explains that your hair and scalp should be treated in an intelligent manner just like the skin on your face. The same way in which you wouldn't put oily moisturizers on oily skin or a drying toner on dehydrated skin, you don't want to use moisture-boosting shampoo on oily hair or clarifying shampoo with a dry and itchy scalp. Thankfully, finding a shampoo and conditioner tailored to your hair type is easy. If you have frizzy hair, give the Garnier Fructis Sleek & Shine a try. Flat limp strands? Look no further than the Redken High Rise Volume Lifting Shampoo.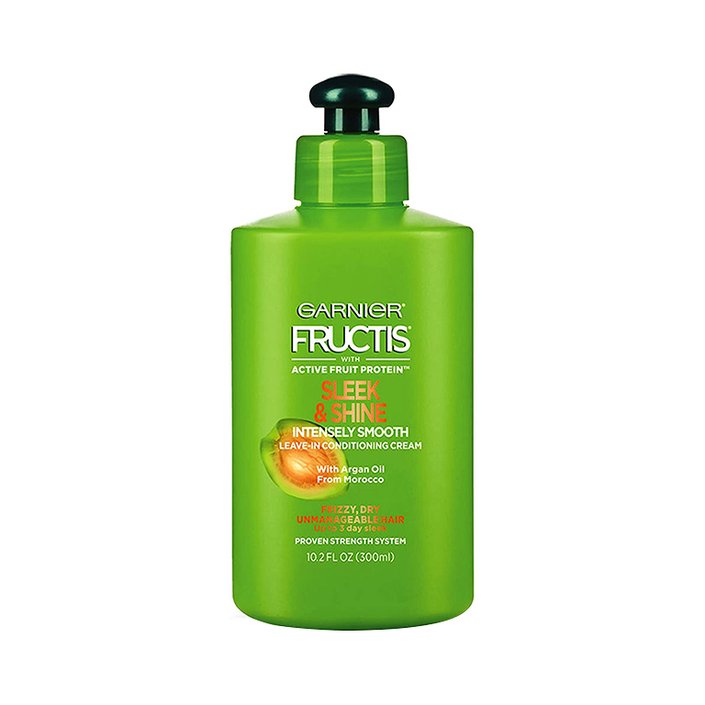 What Happens If You Use a Shampoo or Conditioner That's Not For Your Hair Type?
Don't worry too much, nothing bad is actually going to happen if you use a shampoo or conditioner that's not specifically formulated for your hair type. Chances are though, you probably won't be in for a great hair day. "I personally have very thin hair and when I don't use my shampoo (which is formulated for her hair type), my hair becomes flyaway-like, static, flat and oily looking," says James. "On the other hand, if someone who had thick, dry hair were to use my conditioner, it wouldn't be heavy enough to coat the hair shaft and their hair would continue to feel dry." Every shampoo or conditioner is packed with certain active ingredients that interact with the hair cuticle. For example, a shampoo for dry, or color-treated hair will have more hydrating lipids and essential oils to smooth the cuticle, whereas a shampoo or conditioner for oily hair will have clarifying benefits that will strip the cuticle of buildup.
Read more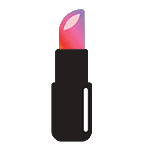 Back to top