How to Get Shiny Hair in Five Minutes or Less
April 24, 2020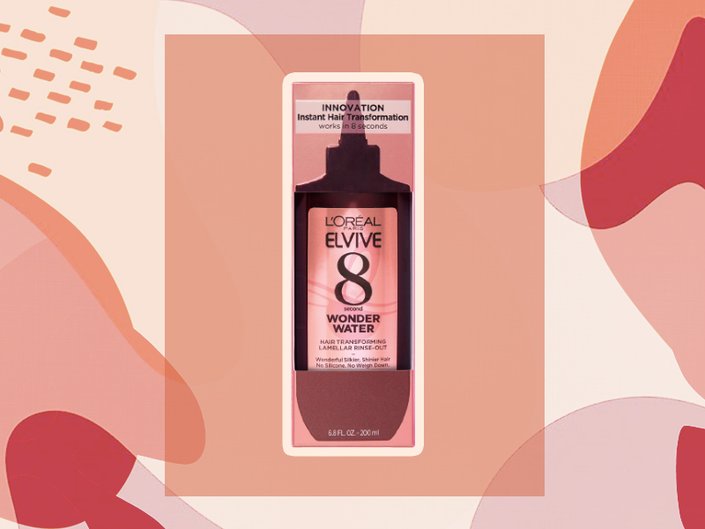 I am notorious for not taking care of my hair as much as it probably deserves. Because my daily skin-care and makeup routine already take up a huge portion of my morning, I can't imagine adding anything else into the mix. That's why whenever I do give my strands some necessary TLC, I look for quick and easy solutions. Luckily, there are a ton of hair treatments that claim to turn dry and dull-looking strands into healthy, silky ones in less than five minutes. From hair masks and rinse-out treatments to leave-in conditioners, check out some of my favorite products to help me get beautiful hair, fast.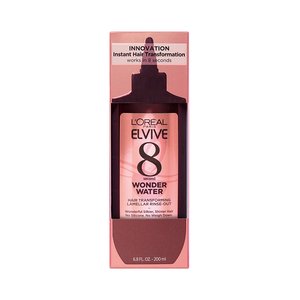 1 / 5
The L'Oréal Paris Wonder Water is as good as it sounds. The best part about it is that it only takes eight seconds to get the job done. Simply apply throughout the middle and ends of your wet hair, massage it in for the suggested time and rinse. The results are silkier, shinier and healthier-looking strands.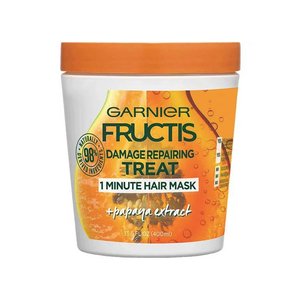 2 / 5
Garnier Fructis One Minute Hair Mask
Whether you have dry, damaged, frizzy or normal hair, Garnier Fructis has a hair mask that will help rejuvenate your strands. In only one minute, the mask gives you soft and shiny hair. It can also be used as a conditioner or leave-in treatment.
3 / 5
Jess & Lou 5 Minute Resq Hair Therapy
This is a five-minute, pre-shower hair mask that can be used to treat dry hair. The formula works to hydrate, repair and restore your hair to a healthy, silky state.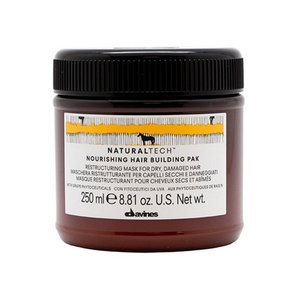 4 / 5
Davines Nourishing Vegetarian Miracle Mask
If your thick hair is in need of some TLC, apply the Davines Nourishing Vegetarian Miracle Mask. It moisturizes your strands making them easy to comb and soft to the touch. Apply it on damp hair, focusing it on the ends. Leave it in for five minutes and then rinse.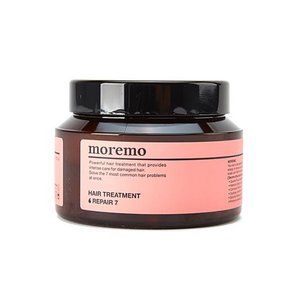 5 / 5
Moremo Repair 7 Hair Treatment
Moremo Repair 7 is an intense hair treatment that helps with the seven most common hair problems: dryness, breakage, lack of shininess, split ends, tangled hair, dull hair and lack of nourishment. After shampooing, apply to wet hair, massage through to the ends and leave it on for five minutes.
Read more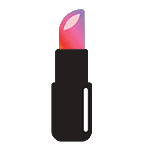 Back to top