Dry Vs. Wet Haircuts: Which Is Right for You?
October 28, 2022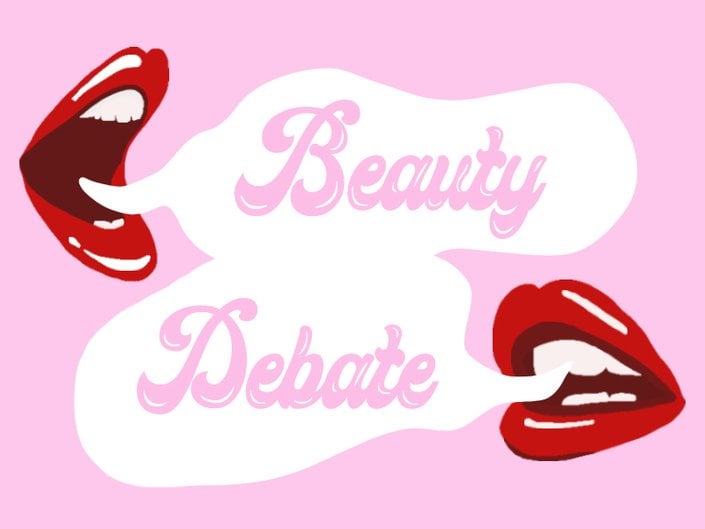 Think back to the
last time you got a haircut
— did your stylist
cut your hair
while it was wet or dry? After my recent visit to the salon I was reminded that my stylist sometimes cuts my hair when it's dry, and other times when it's wet after a
good and thorough wash
. It made me wonder if there's a reason for the switch up: Does a wet versus dry haircut leave you with a different end result and is one way better for certain
hair types
? To help me figure it out, I tapped celebrity hairstylist
Dominick Pucciarello
and
African Pride
brand educator Robin Groover.
What's the Difference Between Dry Cutting vs. Wet Cutting?
Dry cutting is when a stylist cuts your hair when it is dry whereas wet cutting is when your hair is cut while it's wet. "Dry cutting is good for precision and strong lines," says Groover. Cutting the hair when it's dry is often used to correct and refine shapes. Pucciarello says he likes to finish off a haircut with dry cutting because only then can he truly see how the hair falls and make changes accordingly. "You can see the way the hair will lay naturally and get an accurate sense of shape and length," he says. Both experts agree, however, that dry cutting hair can be risky because any mistakes made are way more visible and harder to fix. According to Groover, wet cutting is good for seamless layering but requires more detail. She explains that cutting wet hair will result in a healthy renewal of the overall shape and style.


What Should You Consider Before Choosing Between Dry Cutting or Wet Cutting?
It's important to consider your hair texture and the type of style you're trying to achieve, says Pucciarello. Groover adds that you should also consider the state of your hair and the skill set of the stylist. If you're someone with curly hair that has lost definition, she says that wet cutting could help revive your curls. Can't make it to a salon but still want to give your curls more bounce? Try using the Carol's Daughter Coco Créme Curl Perfecting Water Coco Mist Spray. We also love the L'Oréal Paris Elvive Dream Lengths Curls Refresh and Reshape Leave-In Spray because it lightly re-hydrates curls so they're soft and defined before trimming.
How Do You Know Which Method Works Best for Your Hair Type?
"Personally, I prefer dry cutting on straight hair and for more transformative, corrective cuts," says Groover. "I prefer wet-cutting curly or coily hair in its natural state to define curls." But ultimately, according to Pucciarello, each method works on all types of hair. "It all depends on the style and what you're looking for in the end result," he says. Consult with your stylist to see what technique is best for you.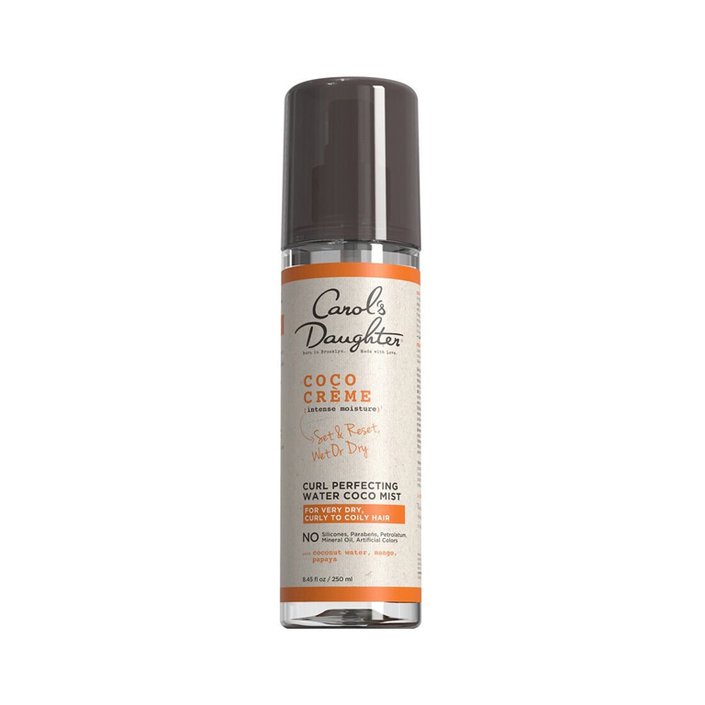 Illustration: Hannah Packer
Read more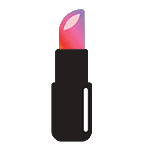 Back to top