How Often Do You *Really* Need to Cut Your Hair to Keep It Healthy?
October 05, 2022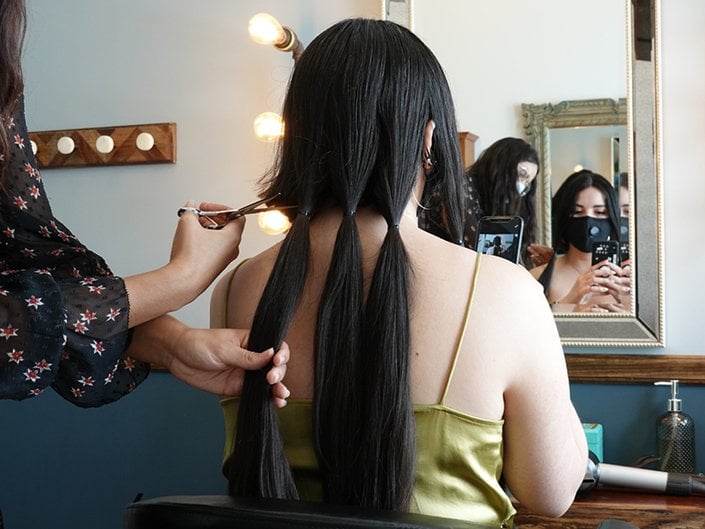 Why is it that bad haircuts always seem to take an eternity to grow out, whereas a haircut you love seems to lose its shape and grow out all too soon? Whether you're aching for longer hair or want to maintain your current style, regular trims can help keep your strands looking and feeling their healthiest. We asked Sarah Potempa, celebrity hairstylist and inventor of The Beachwaver Co., how often she recommends cutting your hair to maintain its health.
How Often Should You Cut Your Hair?
If you're trying to grow your hair out and are prone to split ends or breakage, Potempa suggests getting a trim every 12 weeks or so. If you want to maintain your current length and style, she recommends a trim every six to eight weeks.
If you have curly or coily hair, remember to account for shrinkage when you get a cut. "Taking off a half inch of straight hair will not look the same on coily hair because the removed weight will cause that hair to spring up and appear even shorter," says Potempa.
Some hair types may be more prone to breakage than others — including hair that's frequently colored and heat-styled, as well as curly and coily hair types. "I recommend trimming damaged hair when needed even if that means more frequently, but I suggest being cautious with the amount of hair you cut," says Potempa. "Remember: You can always cut more — but not the other way around!"
How Will You Know When Your Hair Is Ready for a Trim?
Pay attention to the way your hair looks and feels. "Split ends, hair breakage and dryness are all signs that your hair needs to be trimmed," says Potempa. "When your hair becomes damaged, you might see it become frizzy and brittle and possibly even start breaking." Another sign your hair may be ready for a trim is if it's getting more tangled than usual and becoming harder to brush through.
How to Keep Hair Healthy in Between Trims
We get it — haircuts can be expensive and time-consuming to keep up with. Below, find tips from Potempa to minimize breakage and keep your hair healthy in between trims.
Watch Your Updos
"Split ends and hair breakage can be caused by so many normal and unexpected aspects of your everyday routine," Potempa says. "For example, if you always twist your hair into a bun in the same direction, one side of your hair can become more damaged than the other." Alternate the directions you twist your hair, try not to slick it back too tight and use a gentle accessory, such as a silk scrunchie, to secure your hair in place.
Use a Heat Protectant
If you frequently heat-style your hair, you need a heat protectant in your life. We love the L'Oréal Paris Elvive Dream Lengths No Haircut Cream Leave-in Conditioner. The entire Dream Lengths line helps fight split ends and breakage, but this particular product stands out for its ability to strengthen hair, detangle and provide up to 450°F heat protection.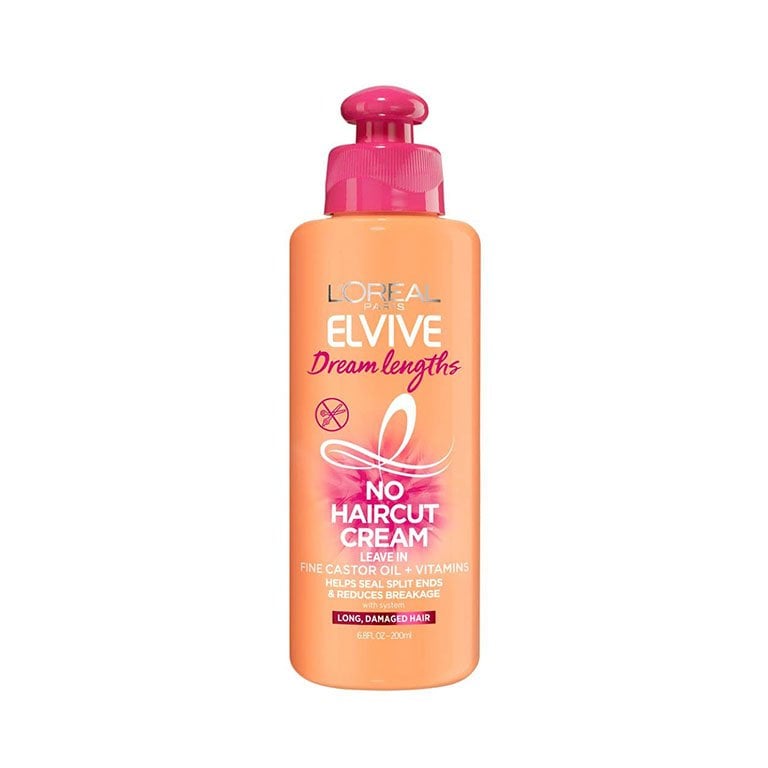 Prioritize Moisturizing Shampoo and Conditioner
Potempa recommends The Beachwaver Co. Reparative Shampoo and Conditioner to help add moisture and softness to your hair while defending against drying environmental aggressors. When you wash your hair, make sure to focus the product on your scalp, not the length of your hair. "Applying shampoo to the entire hair strand can dry your hair out even more and remove the natural oils that are trying to help moisturize it," says Potempa. "You should focus your lather on the scalp where you're simply removing excess oils that may cause your hair to look greasy."
After you shampoo, apply your conditioner to the mids and ends of your hair, and leave on for several minutes or as instructed. Finally, seal the cuticle of your hair and amp up its shine by ending your shower with a cool water rinse.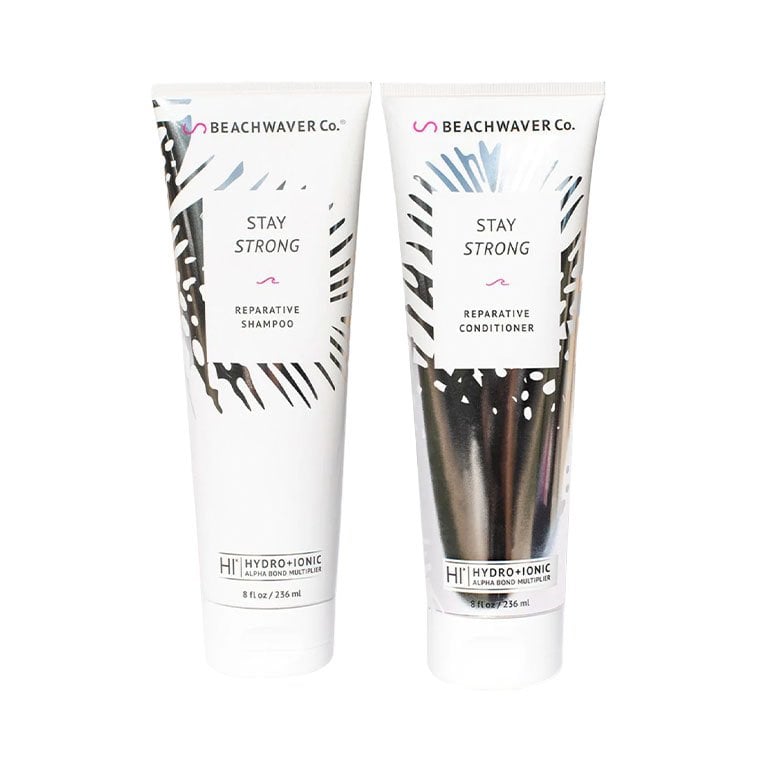 Photo: Melissa San Vicente-Landestoy
Read more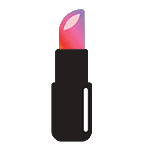 Back to top